When we entered 2020, little did we know that we would be battling a global pandemic along with braving locusts and now, cyclones. Well, as strange as this year is turning out to be, one thing is for sure – we are strong, resilient, and in this together. As Cyclone Nisarga approaches the western shoreline of India, it's expected to hit parts of Gujarat and Maharashtra including Mumbai.
As we prepare to brace ourselves and face this cyclone with courage, here's some timely advice from Akshay Kumar
The much-awaited Mumbai rains are here but this year we have an uninvited guest, #CycloneNisarga! In case it does hit us, here are some precautions shared by @mybmc, we will get through this as well. Praying for everyone's well-being 🙏🏻 pic.twitter.com/M1nlPUW4ua

— Akshay Kumar (@akshaykumar) June 2, 2020
Also, please read through these important Dos and Don'ts by the BMC.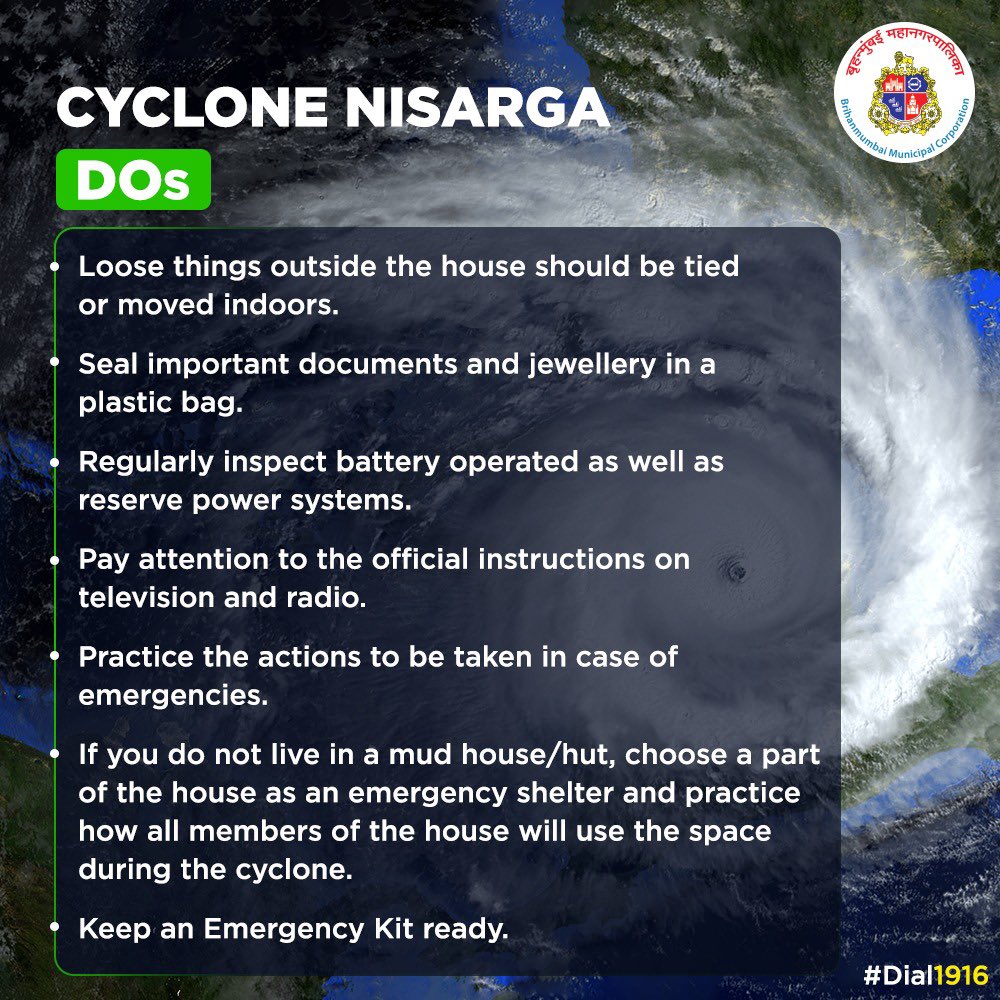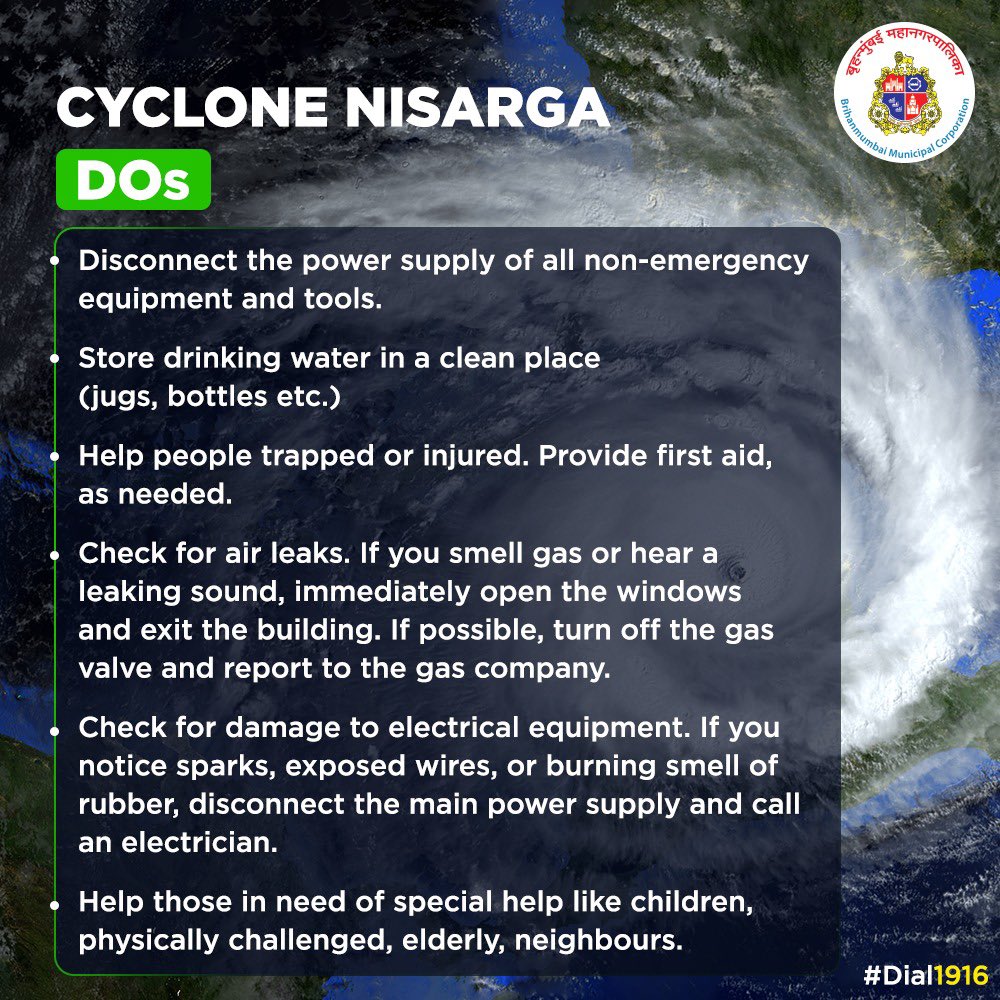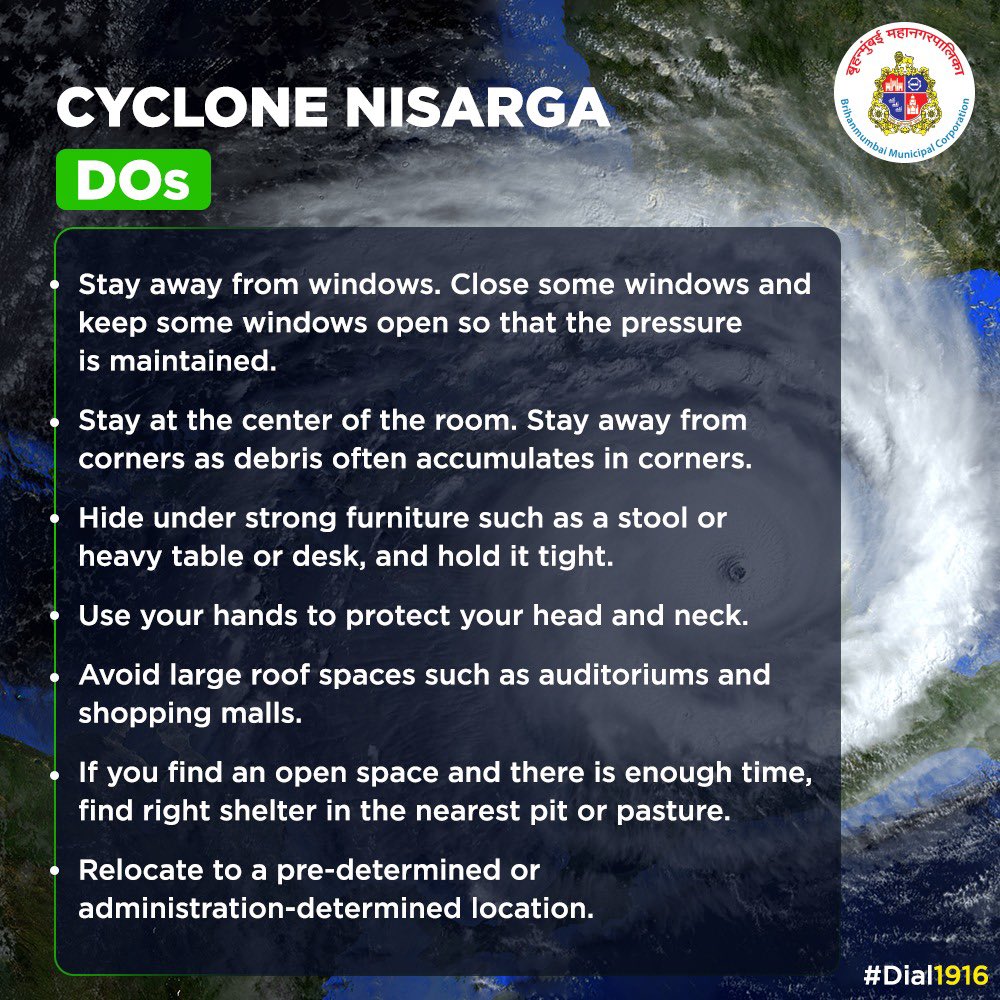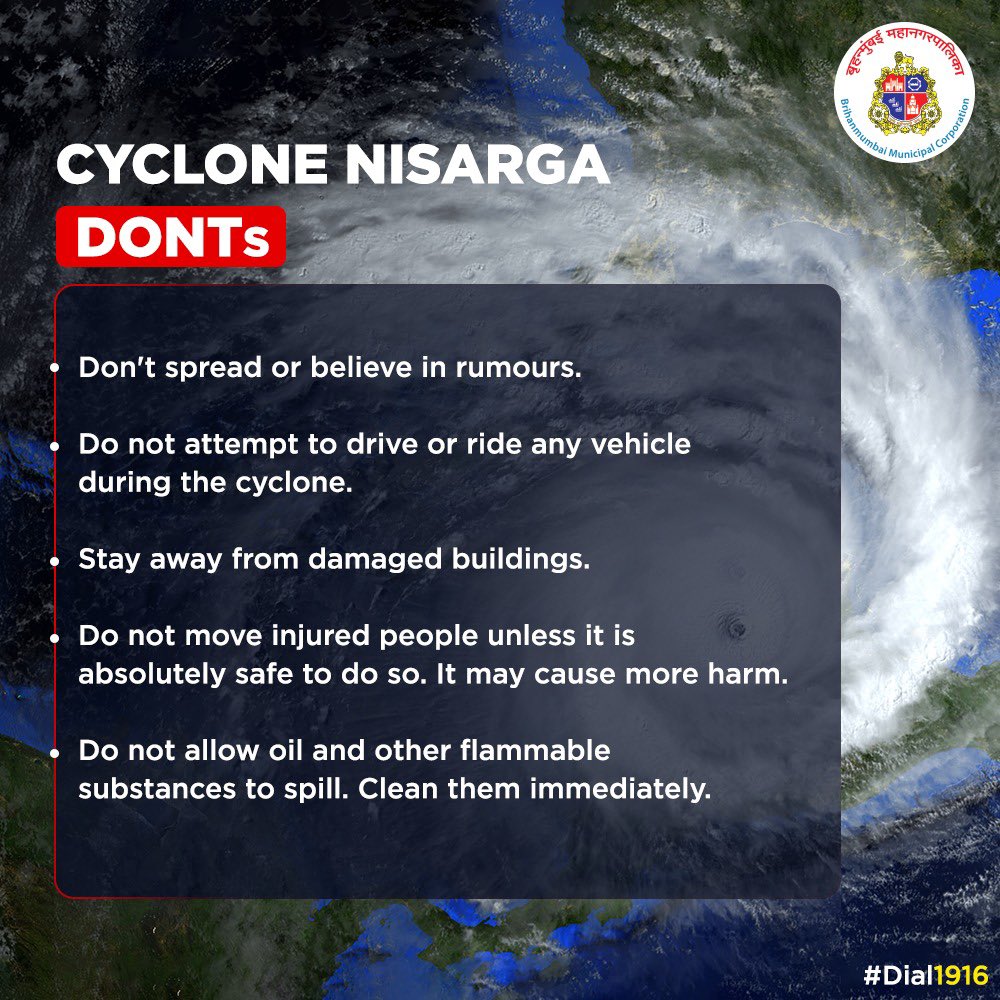 Let's also not forget to help out our furry little friends.
If you are a resident of an area where #NisargaCyclone will impact n u see stray animals… dogs, cats, cows looking 4 shelter… Plz help them. Requesting all of u 2 let strays be in the garages or inside society gates till the cyclone passes. Plz ask your society guards to help

— Mohit Chauhan (@_MohitChauhan) June 3, 2020
If you are a pet parent, here are some tips for you:
Our thoughts and prayers are with everyone living in the path of #CycloneNisarga. To help prepare for the cyclone, we have put together a list of precautionary measures for #PetParents to ensure your safety as well as the safety of your companion animals. #StaySafe pic.twitter.com/1CCWmRjnsn

— HSI/India (@IndiaHSI) June 2, 2020
Let's all stay calm and stay safe!
Featured image via Getty