We have received some exceptional Bollywood movies over the years that have left their mark. However, the same directors who made some incredible and memorable movies also made some absolutely terrible ones. Let's take a look at the best and worst movies made by these 6 directors: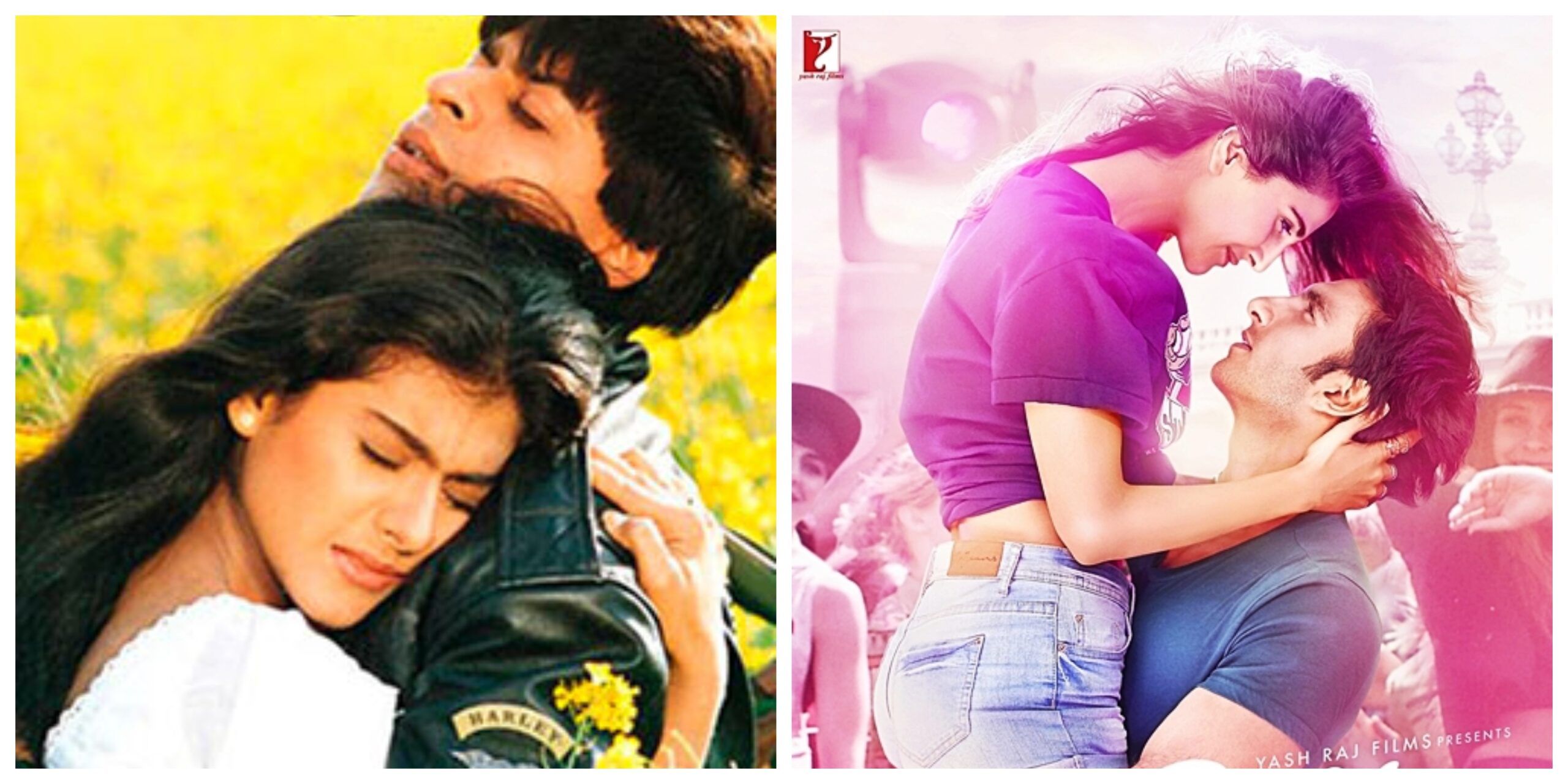 Without even thinking twice we can say Dilwale Dulhaniya Le Jayenge is easily one of Aditya Chopra's best movies. This is a film that is still running in theatres 25 years later. However on the other hand Befikre didn't have the Aditya Chopra charm to it and lacked that magic.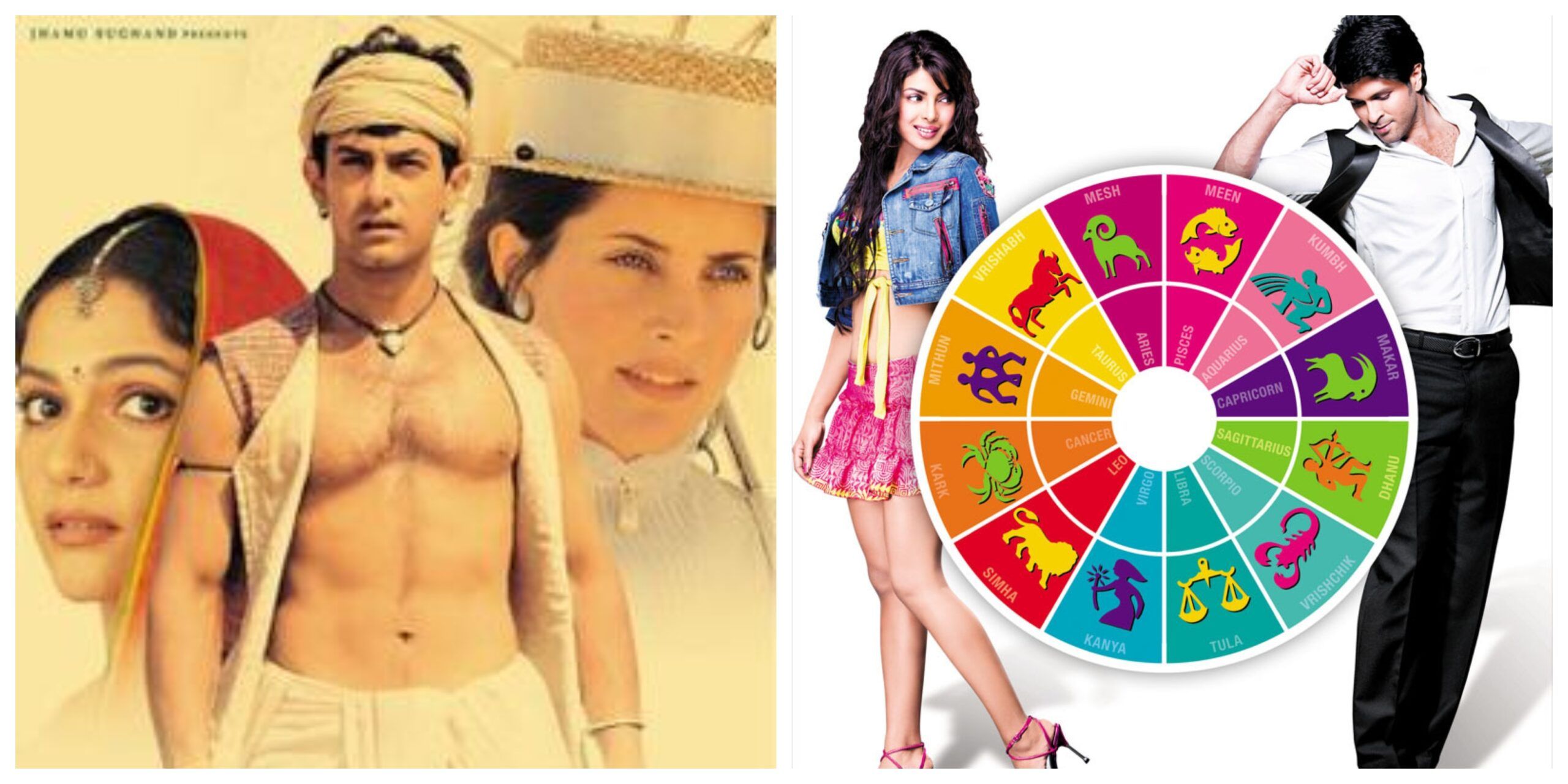 This filmmaker is given has a gem which is Lagaan. Starring Aamir Khan, this is a film that every Indian is proud of. Apart from Lagaan, Ashutosh Gowarikar has also made incredible films like Swades and Jodhaa Akbar. However, on the other hand, we have a film like What's Your Rashee? that didn't quite leave a mark and a four-hour-long for a romantic movie is nothing something to look forward to.
Anubhav Sinha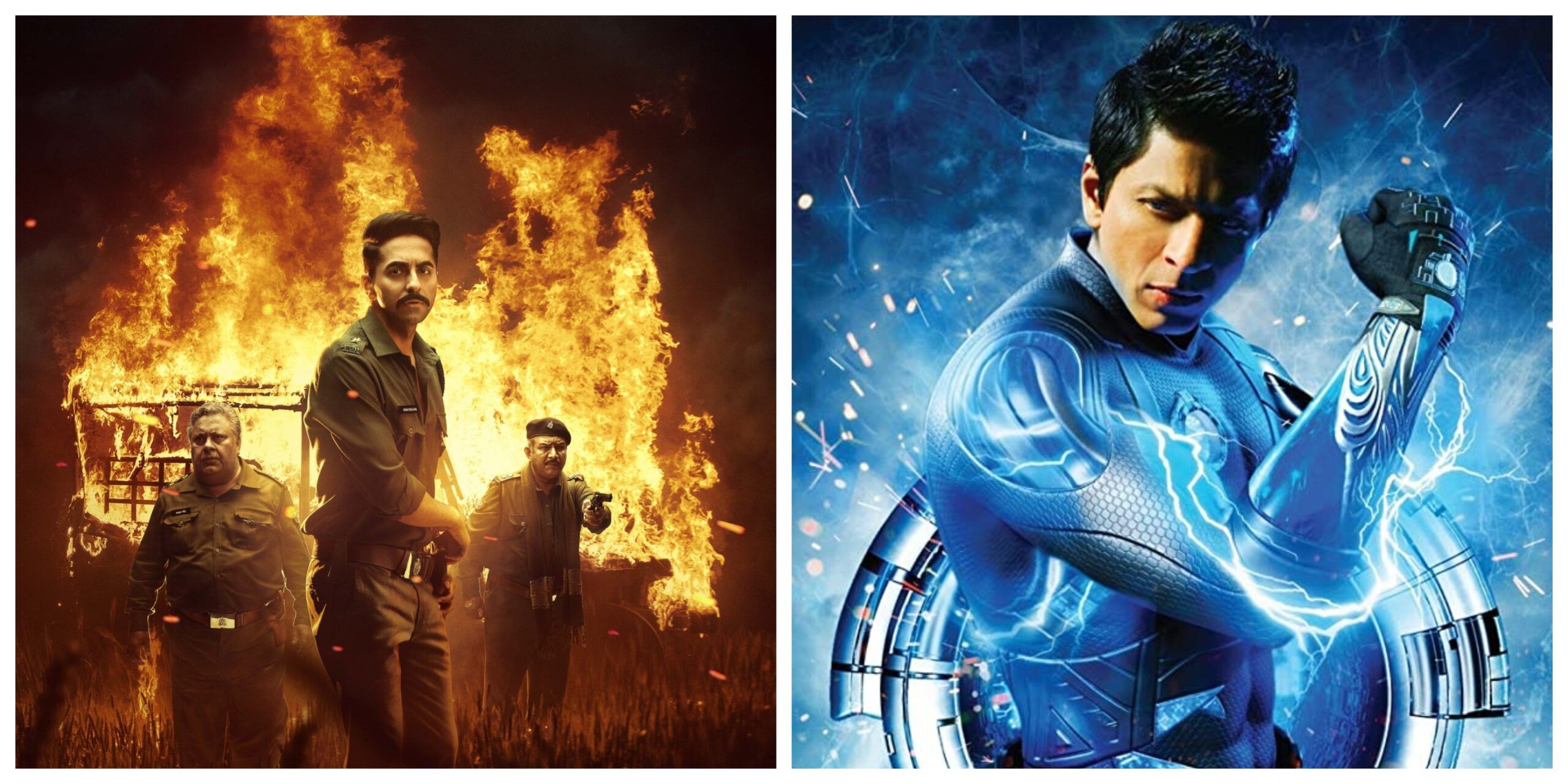 One of Anubhav Sinha's best movies has to be Article 15. This brilliant movie is based on cast discrimination that still exists in India and it's a brutally honest movie that leaves you feeling unsettled. We also have to mention Thappad which was another important movie he made. A less impressive work by Sinha would have to be SRK's Ra One. This Bollywood superhero film didn't fly as high as people would have expected it to.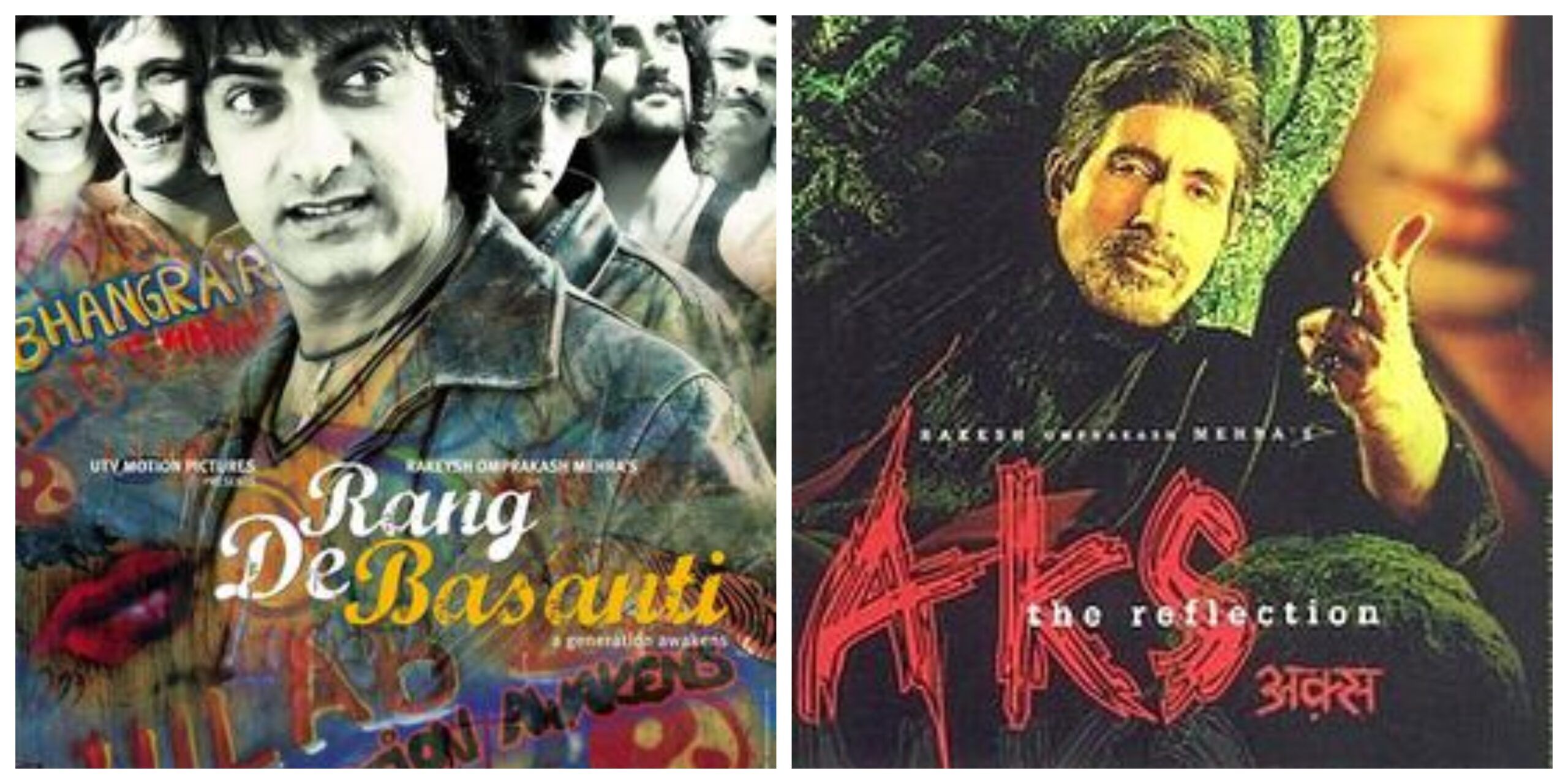 If you haven't watched Rang De Basanti you absolutely have to. It's a brilliant movie with a stellar cast. Another great movie to add to this list is also Bhag Milkh Bhag starring Farhan Akhtar in this emotional biopic. His film that didn't quite impress was Aks starring Amitabh Bachchan in a supernatural thriller.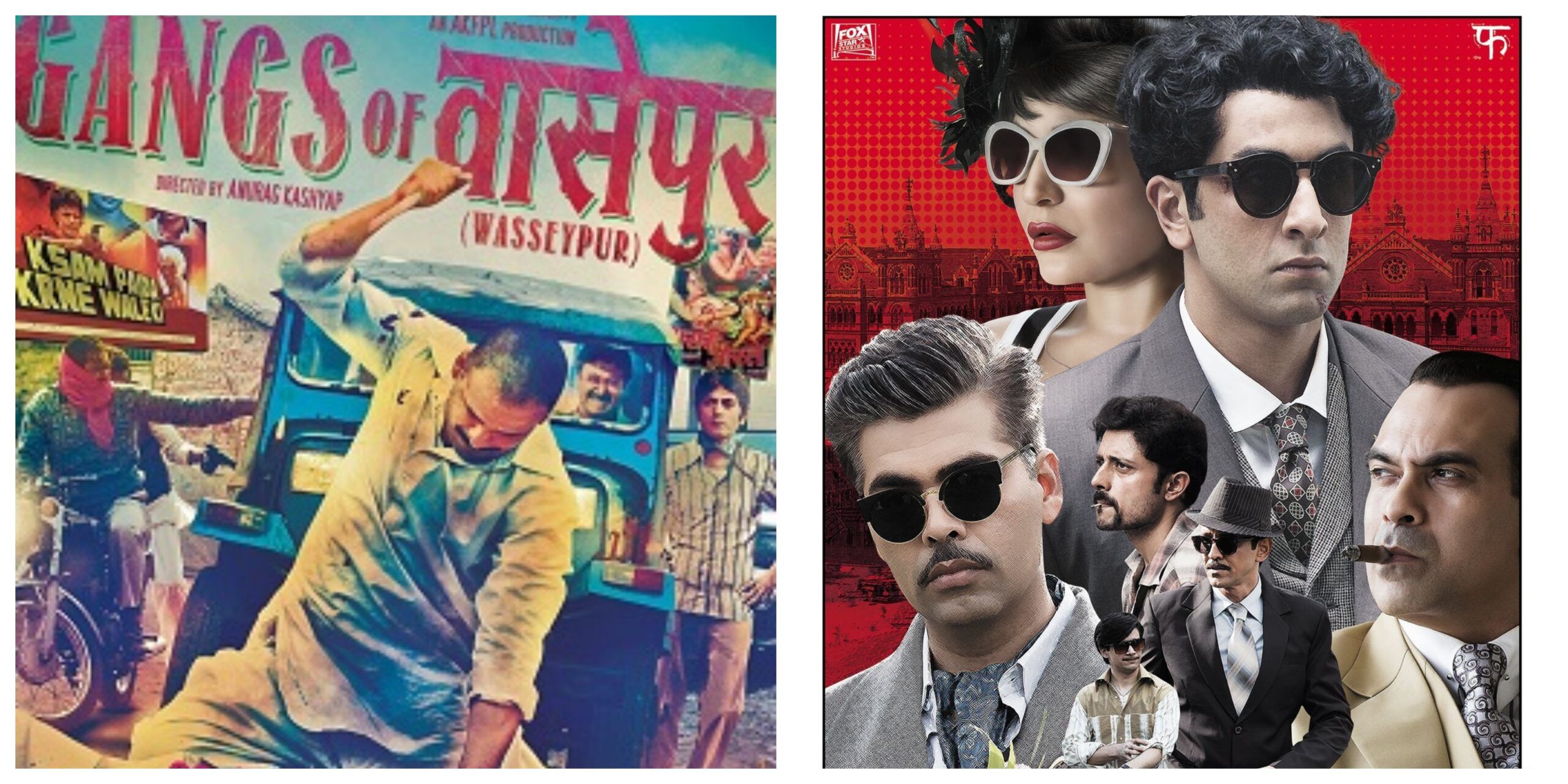 Gangs Of Wasseypur is by far Kashyap's finest work. Both parts of this film have now turned into being a cult film. However, Kashyap also attempted to make Bombay Velvet which wasn't received well. The script and the direction were heavily criticized.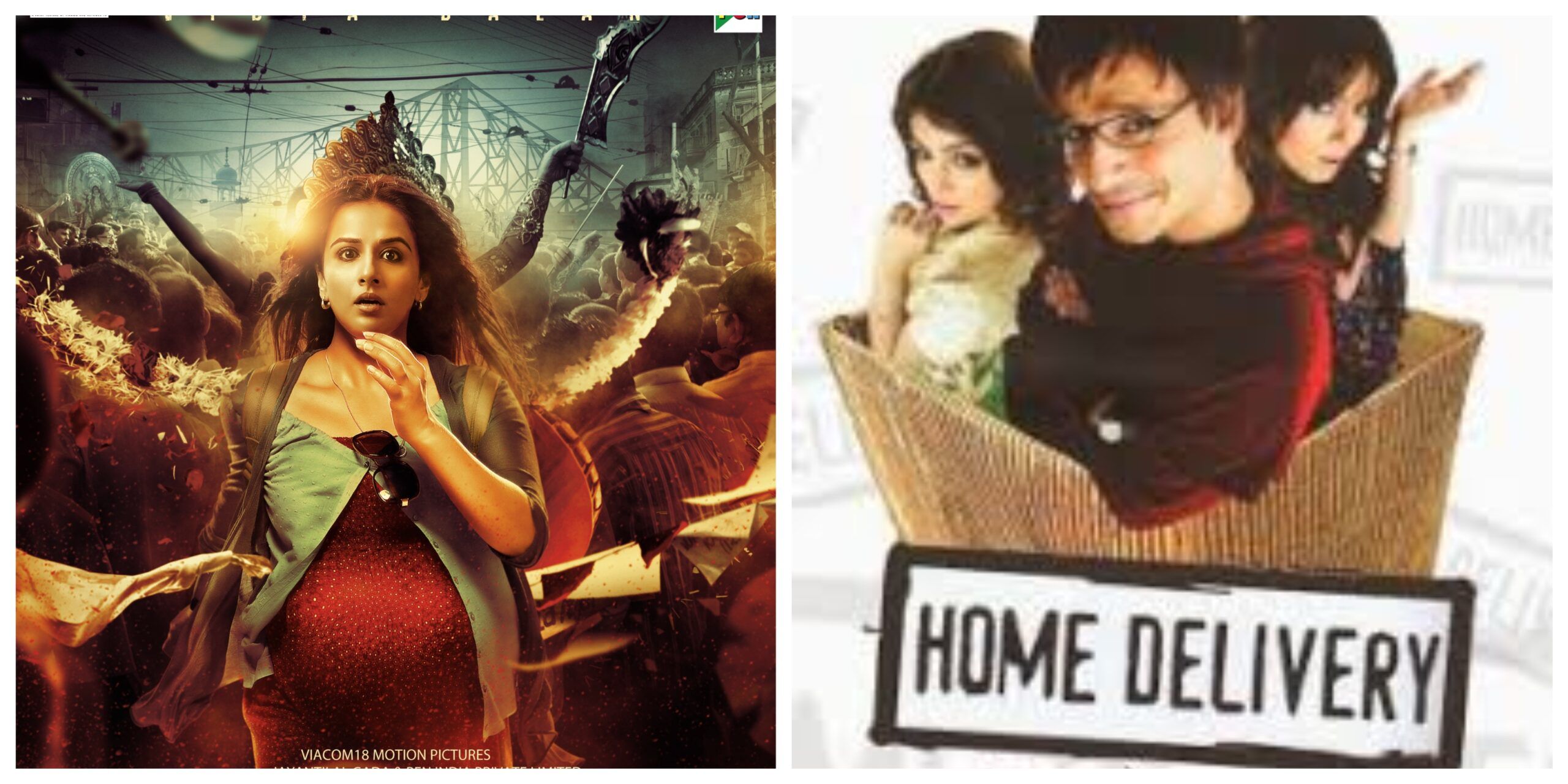 Undoubtedly Kahaani is Sujoy Ghosh's best film. Bollywood doesn't have many great thrillers and Kahaani definitely is one of the top favorites. But then we have a movie like Home Delivery: Aapko… Ghar Tak that starred Vivek Oberoi, unfortunately, this movie didn't quite hit the mark.