It may have been forever since we saw or met our crushes and that's getting annoying. However, that's the best part about crushing on celebrities, apart from the fact that they are absolutely gorgeous. You can get to see them any time your heart yearns for them. We are crushing on these beautiful Marathi actresses and if you look at them, you'd instantly understand why.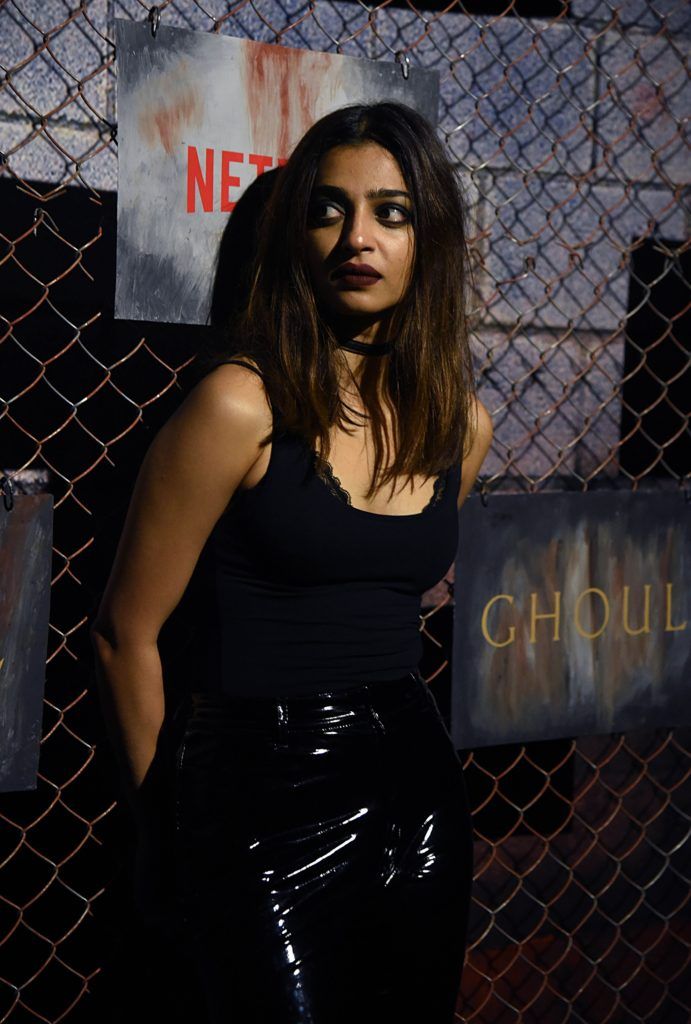 When Netflix publicly professes their love for you, you cease needing any introduction. Apart from being kickass, she has been a part of many projects like Ghoul, Andhadhun, Pad Man among so many other.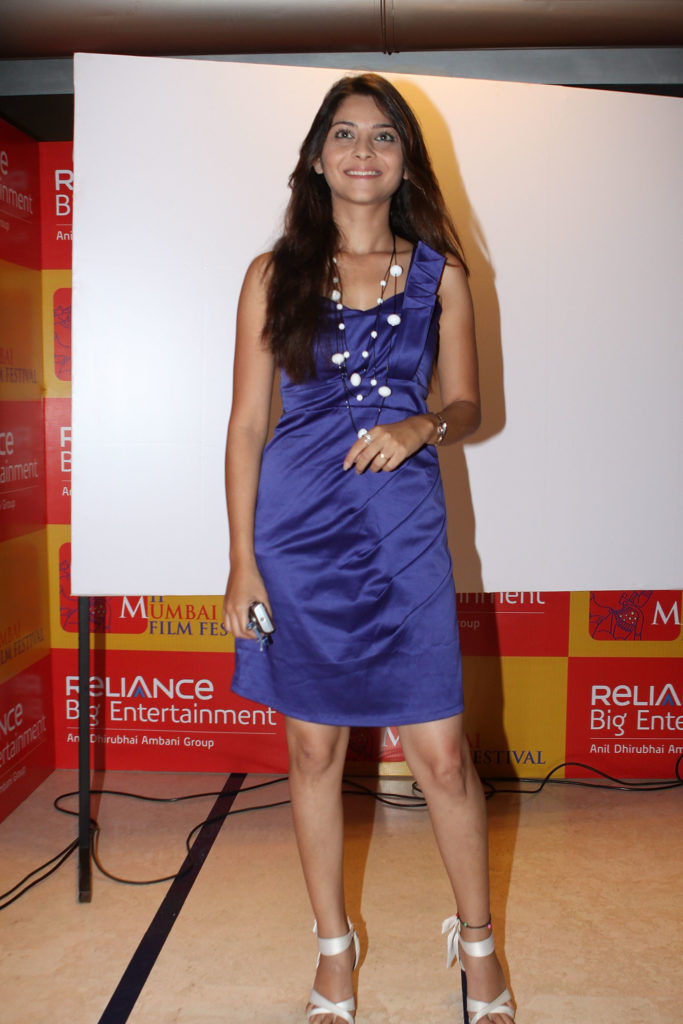 Sonalee has had a couple of solo movies like Hirkani and Vicky Vellingkar in her kitty. She was also a part of super films like Dhurala and Ti Ani Ti.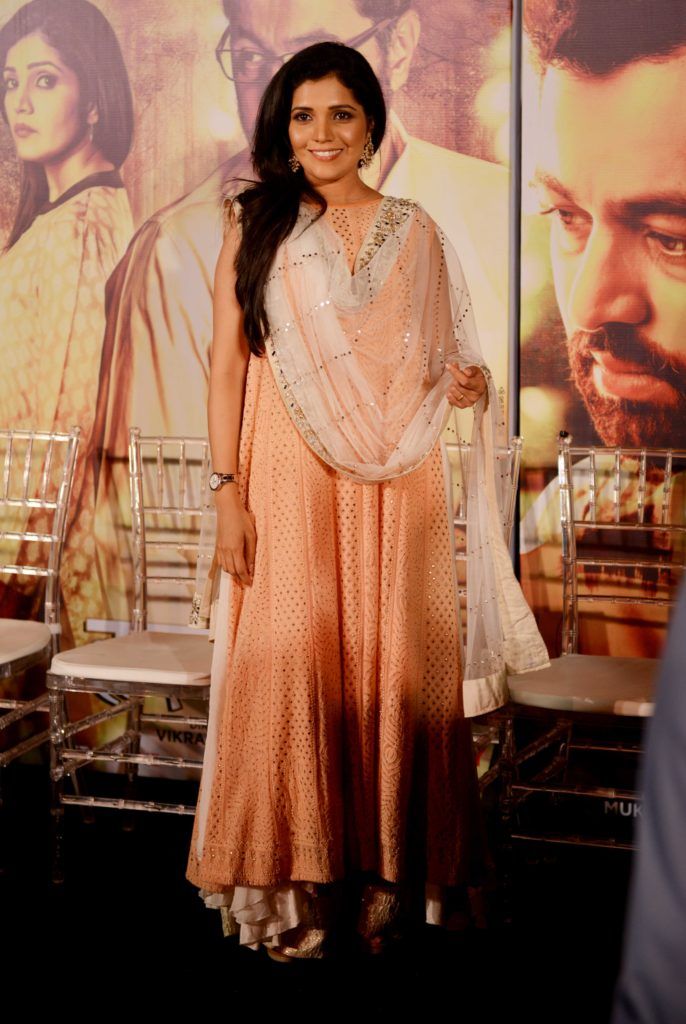 Apart from being super cute, Barve is a fantastic actress who has shone brilliantly in every role she has taken up in films like Jogwa, Mumbai Pune Mumbai, Aamhi Doghi and Wedding Cha Shinema, among many others.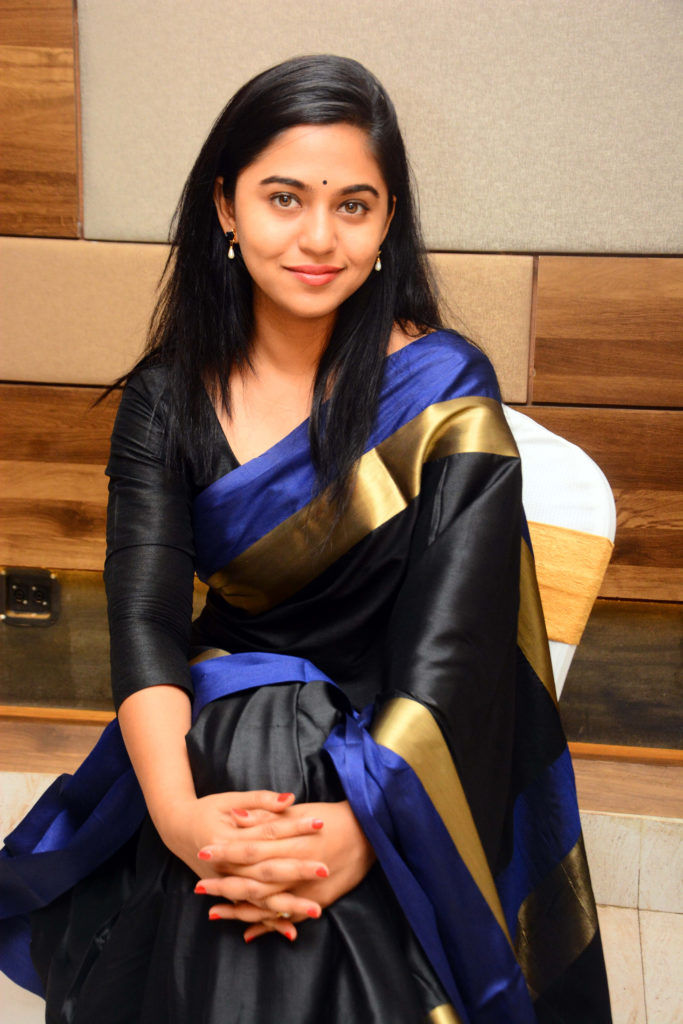 Mrunmayee was apart of many TV series before she forayed into feature films. After starring in films like Bioscope, Sanshay Kallol and Ek Raadha Ek Meera, she donned the director's hat and gave us the modern-day romance Mann Fakira.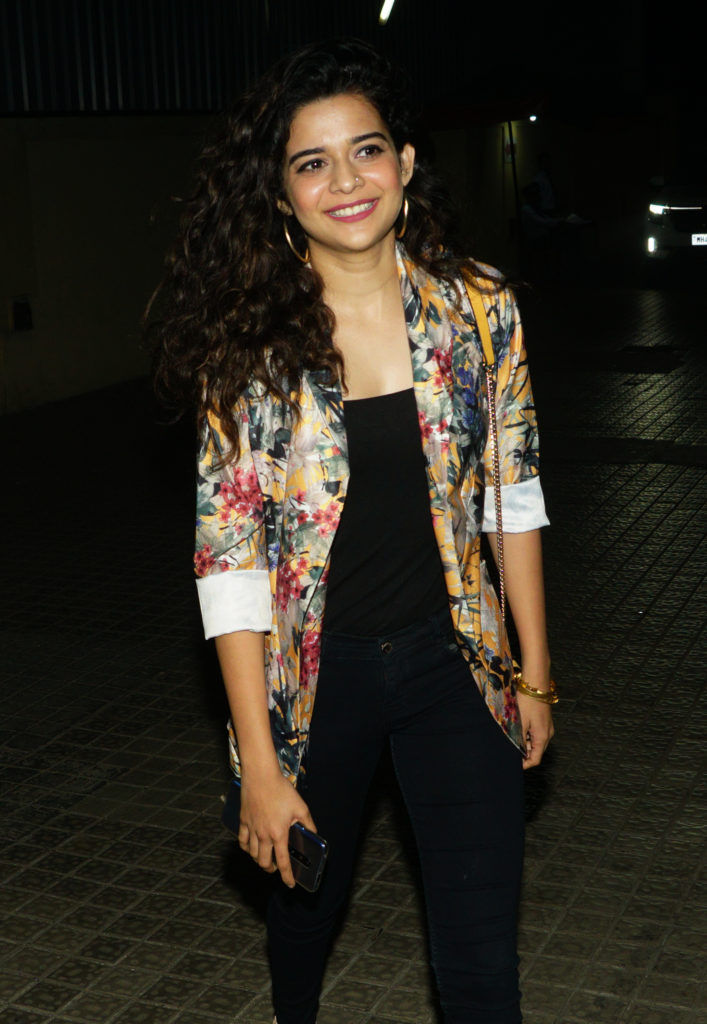 This Marathi cutie has been a part of web series and also starred in movies like Karwaan and Chopsticks. Apart from being an actress, she is a major style icon and her hair makes our hearts skip a beat or two.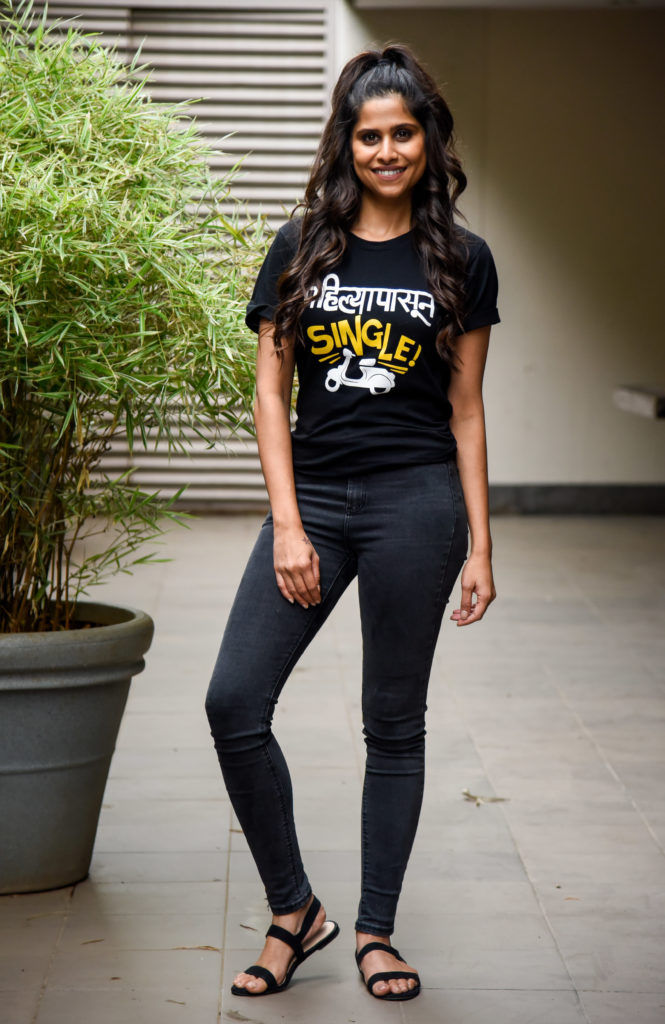 Sai was never afraid to take on roles that require her to be bold and sensual (Hunterr) and she does them so gracefully. Her last movie Girlfriend was super successful and we are looking forward to her upcoming project Medium Spicy.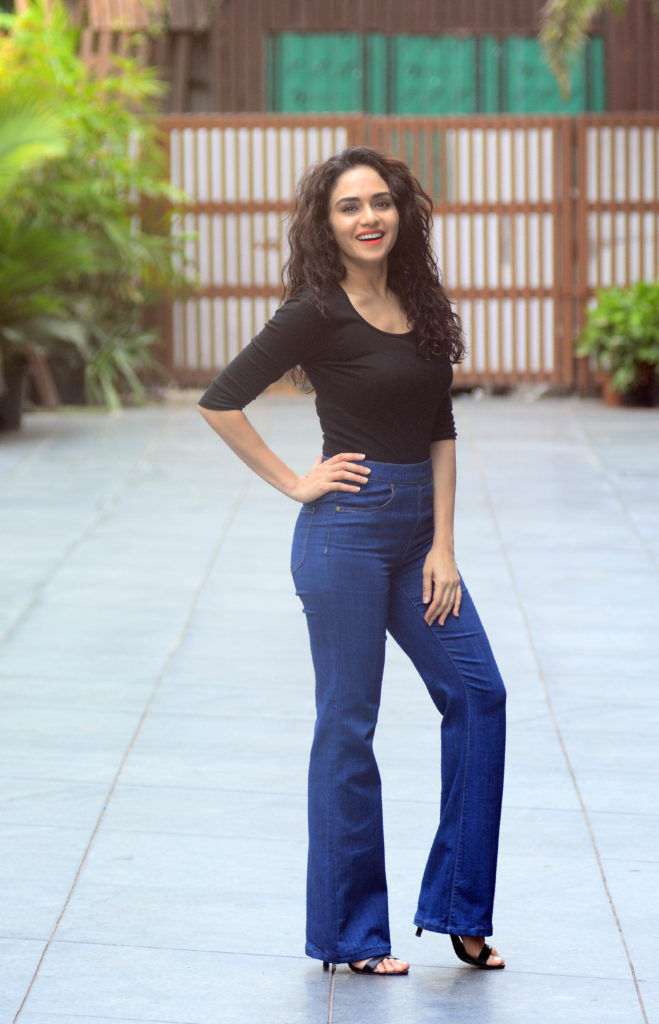 Amruta has an envious body of work including super successful films like Katyar Kaaljat Ghusli, Ani Dr. Kashinath Ghanekar, and Welcome Zindagi among others.

All images (c) Getty Images