You can hang your cape after wearing one super-suit on screen or you can be in the business long enough to play more than one super character. Over the years, we have seen a lot of superhero movies and TV shows. With about 10 different kinds of Batman and about three Spider-man series within a decade, not to mention the gigantic empire that the Marvel Cinematic Universe is, some very fortunate actors have gotten the chance to wear more than one super-suit. Let's take a look at 15 such actors who have managed to achieve such a feat.
Aaron Taylor-Johnson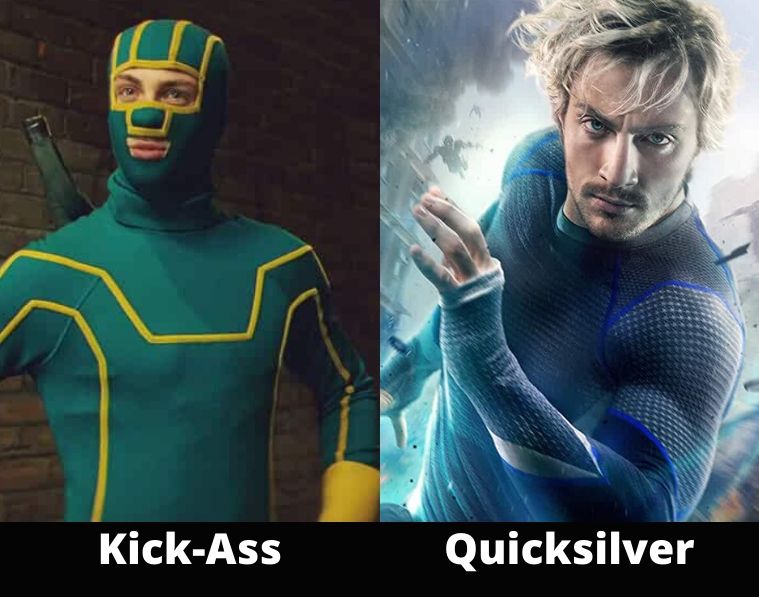 Ben Affleck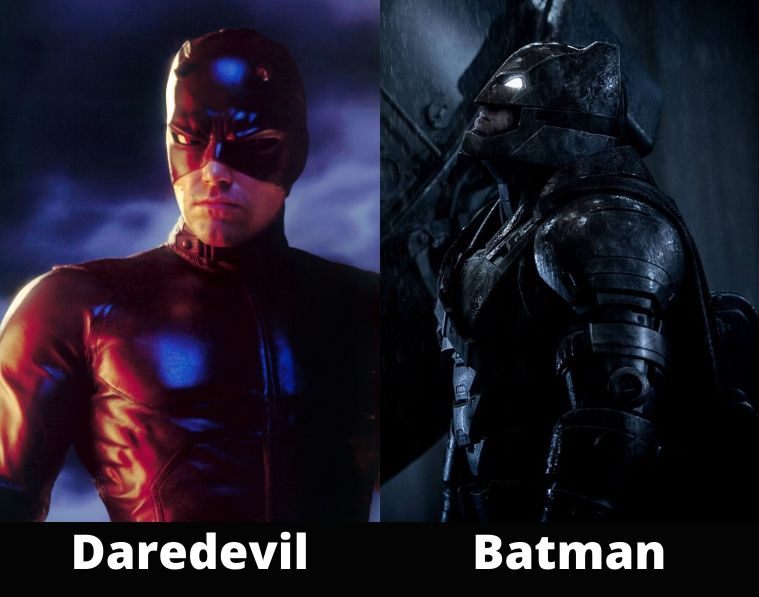 Benedict Cumberbatch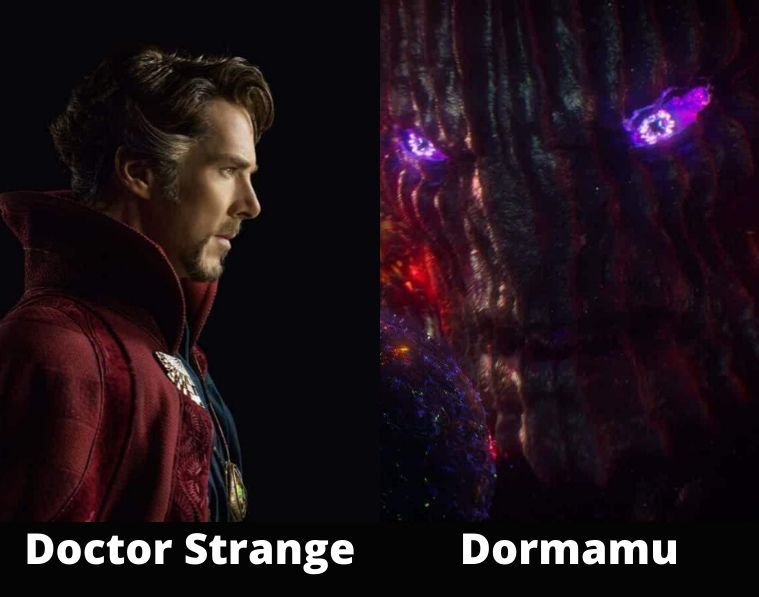 Brandon Routh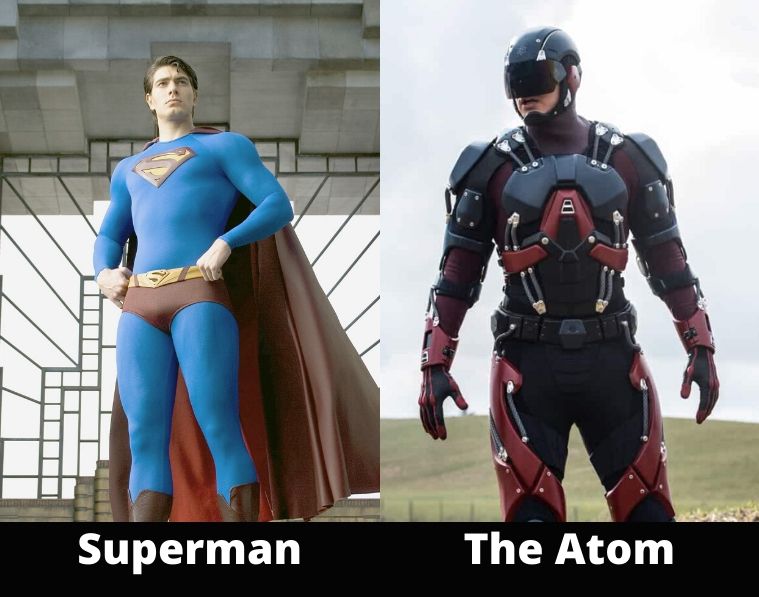 Chris Evans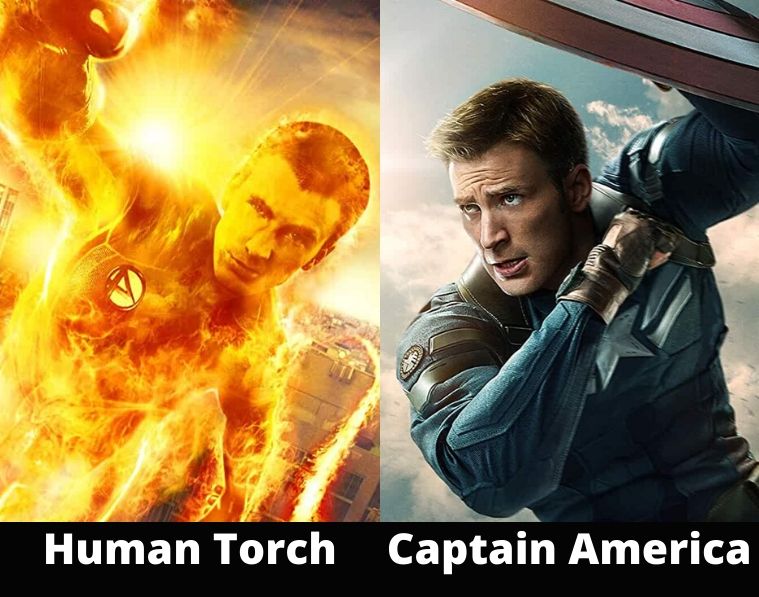 Doug Jones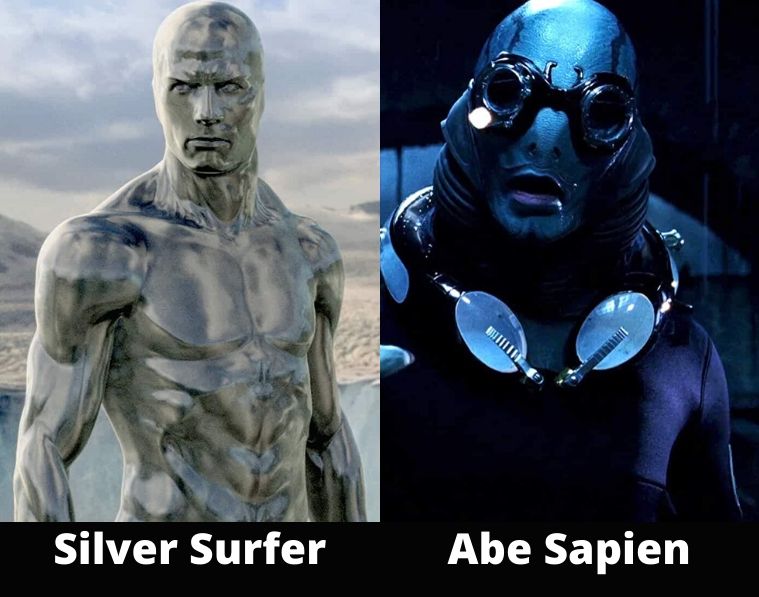 Ellen Page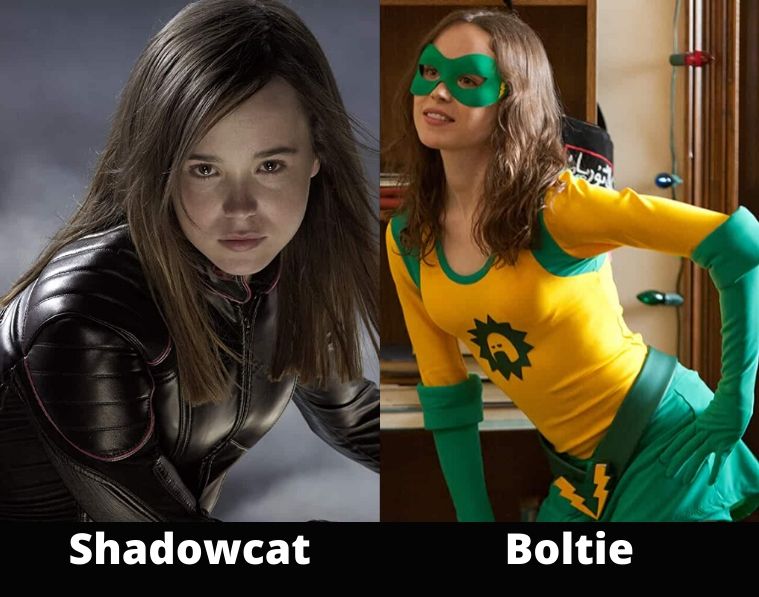 Halle Berry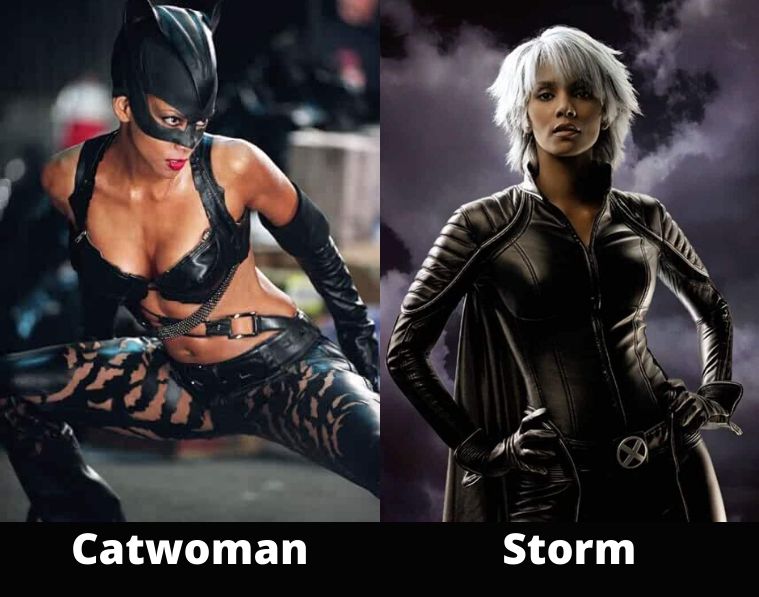 Michael B. Jordan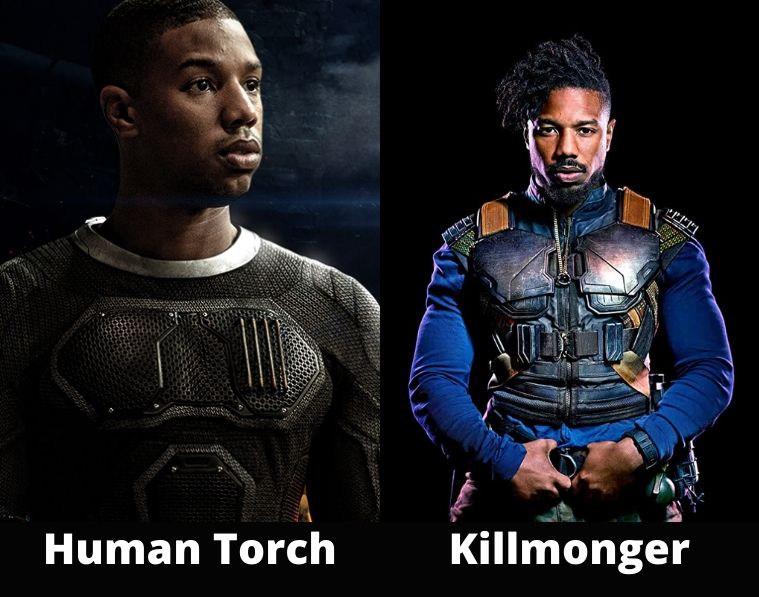 Michael Keaton
Michelle Pfeiffer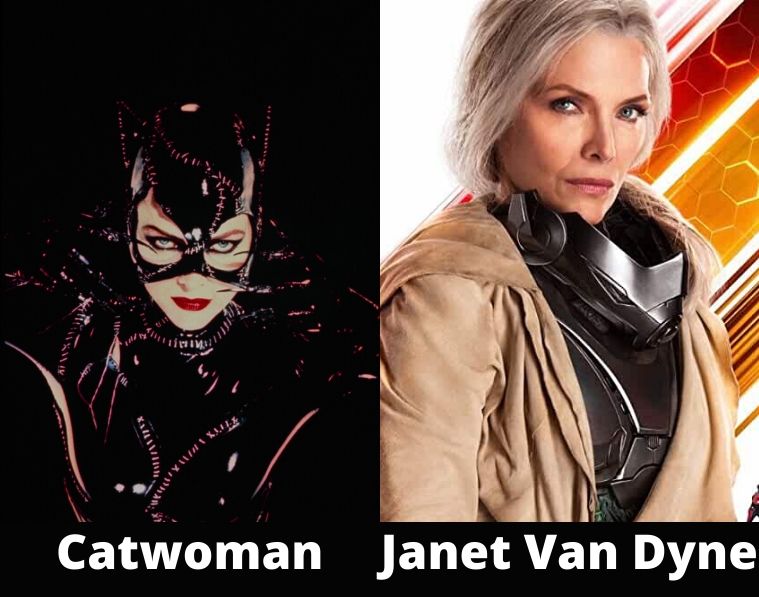 Ryan Reynolds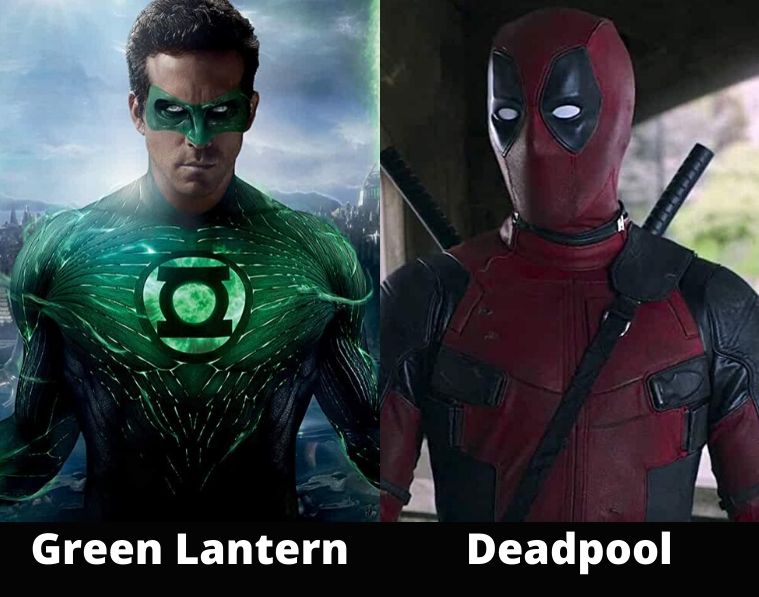 Tom Hardy
Triple Bonus:
Josh Brolin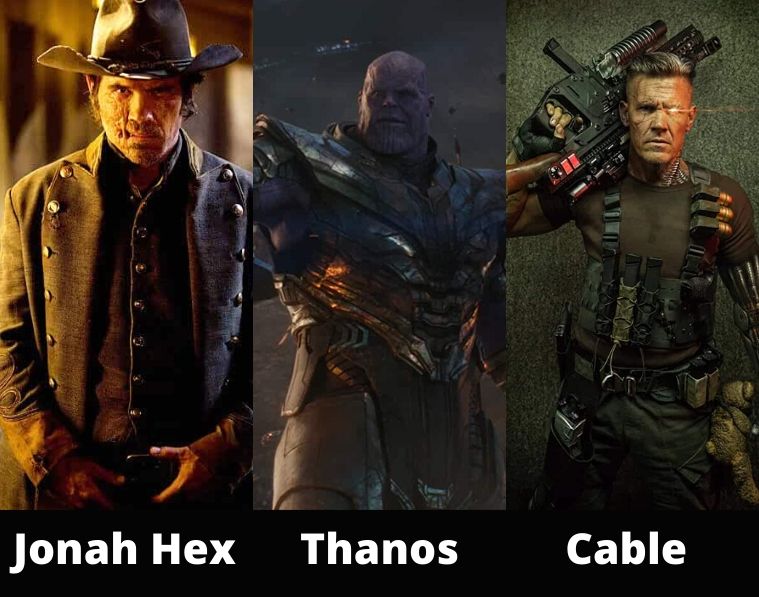 Samuel L. Jackson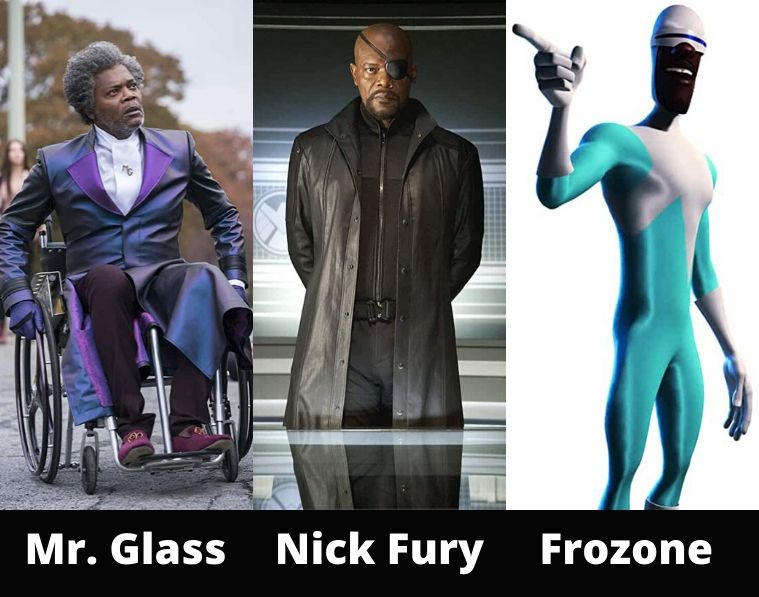 Aren't they fortunate to wear more than one super suit?  Get on a superhero marathon to see these actors in action. You can also click on the link below for more movie recommendations. Stay home, stay safe, and keep bingeing!


Images (c) Getty Images