Mother, mom, ma, and mommy – each of these words may be different, but they invoke the same feeling. We have different names for our mothers and we have different types of mothers. No two mothers are identical, and neither are their reactions to each situation. Like in real life, we also have different kinds of on-screen mothers. On Mother's Day, it is time to look at some of those mothers who have brought their own charm to the role. Because the list of reel-life mothers is so long, we can't mention them all. We have included our top favorites below.
The Superhero Kind
We know all mothers are superheroes in some way and this lockdown has genuinely made us appreciate them even more. But we are talking about real superpowers here. Jaya Bachchan, as Nandini Raichand was maybe telepathic. She always knew when her eldest son was in her vicinity, and no, it wasn't because she heard the helicopter. Remember how she found him later in the mall as well? We wish we got a welcome like that sometimes.
The Maa Da Ladla Kind
We are referring to Kirron Kher's role in Dostana and, at the same time, looking at all the mothers whose child can do no wrong and it is always the other person's fault. I am sure you can remember some other real-life and reel-life mothers like these as well.
The Sophisticated Kind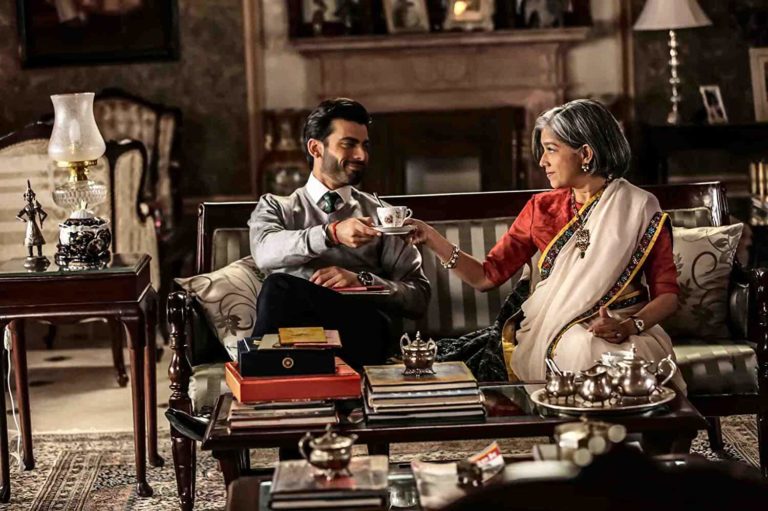 She is the kind of mother who is simultaneously raising a child and a future companion. They will encourage their children to follow hobbies and will always want them to display maturity. This child will be given journals instead of coloring books. We know a reel mom like that – Nirmala Devi Rathore (Ratna Pathak Shah) from Khoobsurat.
The Boomer Kind
We are not trying to be rude here, but here's the truth. Some women in that generation weren't given the freedom to educate themselves or even encouraged to develop their own personality. Focusing on today, when their children are encouraged to do the same and might end up thinking less of their mothers because of their limited education. One such mother was Sashi (Sridevi), and with very little encouragement, she managed to turn her life around.
The Coolest Kind
Every time we think about the words 'cool' and 'mom' in the same sentence, we can't help but think about Vidya Balan's character Tara Shinde from Mission Mangal. She believed in giving her children all the freedom they needed while doing the typical mom things like keeping track of their whereabouts and their friends. She loved her family and her job, managing to strike the perfect balance between the two worlds.
The Helicopter Kind
It is tough for a mother to let go of her child when they have spent so many years nurturing and taking care of them. Eela (Kajol) was one such mother who had put everything on hold so that she could do the best for her child. Sometimes, these moms can get a little too much. Sometimes.
The Avenging Kind
Hell hath no fury like a mom who is avenging her child. We saw two such mothers in Raveena Tandon and Sridevi as they went against the system to get justice for their child.
All of these reel-life mothers care the most for their children and are made of sterner stuff than you can imagine. On this day, we wish these and other kinds of mothers a delightful Mother's Day. You better be doing something special for your mother today.