The 48th International Emmy Awards, which celebrate excellence in international television, were streamed live on November 23 from the Hammerstein Ballroom in New York City. Three Indian shows, Made in Heaven, Delhi Crime and Four More Shots Please! were vying for the coveted golden-winged woman alongside their International counterparts. Delhi Crime did India proud when it picked up the Emmy for the Best Drama Series beating fellow nominees from Germany, UK and Argentina.
The point we're making is that in recent times, the popularity and demand for Indian and vernacular content has grown. And it has led to the birth of many standalone regional OTT platforms that are giving the established players a run for their money.
Okay, trivia time. Did you know that with over 230 million native speakers in the world, Bengali is the seventh most spoken language in the world? The founders of Hoichoi, Addatimes and KLiKK certainly did as they capitalised on the enormous opportunity and went on to establish themselves as the one-stop entertainment destinations for Bengali content.
Hoichoi
Hoichoi, which means excitement in Bengali, is the first OTT platform from Bengal that provides Bengali content worldwide. Launched on September 20, 2017, the Kolkata-headquartered streaming platform is owned and maintained by SVF Entertainment. Four years since its launch, Hoichoi features over 600 films, 70 original web series such as the Raima Sen – Joy Sengupta starrer Hello (pictured above), 1000 Bengali songs and several hours of children's content, short films and non-fiction content. Founders Mahendra Soni, a film producer and distributor and Vishnu Mohta, a corporate finance and strategy whiz, launched Hoichoi in order to provide original and classic Bengali entertainment on one platform to Bengalis across the world. Hoichoi has a subscription base not only in India but also in Bangladesh, Japan, Sweden, Argentina and 100 other countries.
Addatimes
Want to watch original Bengali web series, classic and latest movies, critically acclaimed short films and more on one platform? Then head to Addatimes. Launched on June 15, 2016, Addatimes is available in India and Bangladesh. Currently, its repertoire comprises over 60 movies, 16 original web series and 17 short films. The founder of Addatimes, Rajiv Mehra, currently serves as the Managing Director of its founding company, Addatimes Private Media Limited.
KLiKK
The latest player on the block KLiKK. Launched on November 10 this year, it's owned and managed by Angel Television. KLiKK offers original web series, films, short films, children's content, Bengali songs and more, all in HD format. Founded by Ratan Lal Tantiya of Angel Television, KLiKK launched with two original web series, Chick Flick and Protibimbo.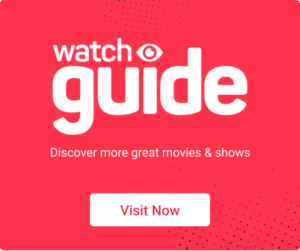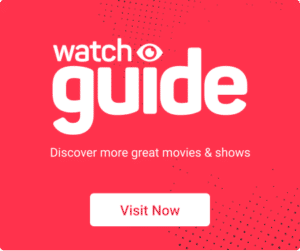 For more Streaming recommendations and updates, see Watch Guide.