Have all of us not love a good fight at some stage in growing up to adulthood? And have we not taken vicarious pleasure in striking the bad guys as we thrilled to the adventures of Phantom, Tarzan and such characters? Enter the new game on the block PUBG, and now you can actually put your fighting skills to test and win big, not only the fight but also MONEY at BookMyShow NAFK PUBG Championship.
PUBG stands for PlayerUnknown's Batttlegrounds. The game was developed by Brendan Greene who is the PlayerUnknown and is based on mods (alterations and tweaks) of other video games. It takes inspiration from the Japanese film Battle Royale released in 2000. It was released by PUBG Corporation, South Korea in December 2017.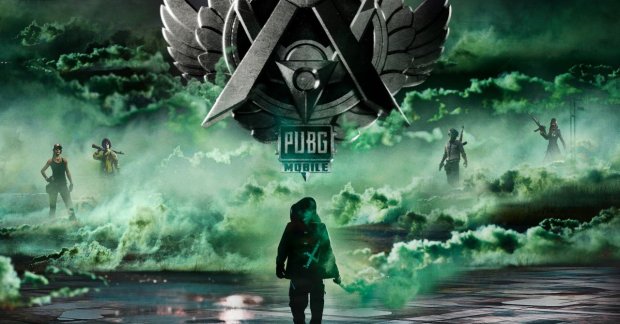 In the player versus player shooter game, around a hundred players are airdropped on an island where they look for equipment and weapons to kill others while saving their lives. Players have the option to play solo, duo or in teams of up to four people. To add to the excitement, the island keeps on shrinking to make confrontation frequent. The game play lasts around 30 minutes.  According to experts, the game owes its popularity to many new types of gameplay that allow players of different skill levels to play.
PUBG Corporation, a subsidiary of Bluehole which is a South Korean video game company, has developed the published and holds the record of maximum players online  3,000,000!
The game hit the 100 million players mark only four months after release.
The popular game draws 10 million players every day.
The game needed no advertising to bust the popularity charts, becoming popular on its appeal.
Winner Winner Chicken Dinner, the winning cry, harks back to ancient times. Gamblers at the time used it to announce that they won money, which meant they could buy chicken for dinner.