Event name: Avengers S.T.A.T.I.O.N 
Date and Timings: 6 Jan to 12 Jan, 2 PM on weekdays and noon on weekends 
Venue: Courtyard, Phoenix Market City, Bangalore 
Fees: INR 399 onwards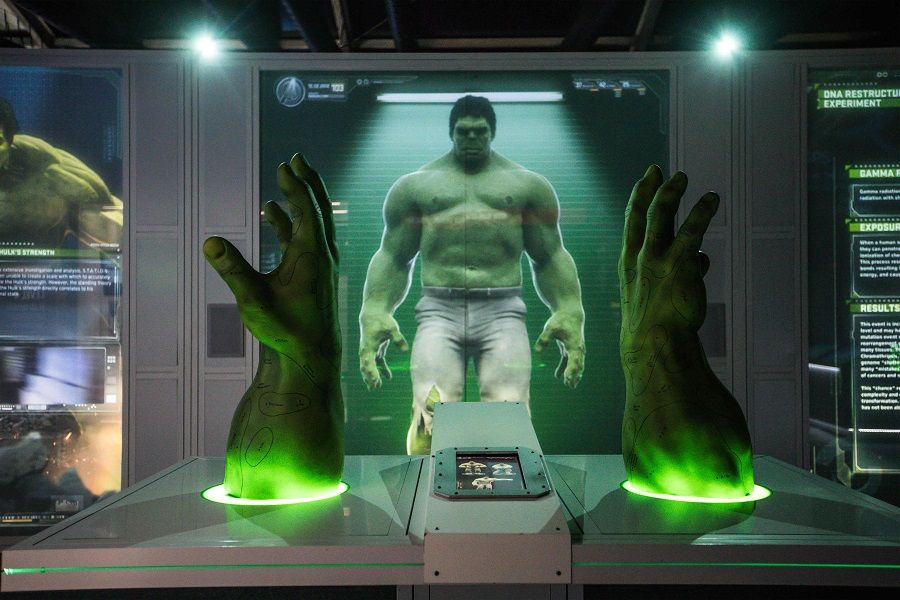 Avengers S. T. A. T. I. O. N (Science Training & Tactical Intelligence Operative Network) is a multi-stream immersive experience, giving Marvel fans a chance to immerse in the popular Marvel movies. It lets you experience the superhero universe by teaching you the back story of each of the avengers. This all inclusive experience is all part of training to become an agent of S. T. A. T. I. O. N. 
Avengers S.T.A.T.I.O.N is suitable for all ages; however, an adult should accompany children aged 13 or below. 
Young Avengers Station Programme 
This programme is specially designed for school kids providing special learning and educative experience. This Programme uses the highly popular Avengers Superheroes to attract the kids towards the world of science. The merging of the kid's ongoing school syllabus and programs designed by NASA, JPL etc. is the highlight of the trip. 
To enhance the scientific knowledge and the practical work, many characters from the Marvel universe participates with the kids. 
The Young Avengers Station is only for the educative field trip, and any school can book their exclusive morning slots for the same.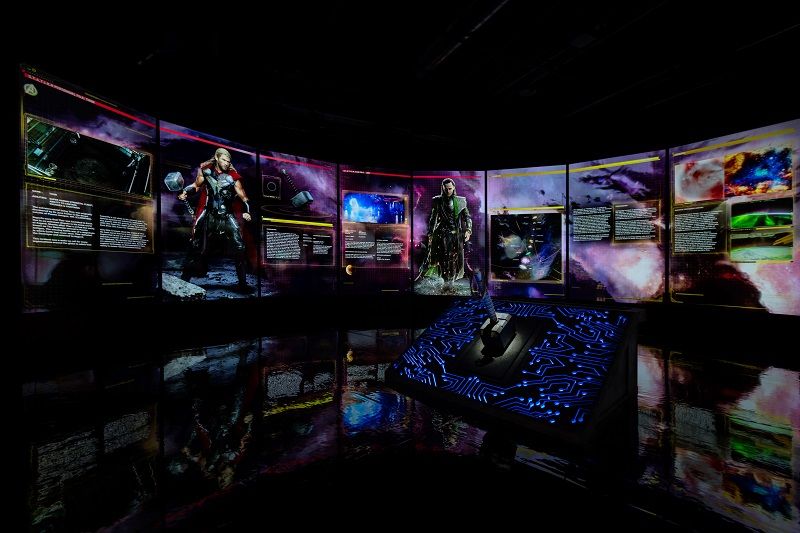 Terms and Conditions 
Age limit to enter is 2+

One ticket admits only one person.

Entry is free for the age group of 2 years old.

All electronics, including cellphones, are to be switched off when inside the venue.

Photography is permitted, but the use of flash is restricted.

No food and beverages are allowed inside the venue.

The ticket once purchased is non-refundable. 

The fee is only refundable if the organizer cancels the event.

Tickets are available for purchase at the venue.

It is advisable to reach the venue 20 minutes early to collect the physical ticket.