Do you love adventure? Are you constantly looking for opportunities to escape the city? Have you been called an adrenaline junkie? Then you're at the right place! Here, we have some great nature treks lined up for you that will satisfy the adventurous monster within you. So if you live in or around Pune, embark on these amazing nature trails with your friends and family for a good time.
Karnala Bird Sanctuary Trek
After gathering at Patil Plaza, you will be taken to Karnala Fort, where you begin your trek to the top. There, you can see birds of all shapes and sizes fly by you as you take in the scenic view and the majesty of the flying creatures. It is a great trek for beginners and for parents who want to introduce their children to trekking and Mother Nature.
Trek to Rayling Plateau
You will be picked up from Pune and taken to Velhe, where you can gorge o yummy breakfast food before starting your trek. The trek route will take you on a walk through the Western Ghats, where you get a photogenic view of nature and the sunset. The trek is followed by a barbeque dinner at the campsite followed by breakfast and lunch the next day.
Devkund Waterfall Trek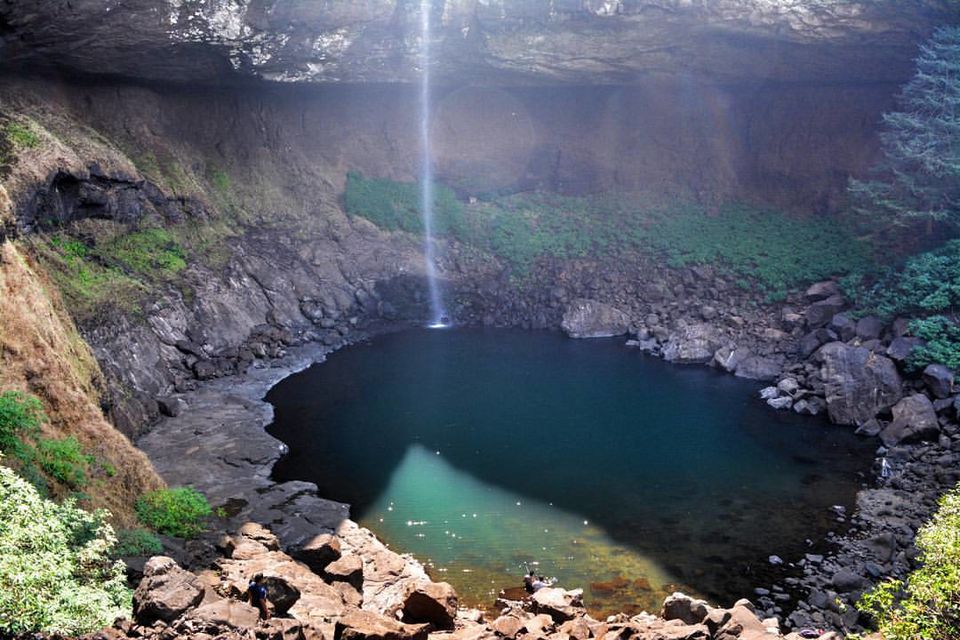 You will be picked up from Plus Valley Adventure in Pune and taken to Kothrud. After breakfast at the base, you start your journey towards the waterfall. Spend the day by the water, taking in the scenic beauty of the surrounding views. Once you are back at the base, you will be served lunch followed by snacks and tea on the way back to Pune.
Katraj to Sinhagad Night Trek
A popular night trek for professional trekkers, this one starts at Katraj Tunnel Top, from where you will be taken through a series of mountains and hills till you finally reach the top of Sinhagad Fort. This trek will test your physical fitness, stamina and endurance, so only attempt it if you're sure of yourself. You will also be served dinner before you start the trek.