For those who love playing games or are professional gamers, it's time to compete in the biggest event in Delhi. Dreamhack brings in the coolest ever online gaming competition. The event is a gaming lifestyle festival and is focused on the use of technology like computers, the Internet and digital entertainment. Participants must bring in their laptops or mobiles to compete in various popular games like Brawl Stars, Counter Strike, DotA and other games. Gamers can win various prizes and prizepool, i.e. total prize money of all games is worth a whopping 55 lakhs.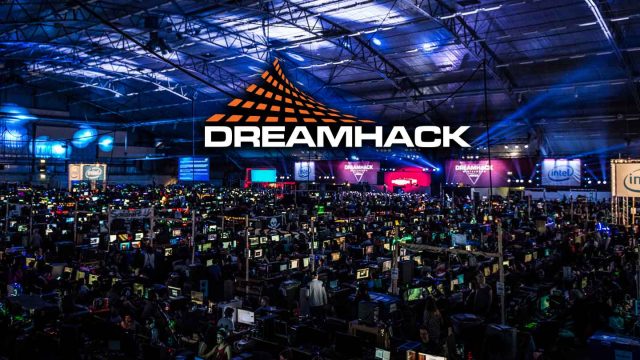 Professional Gamers
DreamHack is for professional and casual gamers. Professional gamers can participate in BYOD and BYOC. BYOD (Bring Your Own Device) where one will compete in various mobile phone games like Brawl stars, FIFA 20 and Mobile Legends. BYOC (Bring Your Own Computer) and compete in multiple popular games like Counter Strike, DotA, PubG and other games. In both cases, your device must be brought for participating. It has a 400+ seater for BYOC and BYOD gamers. 
Casual Gamers
Not a professional gamer? No need to worry, there is also room for casual players. The casual ones can access the expo, esports tournament, live music, stand-up comedy, and cosplay. There are prizes worth of 1.75 lakhs for those who compete in retro and tabletop games.  

Other events
The 72 hour long event features DreamHack Invitational tournament for CS: GO, Ko Fight Night Championship like Super Smash, Streetfighter, and Trekken. You can also check the gaming expo, which contains the latest tech and innovations in the gaming industry.
Must visit
The festivals or events of DreamHack are drug and alcohol free. It is open to people of all age groups. The massive gaming event will be hosted in the NSIC ground: Okhla, NCR from 6th to 8th of December, 2019. So get ready for an enthusiastic and enthralling day where you can enjoy as well as win lots of prizes.