The idea for the greatest EDM festival started with a scribble on a notebook. But, in 2013 the idea took shape, became a phenomenon by Vh1. India's greatest and biggest Electronic Dance Music festival started in 2013 and is continuing till date.
Originally Video Hits One or now Vh1 is an American New York-based television network owned by the ViacomCBS.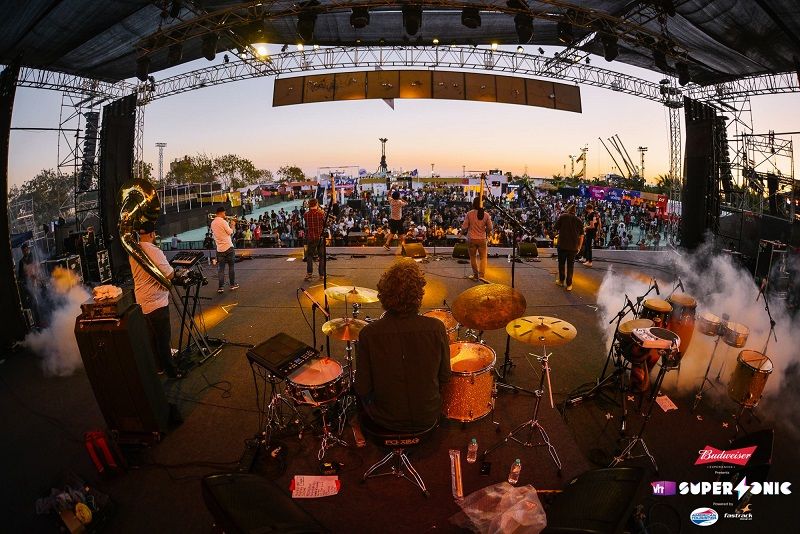 The Vh1 network or Vh1 Supersonic has gone to become India's biggest multi-genre experiential music festival after presenting some of the best international EDM acts in India.
From Marshmello to Nucleya, the musical universe of starts from Vh1 Supersonic and ends at infinity and rightly so!
In 2020, the network is once again going to organize the music festival. The fest will be held for 3 days starting from the 7th of February and will come to an end on the 9th of February.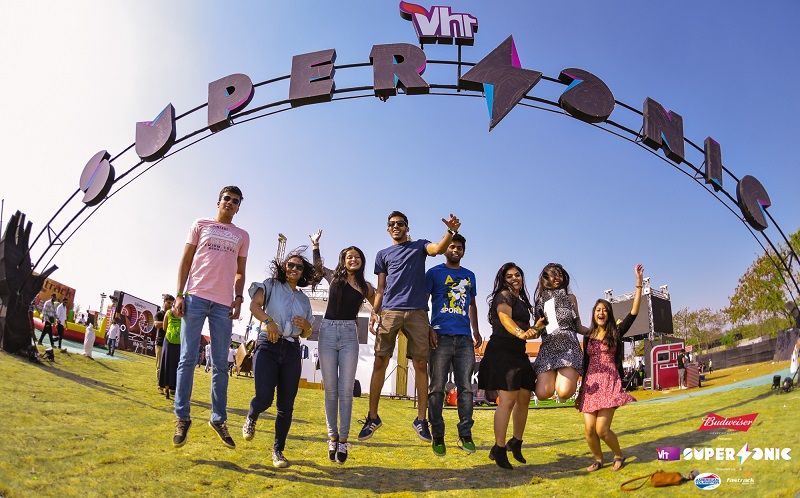 This year, the Vh1 Supersonic will break all the barriers (hypothetical and real!!) of music festivals in India. There will be numerous acts on the music of all tastes, by global pioneers of best indie rock artists to hip-hop music. 
Each day the event will present various shows on different genres of music and the duration of the festival will be 10 hours. The venue will be the Mahalakshmi Lawns, Pune. It will start at noon and onwards on the 7th of February 2020.
This year the festival will feature music by Chon, and none other than Illenium and Divine. The price of the ticket will start from INR 1,999.
As the event is being advertised at BookmyShow, interested individuals can check out its official poster and book tickets online by visiting the website or the mobile application.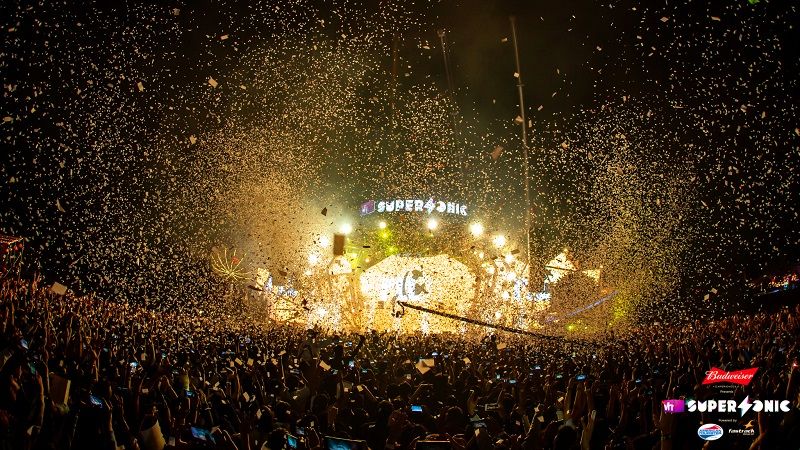 Do come and make the 3 days a memorable one.