Paddy Fields – The most awaited pop-cum-folk music fest is coming to Mumbai. The beauty of folk music weaved with pop music is bound to create a significant impact on the audience. The music lovers will get to hear traditional music combined with Bollywood & International music that will set a new stage not only for the musicians but also for the audience.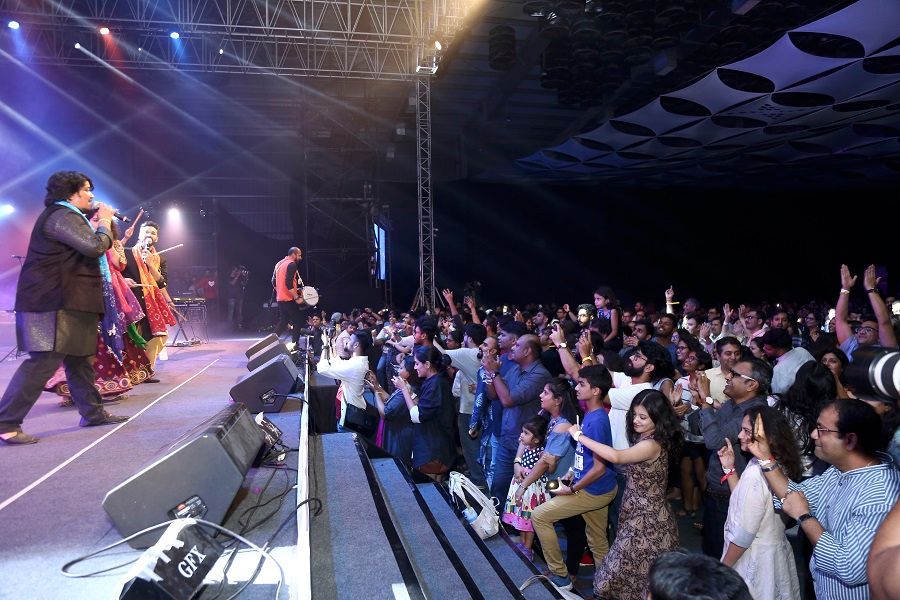 About Paddy Fields 
The three editions of Paddy Fields which delivered mind-blowing musical extravaganza have come forth for the fourth time in Mumbai. There is an exciting theme every year to create a new musical experience. This year, the music festival will be bigger, better and more musical than ever. Paddy Fields, for their ever-growing music fans, will give a tribute to folk singers and thank the audience too with yet another successful year. A salute to all the writers, musicians, composers and music directors for turning this event into a festival. 
Paddy Fields 2019 
This time Paddy Fields has worked with great qawwals, poet-saints, various living legends and the famous Bollywood artists who have turned this event more magically musical. Paddy Fields is introducing Folk music to the world in a brand new way, which it has never been heard.
Artists
The various artists performing are Sukhwinder Singh, Osman Mir, Meet Bros, Purbayan Chatterjee, Tanushree Shankar, and Abhijit Pohankar. The folk musicians Munnawar Masson Khan and Pooja Gaitonde will be performing too.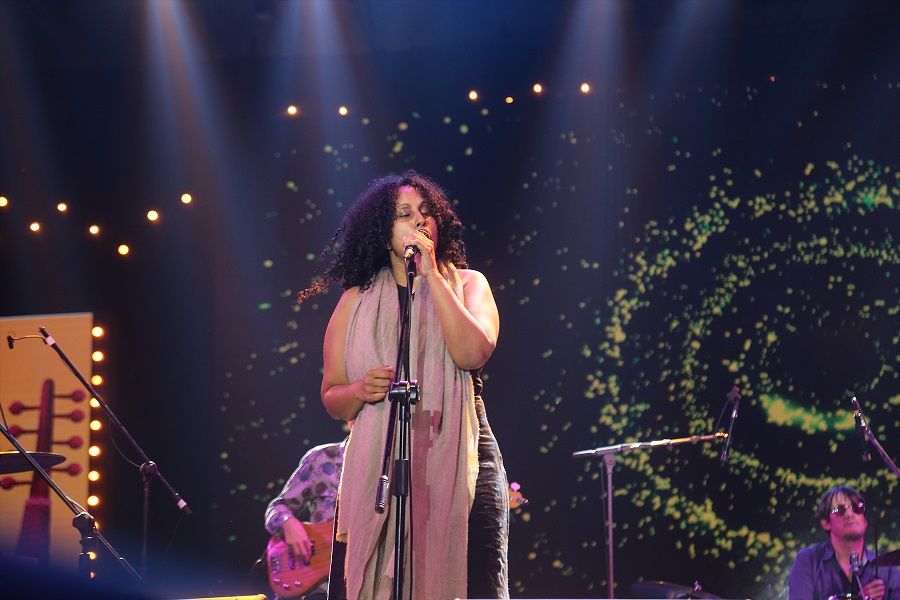 Location 
The Paddy Fields 2019 will be hosted on 29th and 30th November in Nesco, Mumbai. Join this musical fiasco and witness singers with live performance who will set the stage on fire. Join music lovers delight with your friends and family. The most happening musical is ought not to be missed!