Your kids want to visit all the monuments in Delhi. You would accompany them, of course. However, you find yourself being more concerned about a serpentine queue for the entry ticket that would make it all very cumbersome. So sadly, your plan keeps getting postponed. 
Has it ever happened to you that the usual weekend routine of cinema, food shopping is getting boring? So you decide to explore. You do think of the monuments in Delhi. But the plan never takes off. 
What if we tell you that this is set to change? 
BookMyShow makes it fairly easy and inexpensive to plan a trip to the historical monuments. From January 15, 2020, the BookMyShow website lets you access over 116 heritage monuments across India. You can select from your preferred dates or choose location wise. One easy click will show you all the historical monuments worth visiting in that area.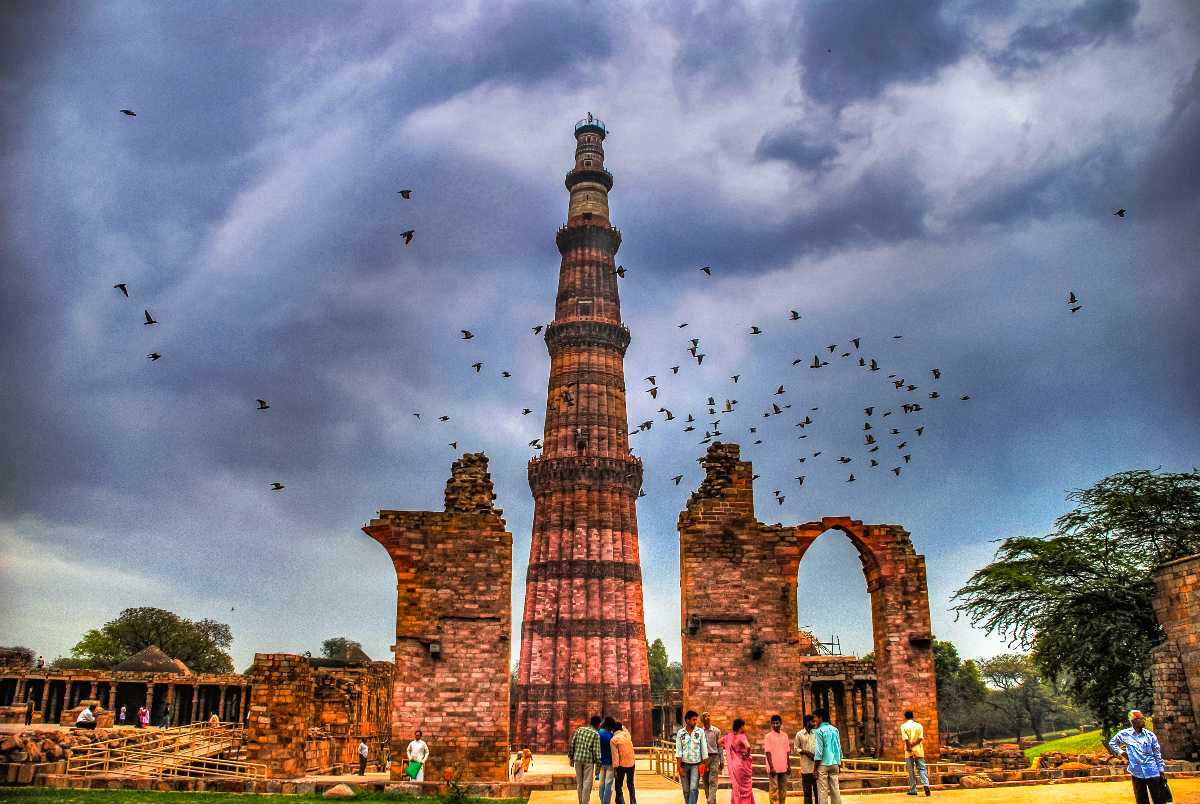 Monuments in Delhi like the Qutub Minar and Agra Fort will awe you with their exquisite art and architecture. In fact, across the country, one can witness age-old architectural brilliance. The custodian of all this heritage is the Archaeological Survey of India. 
ASI is an organisation under the Ministry of Culture. Archaeological Survey of India is responsible for archaeological research and the protection of our cultural heritage. The primary role of ASI is to look after the maintenance of these age-old jewels that are of national importance. 
As per the Ancient Monuments and Archaeological Sites and Remains Act, 1958, ASI regulates all the archaeological activities in the country. It regulates the Antiquities and Art Treasure Act, 1972 as well. 
ASI monuments in India are known for their aesthetic beauty and historical significance. 
One can visit and witness these marvels owned by ASI, at just a nominal ticket price.  
Visit BookMyShow to learn more.