This January, BookMyShow has brought offers at various amusement parks, camping spots & escape games experience. After the new year parties, it is time to add some thrill to life. There are various offers available at Imagica, Kidzania & other such places. Let's take a look at the few popular spots:-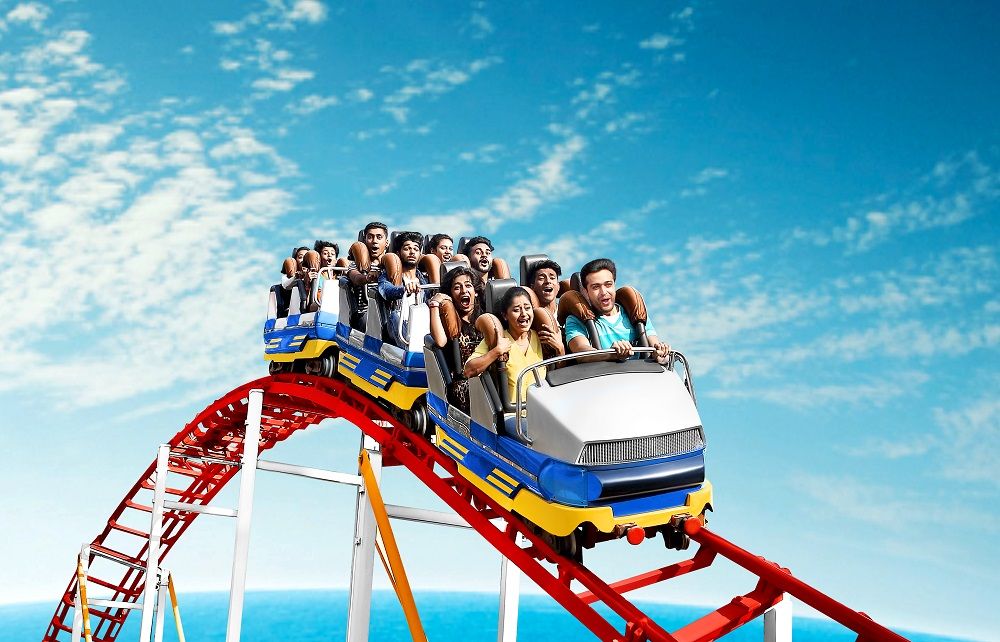 When we mention amusement parks, the first place that comes to our mind is EsselWorld. There is a 15% discount available when tickets are booked through BookMyShow. The offer starts from 9th January to 20th January. EsselWorld is the largest amusement park in the country. It has attractions designed for all age groups. Some of the amazing rides are Shot N Drop, Top Spin, Monsters In The Mist, Ice Skating Rink and others.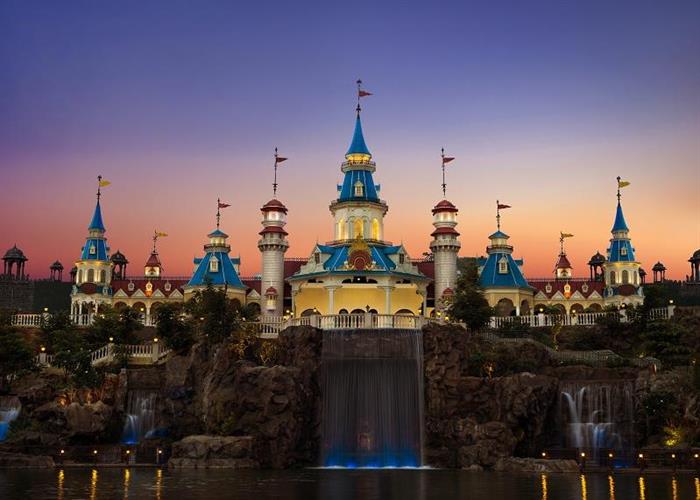 Another magical amusement park is Imagica – Theme & Water Park. It also has a 15% discount. Book through BookMyShow to avail the discount. The offer is available from 8th January to 31st January. It has 24 indoor and outdoor rides. Some of the thrilling rides are Mambo Chai Chama & Tubby Takes Off.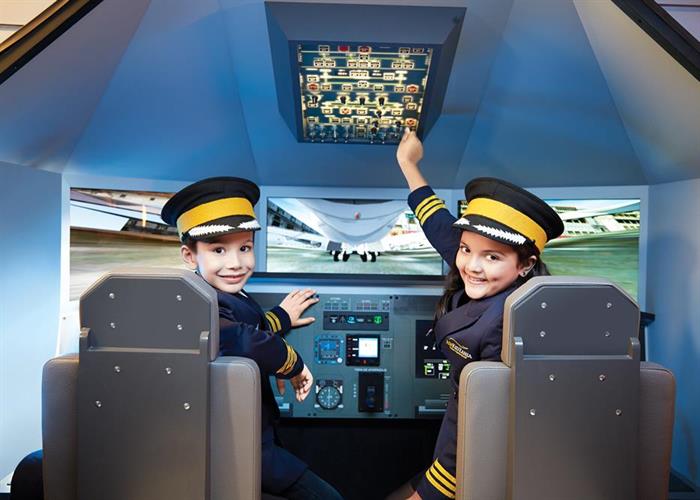 Kidzania – is fun as well as an educational place for children. It offers various role-playing careers to help children understand their main interest & develop it as a career. There is a 10% discount from 8-21 January.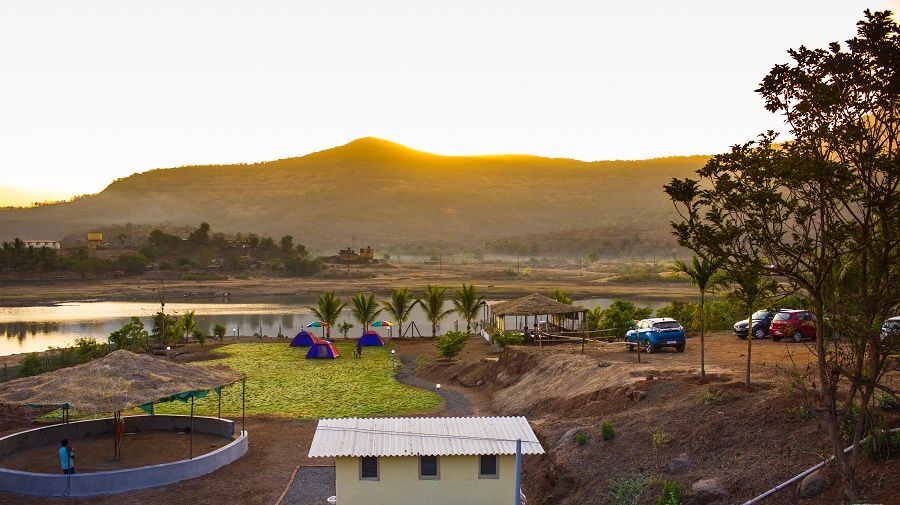 Not interested in amusement parks, then how about camping? Camping at Trails & Tents is a great option. Those wanting a soothing camping experience surrounded by the hills, can join Camping at Trails & Tents. There is a 10% discount on Camping at Trails & Tents.

For those who want to live the experience of the gaming world can join No Escape Bandra. You get 20% off for this escape game adventure. There will be two scenarios from which you have to choose one & escape using detective skills.