Soaring temperatures in the city of dreams are an amazing opportunity to relax and visit the amusement parks. Here are a few water parks that you can visit to beat the heat this summer!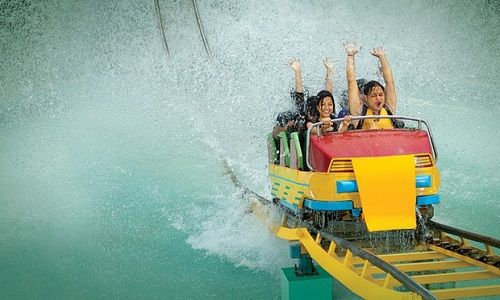 The country's largest amusement park located in the coastal Gorai Village in North West Mumbai is one of the city's favorite picnic spot for schools as well as corporates. The park provides both thrill and entertainment to its visitors of all age groups- from ice skating to bowling, one is assured a fun filled and happy time in this 42 acre complex.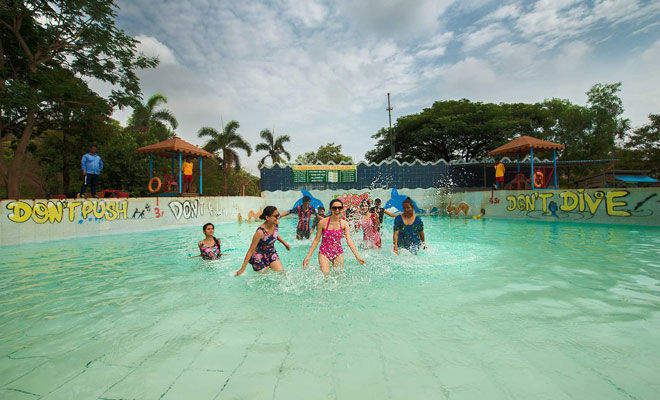 This 12 acre amusement park offers a wide range of thrilling water rides that people of all age groups can enjoy. Set in the backdrop of Pelhar mountains, the great escape is also known for offering unlimited food, which is an added attraction. You will have the time of your life here, either in the 40 feet giant water slide or the addictive rain dance or any other activity if your choice!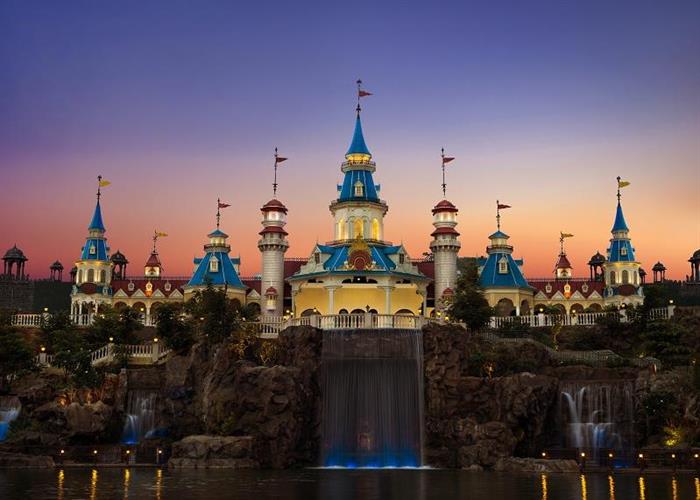 One of the best ways to enjoy summers in Mumbai is to spend a day in this fun filled park. The kids can enjoy on easy rides such as Mambo Chai Chama and Tubbby Takes Off while the huge roller coasters and adventurous rides are for the thrill seekers. Imagicaa offers something for everyone and is an amazing destination for friends and family outings.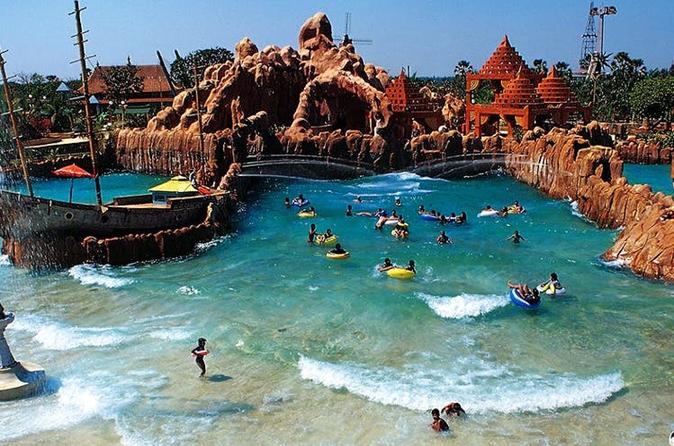 Boasting of the world's largest wave pool, the Water Kingdom is one of the largest water theme parks in Asia. It is famous for its lagoon which people of all age groups can enjoy. Other major attractions include Drifting River, What-A-Coaster, Aqua Drome, Elephant Safari and a lot more.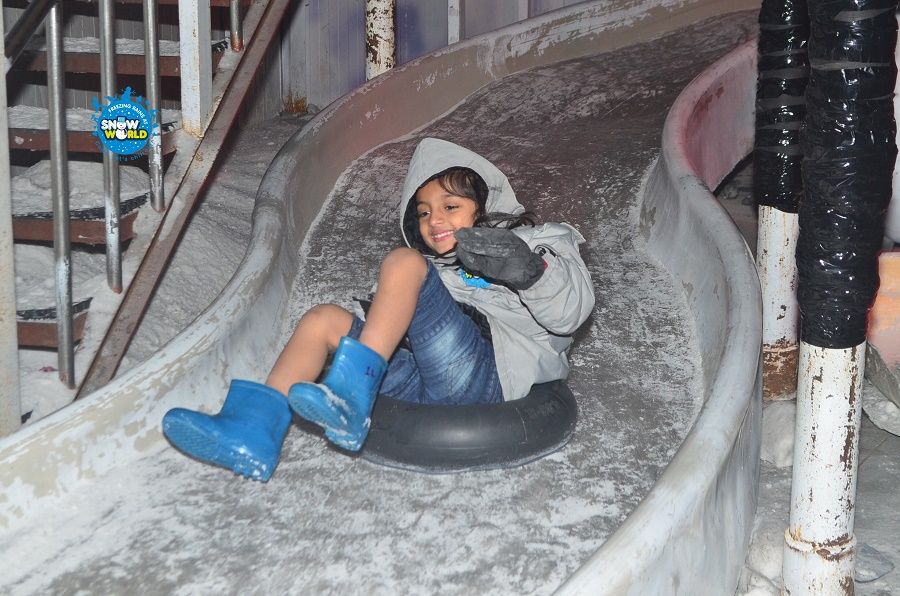 Experience what it feels like to play with snow without actually going to a snowy country! Snow World offers snow sledging, ice sliding and several snow related activities which makes it a perfect spot for battling the rising temperatures. 
What are you waiting for? Visit the BookMyShow website or app, book tickets for yourself and your friends and family and make the most of the summers!