U2: The Joshua Tree Tour is ready to rock Mumbai with the record breaking hit tour. It will be celebrating the band's amazing 1987 album 'The Joshua Tree' in India for the first time ever. Mumbai will be the final destination of the iconic performance of this album.

The Album
The U2 Tour in India will be celebrating the original album with the same name and will feature a complete playlist of songs in the same sequence. The extensive catalogue of songs will be played in the very same sequence as performed in the rock concert earlier. The stage got a new innovative swag from the Dutch photographer, film maker and collaborator Anton Corbijn. His recording was originally accompanied in the album. The stage is a brilliant 8K resolution and 200 x 45 feet screen. It is the largest ever high resolution screen in a touring show.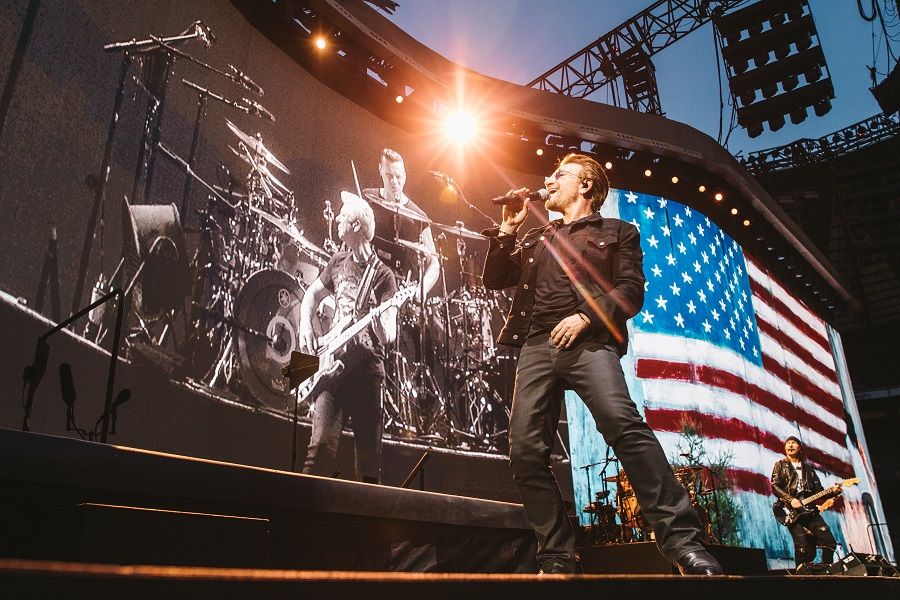 Featuring Songs
The rock concert released the universally appealing acclaim on 9th March and has featuring hit singles like With or Without You, Where the Streets Have No Name, and  I Still Haven't Found What I'm Looking For. The album was #1 in the U.K., Ireland and around the world, holding a record of 25 million albums, and catapulting "Adam Clayton, Bono, The Edge, and Larry Mullen Jr".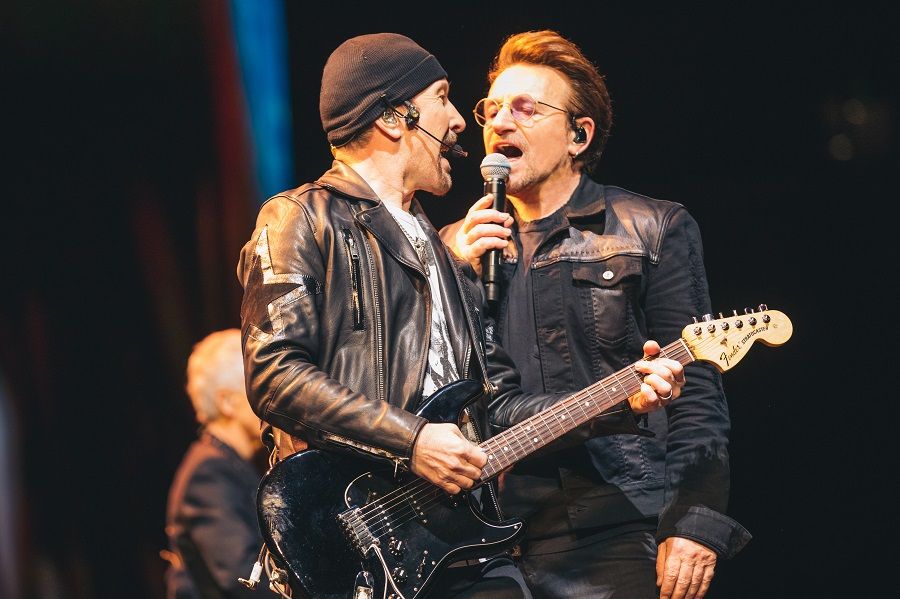 The Event
Make sure to join with your friends and family. U2: The Joshua Tree Tour 2019 will be performing on Sunday, 15th December at 4:00 PM. It will be held on D.Y. Patil Stadium: Navi Mumbai. You can reach the D.Y. Patil by over 100 chartered buses or fast train or can even enjoy a helicopter ride and private cabs having exclusive discounts for the concert. Get your tickets from bookmyshow.com and enjoy the amazing concert.