Are you tired of watching movies showing the worst possible representation of the LGBT+ community? Are you tired of watching the same movies with the same old traditional ideas?  Yearning to watch something wholesome and heartfelt? Here are the best LGBT movies for you to binge:
Carol (Todd Haynes – 2015)
It is based on the amazing book 'The Price of Salt' by Patricia Highsmith. Starring Cate Blanchett, Sarah Paulson, and others.
Weekend (Andrew Haigh – 2011)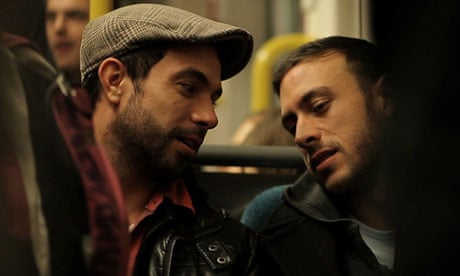 British Drama portraying the romance between two men and their sexual relations.
Happy Together (Wong Kar-wai – 1997)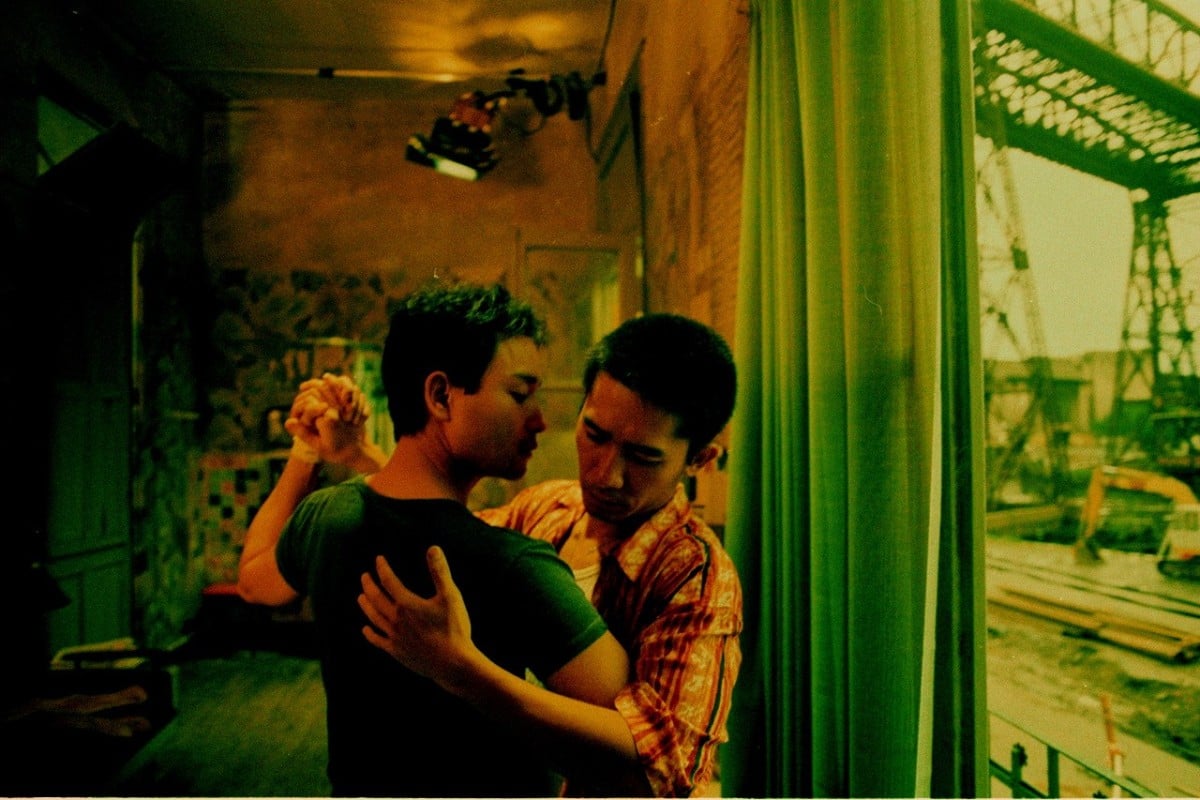 Hong Kong-based Romance classic of two men going through their relationship with ups and downs.
Brokeback Mountain (Ang Lee – 2005)
American drama about how two men fall for each other and then end up marrying their girlfriends.
Paris is Burning (Jennie Livingston – 1990)
An American documentary, having its prime focus on the lives of drag queens during the ball culture of New York. It also sheds light on the issues of discrimination, racism, and poverty.
Blue is the Warmest Colour (by Abdellatif Kachiche – 2013) 
Based on how a French teenager develops a connection of love and sex for an older student who she meets in a lesbian bar.
An American movie about how a 17-year-old accepts her identity of being a lesbian and in-process loses friends and family.
Tangerine (Sean S. Baker -2015)
It is a story about how a transgender hooker gets cheated on by her boyfriend, who is also her pimp, and sets out to teach him a lesson.
Show Me Love (Lucas Moodysson – 1998)
Two frustrated schoolmates, teen girls, and how a dare given to one of them ends up making them close to each other.
Orlando (Sally Potter – 1992)
Based on Virginia Woolf's classic novel, 'Orlando.' Way ahead of its time, something which could happen only in movies.