For as long as we can remember, Hindi Cinema has either portrayed women as mere objects of desire or damsels in distress waiting to be rescued by their male counterparts. But the recent few years have witnessed a series of movies which are not just female driven but have raised pertinent issues affecting women in our society, something that Bollywood has always shied away from for the longest time.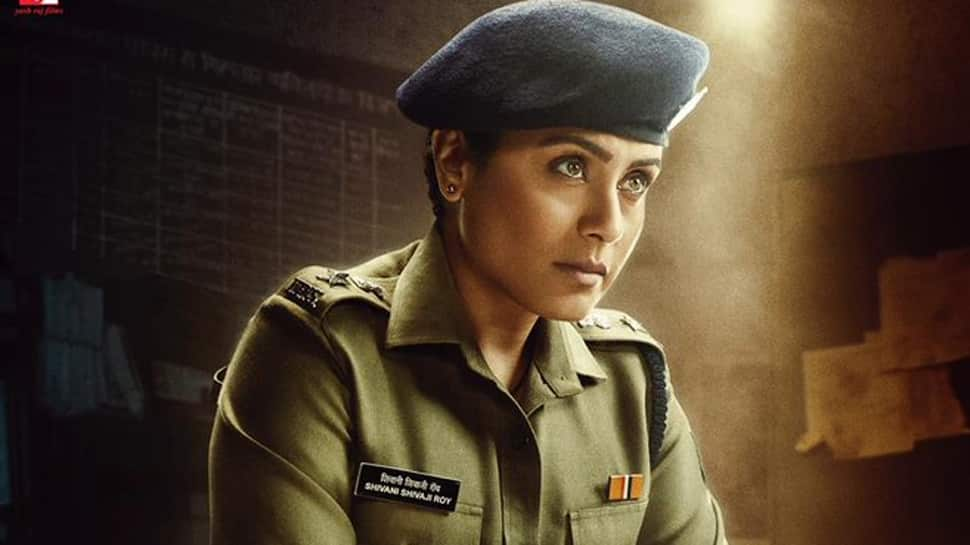 Mardaani which was released five years ago was one such female driven film, with Rani Mukherjee playing the character of a feisty cop who busts a child trafficking racket. The film earned the praise of the audience for both its portrayal of a woman cop as also dealing with the sensitive issue of human trafficking.
And after a gap of nearly five years, the makers of the film have taken the audience by surprise by recently releasing the first teaser of Mardaani 2, which is an upcoming sequel to the 2014 film. 
Like the first installment, Rani Mukherjee will be seen essaying the role of Shivani Shivaji Roy, a senior cop with the Mumbai Crime Branch. As is evident in the video of the teaser, this time as well the actor will be seen taking on a criminal who targets women. The movie has been directed by Gopi Puthran, who also happens to be the writer of the film and will hit the theatres this December. Reportedly the antagonist in the movie is a 21 year old criminal who is described as pure evil and with the name of the actor playing this role not revealed just yet, it will be interesting to see the faceoff between him and Rani on the big screen.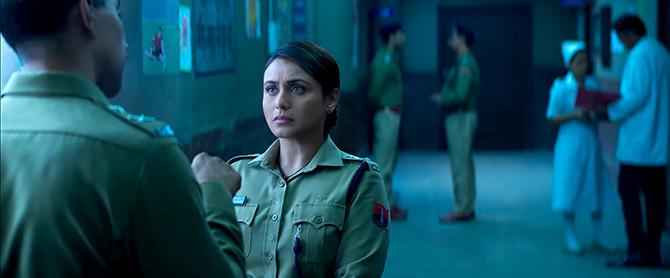 When it comes to movies based on crimes against women, it has become a norm to portray women as powerless victims. What is even more interesting is the fact that while countless movies have celebrated male police officers, movies portraying female cops with the same zeal and enthusiasm are scarce. With Mardaani 2 in the offing which is driven by a fiery and strong willed woman cop, one can be sure that women are finally getting their due in the Hindi film industry.