Movie Review
Sameer Vidwan is undoubtedly one of the Marathi industry's eminent filmmakers. Revolving around politics Dhurala, the Marathi movie is one of the most anticipated films of 2020. 
The story revolves around Ubhe family whose eldest son deems himself fit to fight for the Village Sarpanch title after the demise of his father. The two main contenders are Dada played by Ankush Chaudhuri and Harish Gadhve played by Prasad Oak. Dada begins his election campaign with his pregnant wife, Monica. In the midst of all this, a widow called Akkabai is brought into the forefront as a woman candidate. What happens next is the ugly twists and turns and a dirty political game. Dhurala portrays politics as a game of Chess with the most promising players played by a brilliant cast. The film has a perfect plot for those interested in Politics.
What would be interesting to watch is the camaraderie between Siddharth Jadav and Sonalee Kulkarni who are coming together for a film after almost a decade. What adds on to the above is a super talented cast that includes Ankush Chaudhari, Alka Kubal, Sai Tamhankar, Amey Wagh, and Prasad Oak. All the prominent characters are extremely well written, and the cast has outstood the writing. The dialogues are extremely well written and carefully captures the audience's nerves in the right places.
What goes against the film is its slightly melodramatic presentation in some scenes. A carefully carved subplot could have done some good and also reduced the length of the film to comfortable running time. 
With some of the most versatile and terrific actors backing the film, it's a delight to watch right from the start. The film has rightly captured the election atmosphere in Indian villages and the shaking up of the family ties in pursuit of power is the soul of the film. If political chaos intertwined with family drama is your genre, this film will surely win accolades.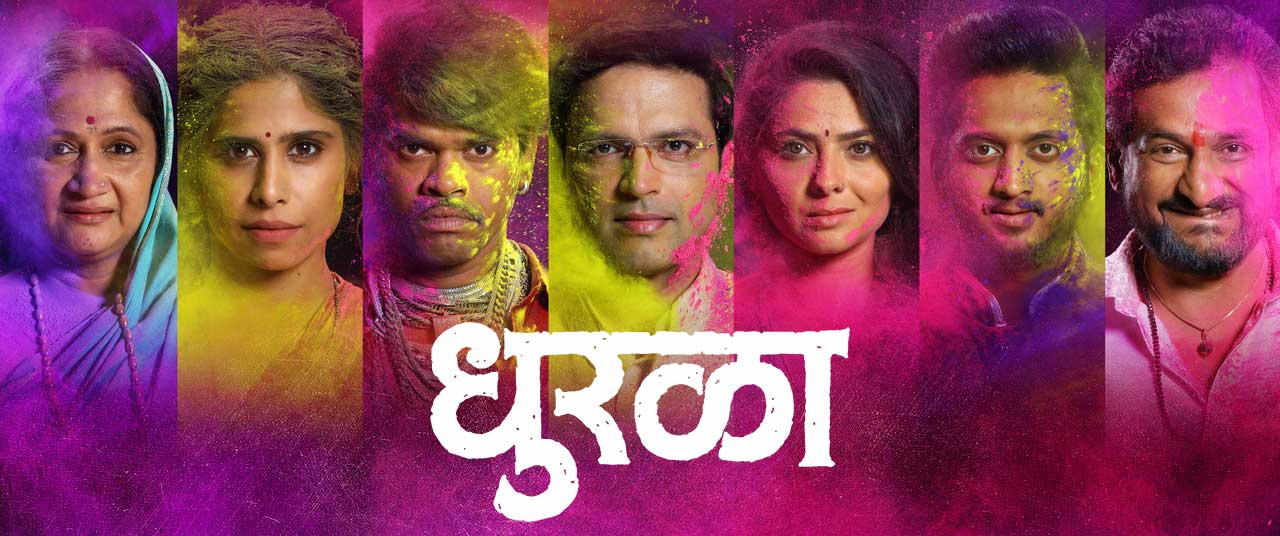 Book your tickets on BookMyShow and don't forget to share your reviews.