Many movies that earn big at the box office get their sequels green-lit, but it is not often that the sequel is better than the first one. Many sequels fall prey to trying to do the same things but on a bigger scale and end up failing. However, there are also some movie sequels that surpass the originals. Here are some of the best movie sequels:
The Dark Knight (2008)
The Dark Knight is the sequel to Batman Begins (2005), but many consider this to be the best Batman movie ever made. Some even consider this to be one of Christopher Nolan's best work. The popularity of this movie in part has to be credited to Heath Ledger, who gave a magnificent performance as Joker.
Spider-Man 2 (2004)
While Sam Raimi's first Spider-Man film in 2002 was a big hit, the second Spider-Man film was an impressive sequel that was better than the first. With Doc Ock as a memorable villain and Peter struggling between managing his personal life and superhero life, it was fun from start to the end.
Terminator 2: Judgement Day (1991)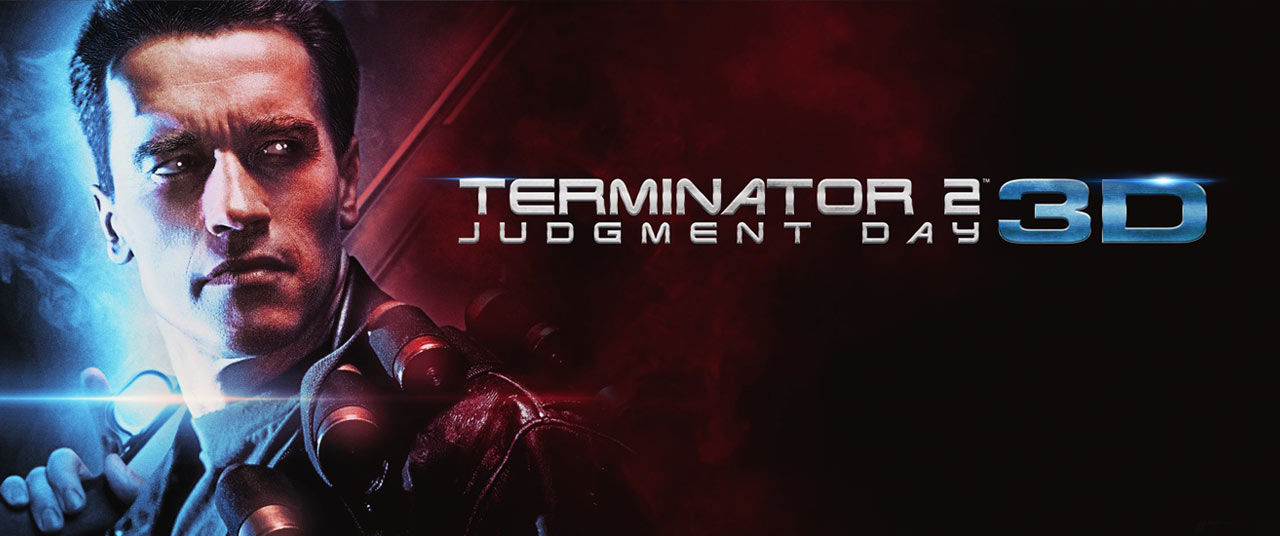 The second Terminator was not only better than the original, but also the best one in the whole Terminator trilogy. This sci-fi film was even re-released in 3D and 4K and continues to remain a favorite. It is even rumored that the upcoming Terminator film will pick up right after the events of this film.
Annabelle: Creation (2017)
Horror movies always perform well at the box-office, but with Annabelle: Creation not only being a good film, but also superior to the original film from 2014, the film was one of the highest-grossing films of the year.
Shrek 2 (2004)
A sequel to the 2001 film, Shrek 2 took the green ogre franchise to a whole another level. Featuring new characters including Puss in Boots (who got his own spin-off film in 2011, the sequel earned nearly double than the first film. It success led to more Shrek movies, with another one possibly releasing this year.