Aamir Khan needs no introduction. He has been a star on the Bollywood horizon ever since he starred opposite Juhi Chawla in Qayamat Se Qayamat Tak. He has come a long way since then. Here are 9 best Aamir Khan movies over the years you must check out, if you haven't already.
1. PK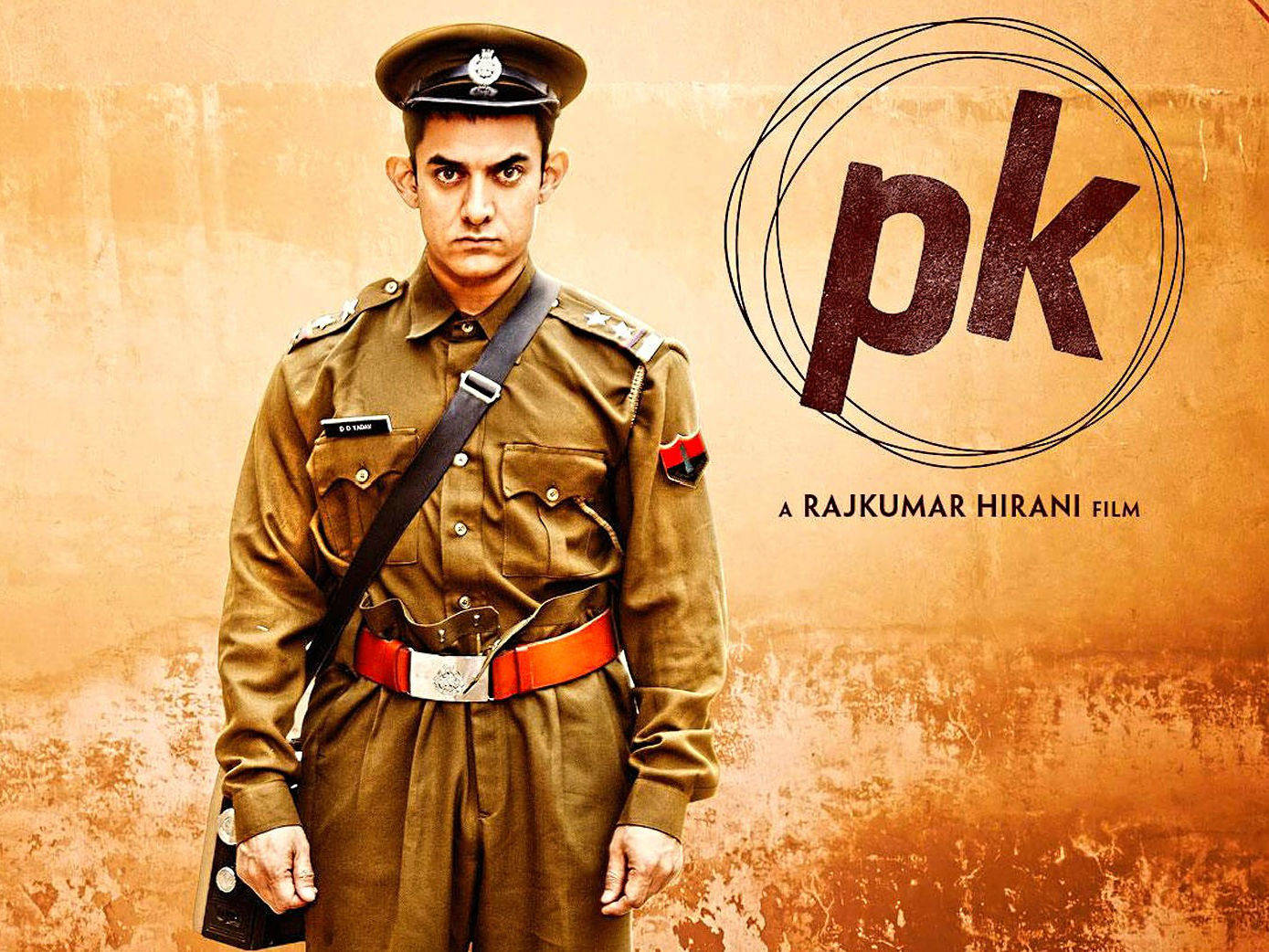 One of the highest grossing films ever, Aamir played an alien who just wants to go back to his home planet but get lost in the religious flippancy on earth.
2. 3 Idiots
Loosely based on Chetan Bhagat's Five Point Someone, this Aamir Khan movie was a good comedy with a great message for students.
3. Lagaan
India's official entry for Oscars for the year, Lagaan was a heartening story of a villager taking on a British officer and his atrocities via a game of cricket.
4. Taare Zameen Par
This Aamir Khan film was about the little known disorder called dyslexia and won the hearts of kids and parents alike.
5. Rang De Basanti
A gang of friends resort to desperate means to avenge their friend's death, who is an Air Force pilot and the government does not take his responsibility.
6. Andaz Apna Apna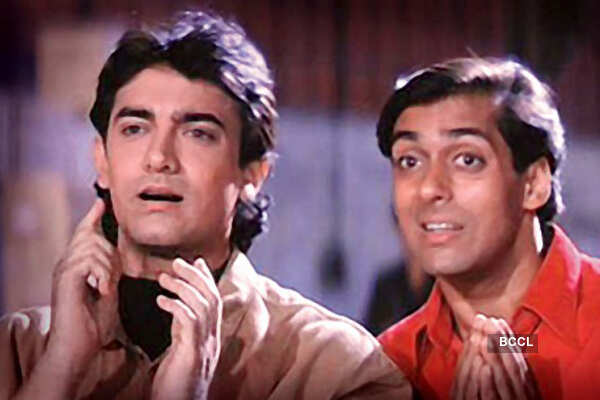 One of the funniest films of all times, this Aamir-Salman movie now has a cult status.
7. Dil Chahta Hai
A coming-of-age story of three close friends, Dil Chahta Hai gave us all friendship and Goa goals.
8. Jo Jeeta Wohi Sikandar
The animosity between Model and Rajput colleges is legendary. Again, this is another cult hit and still has rewatchable value.
9. Sarfarosh
An honest police officer takes on a racket who's smuggling arms illegally in India. The film is not only heroic it is also very entertaining.