If you are a millennial, then chances are slim that you spent your childhood watching animated movies and cartoons. Far from being the movie versions of cartoons, animated movies have taken a life of their own- with some of their best characters, most compelling stories, and music being an important part of our pop culture.
Here's a list of 6 best animated movies of all times:
1) The Lion King
Inspired by Shakespeare's Drama Hamlet and the Biblical story of Jesus and Moses, The Lion King is easily one of Disney's most animated movies Also, who can forget the philosophy of 'Hakuna Matata'?
2) Toy Story
Produced by Pixar Animation Studios and released by Walt Disney Pictures, Toy Story follows a group of toys who pretend to be lifeless when around humans and this movie focuses on the relationship between Woody and Buzz Lightyear.
3) Finding Nemo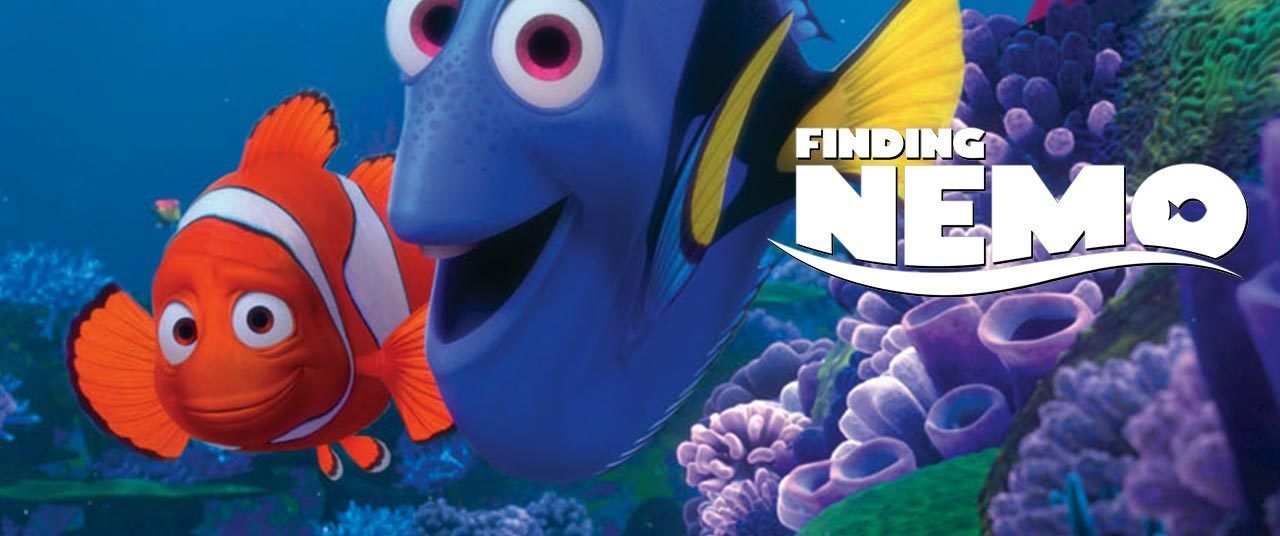 Written and directed by Andrew Stanton, it tells the story of the overprotective clownfish named Marlin who, along with a regal tang named Dory, searches for his abducted son Nemo all the way to Sydney Harbour. Along the way, Marlin learns to take risks and let Nemo take care of himself.
4) Despicable Me 2:

A criminal mastermind adopts three adorable girls but his intentions aren't really the best. He adopts them in order to carry out what is the biggest theft in history. Despicable Me is a movie running high on heart-warming moments, side-splitting humor and some cute little yellow fellows; the much-adored minions. 

5) The Incredibles: 
The Incredibles tells the story of the most unique super-hero family that is forced to hid their powers from the world. A film full of high-octane adventure and action, The Incredibles also premiered at noted film festivals. 

6) Up:
Up traces the story of Carl who flies his house to Paradise Falls in order to fulfill his wives last wishes. However, he isn't lone as he is joined by a cute but persistent kid named Russell. Up is definitely one of the most emotional and heart-warming animated movies of all time. 

Animated movies are loved and heartily enjoyed by all age groups alike. A treat for all animated movie-lovers awaits in the form of Incredibles 2 that is all set to release on June 14 2018. One of the most anticipated animated movies of all time, don't forget to catch this super crazy superhero family in cinemas near you!