The best way to spend some quality time with your family is by watching a fun movie together. It keeps everyone gripped to the storyline. Watching movies together helps you to relax and bond with each other. If you are unsure of which family drama movies to watch, here is a list of them that will keep you glued to your seat.
The blind side
It is an American sports drama movie that was released in 2009. This flick is based on a book, "The Blind Side: Evolution of a Game" by Michael Lewis. The film revolves around the football journey of the main protagonist. The film was loved by one and all. It went on to win many awards and collected over $300 million.
The pursuit of happyness
This is an autobiographical family drama movie that is bound to make you emotional. The plot is based on a true story. It is packed with emotions and is bound to leave you teary-eyed. Hollywood star Will Smith plays the lead actor. In this movie, he is a homeless salesman who is struggling to make ends meet.
Mrs Doubtfire
Starring ace Hollywood actor, Robin Williams, this movie will tickle your funny bone. The film won many awards and collected over $400 million in the box office. The film focuses on how divorce and separation affect the kids. 
The Lion King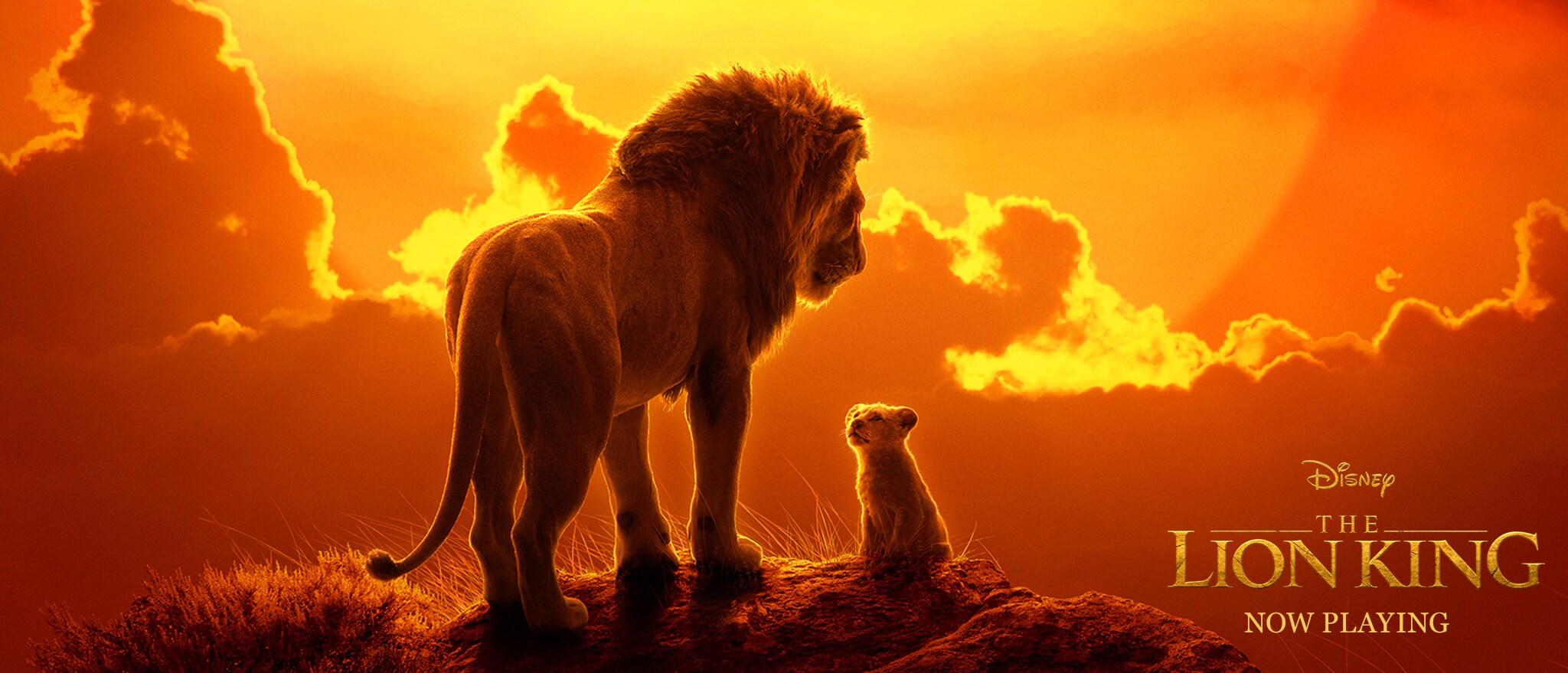 This Disney movie is filled with gripping music and entertaining storyline. It was released in 1994. The story revolves around the life of a lion named Simba, whose father was murdered by his uncle, Scar. The film was appreciated by critics and the audience. 
The Incredibles
It is an animated Disney movie that focuses on the lives of a family with superpowers. The family struggles to fight evil while keeping their identity as a secret. The critics, as well as the audience, loved this film.
Watching Family Drama movies not only strengthens the bond between the parents and children but also allows you to disconnect with the world. You can spend some quality time and relax with your family.