Though most of the movies have males as well as female actors, the meaty roles are played by males. Even the promotions, trailers and advertisement tend to favor the male actors who are projected as leading actors of the movies.
Thankfully, there are a few movies that have female actors in the lead roles, and many of these actors went on to get awards for their stellar roles in the movies. Some have become evergreen classics, and others have remained in the minds of cinema buffs. Among the few that come to mind are the following :  
This movie is about a gritty, single mother, who is a legal assistant and a fiery environment activist. She fights the city hall to bring to the notice of politicians about the effluents that a huge California Power Company is dumping into the town's water supply. She has to go through a lot of resistance and intimidations by the government and the company. The leading female star is Julia Roberts, the multiple awards winning actress, including Golden Globe awards (2000), Critics Choice Awards (2000), BAFTA award (2000), Academy awards etc.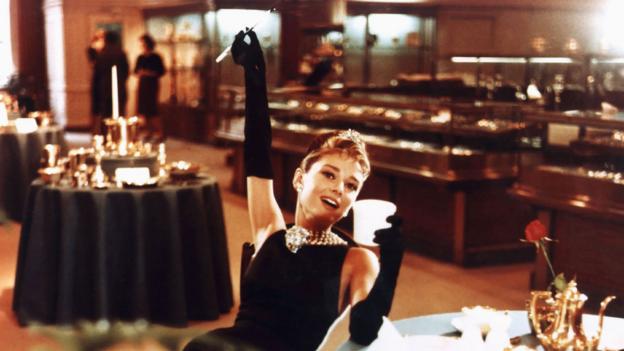 This is a 1961 classic about a young socialite living in New York. She is fascinated by a young man who has recently moved into her apartment building. However, she is haunted by her past life and is apprehensive that it will get in the way. The main female star is Audrey Hepburn. The movie as well as the actress won many accolades, rave reviews and loads of awards and nominations.
Choose your movies and buy your ticket online in the comfort of your home from Bookmyshow.com. A wide selection of movies are available on the site. You choose the date and time of the show and enjoy the movies without standing in long queues.