Diwali is the best time for celebration and festivities in India filled with worship, fireworks, candles, diyas, and sweets. It is the time when friends and family come together to make the most of the holiday. A lot of people, during this time, also choose to go to the theatre and watch movies. Due to this, several filmmakers decide to release their films on this big day. Let's take a look at the best movies releasing this Diwali that you can enjoy with your friends and family.
The most significant Bollywood Release this Diwali is undoubtedly Housefull 4.  This film includes prominent actors like Akshay Kumar, Riteish Deshmukh, Bobby Deol, Pooja Hegde, Kriti Sanon, and Kriti Kharbanda. The movie claims to be an 'epic reincarnation comedy' depicting the lives of three couples spanning two different eras: 2019 and 1419.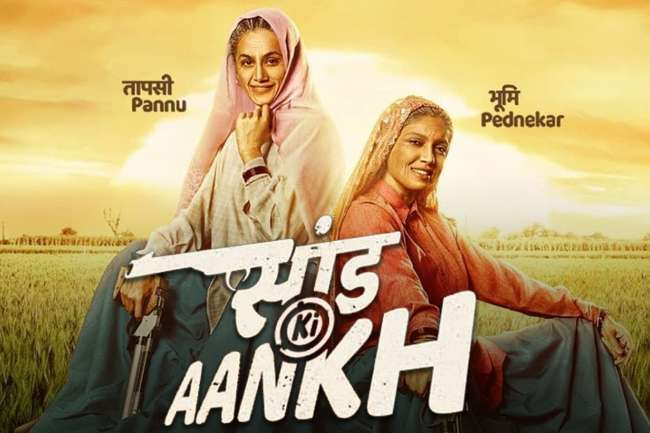 Directed by newcomer director Tushar Hiranandani, this film is a story of Chandro and Prakashi Tomar. They are real-life sharpshooters who took up the momentous task of shooting after the age of 60 years to guide their granddaughters towards a better life. It looks like a good movie that the entire family can watch together.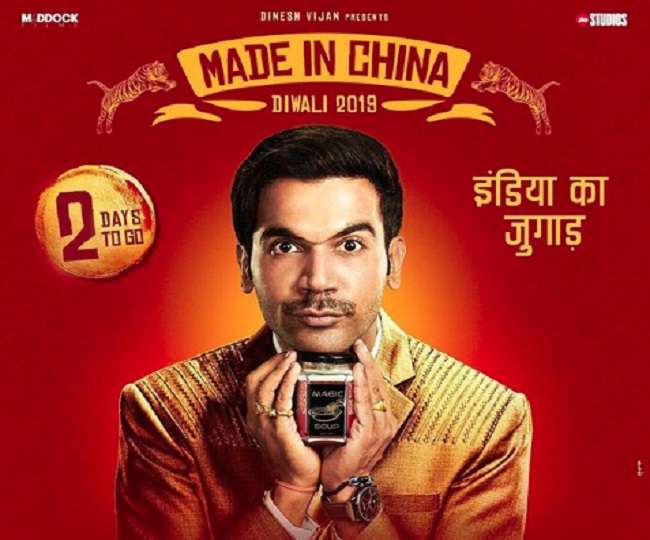 Made in China, with the tagline 'a celebration of entrepreneurship and never say die mindset', is a well-acclaimed comedy movie. It is the story of a businessman who goes to China to bring back a formula to produce a supplement similar to Viagra. The movie deals with male sexual woes and seems to be a light comedic flick. The film promises to celebrate the Indian 'Jugaad' concept and will prove to be an important one for Rajkumar Rao whose last two movies tanked at the box office. Will the audience watch this movie this Diwali? Only time will tell!