It's not easy to forget just how excellent Will Smith is. From fighting aliens to spending a night in a public restroom with his son, Big Willie has several blockbuster Hollywood movies in his pocket! Here's a list of his all-time best films.
Men in black
A sci-fi action comedy which was the 2nd highest-grossing film of that year. Will Smith plays a rogue cop recruited into a secret government organisation that handles aliens and protects the planet from attacks. The movie earned universal praise for its unique plot and witty humour.
I, Robot 
Set in the year 2035 where humanoid robots are a part of civilisation, Smith plays a detective cop who detests robots and is tasked to halt the rise of machines gone rogue.
Pursuit of Happiness 
'Pursuit of Happiness' is a compelling Hollywood movie, which sends a profound, widespread impact amongst its viewers. The actor plays a unique role based on entrepreneur Chris Gardner and his time spent homeless. Smith co-stars with his real-life son, Jaden Smith for this film.
I am legend 
The movie is a post – apocalyptic fiction.  An army virologist assumes the position of the last man left after a virus wipes out all of humankind. Immune to the virus, he is left to find a cure and fight off nocturnal mutants affected by it.
7 pounds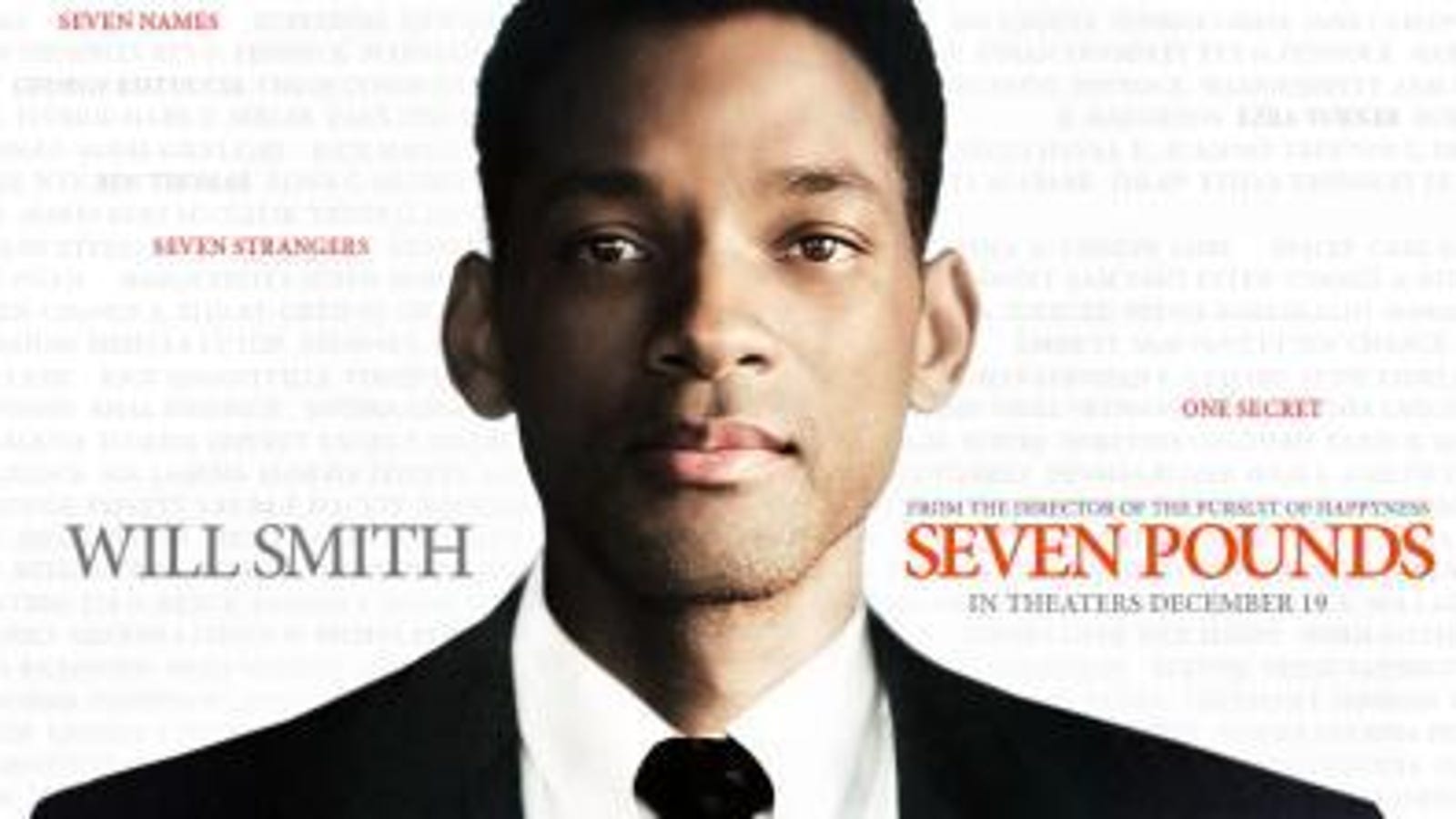 '7 pounds' is Will Smith highly underrated movie.  He plays a character involved in a mishap where he accidentally kills seven people, including his fiancée, and how he undertakes a personal mission to change the lives of seven strangers.
Hancock 
A comedy-drama that shows Smith playing a vigilante 'superhero' who keeps getting into trouble with the city due to his antics. A man he saves decides to return the favour by overhauling Hancock's public image.
Hitch 
A funny, light-hearted story that garnered delightful appreciation from the audience, this film makes a perfect rom-com choice for a date night.
Independence Day 
This film is about a marine pilot stuck in the Nevada desert after extra-terrestrials have attacked the planet. This Hollywood movie is an instant classic and another highest-grossing movie of that year.