This Hindi movie revolves around a haunted ship that is strangely grounded at Mumbai's Juhu Beach. What makes it mysterious is that it had no crew. Bhoot is better than many of the other thriller movies and certainly needs viewing. The movie is a psychological cum horror movie made by Dharma Productions, a well-known production house.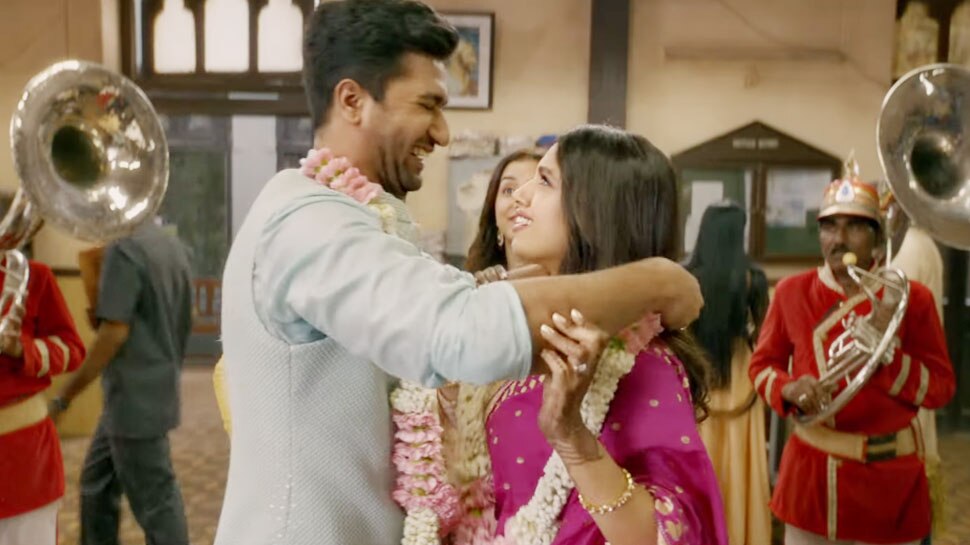 When the ghost ship Sea Bird washes ashore, the shipping officials jokingly said that this must be the work of the people from our neighbouring country. Things get real when a couple playing hide and seek in the hull of the ship suddenly disappear without a trace. The main character, Prithvi – Vicky Kaushal, who is in grief because of a personal loss, decides to find the mystery of this ship. 
Ashutosh Rana has a meaty role as a priest and plays an exorcist. However, he does not do justice to the part. For an accomplished actor, this role is well below his standards. Akash Dhar plays Prithvi's friend while Meher Vij has performed brilliantly. Bhumi Pednekar looked stunning.

The scariest parts are when a creepy looking possessed girl crawls up the walls of the ship while the bhoot lets out a deafening scream. Fairly good movie to watch if you prefer to watch horror movies and get a thrill jumping off your seat in the scary parts. Certainly not for the faint hearted or kids. Bhoot is pretty engaging, especially in the second half of the movie. 
He is liberated from his demons only after Prithvi solves the mystery on the ship and sets sail with a clear mind. The movie is just 116 minutes, and no scenes were unnecessarily stretched. It was crisp and to the point.