Amidst all the glitz and glamour of the film industry, lie the mesmerizing Bollywood beauties. With glowing skin, healthy hair, and a confident stride, they never fail to wow audiences with their looks. But looking good is an art. So let's take a look at some of the beauty secrets that these Bollywood stars swear by:
Madhuri is known for her timeless beauty as she wins hearts with her dance moves and her glossy hair. She regularly uses a blend of Olive oil and Castor oil because she believes that the age-old regimen of oiling your hair can do wonders.
2. Sonam Kapoor
Bollywood's biggest fashion inspiration is also known for her naturally slim figure. Her secret is to start every day with a glass of lukewarm water with honey and lime juice. It boosts your energy, aids digestion, and puts you a refreshed mood.
This Bollywood beauty and former Miss World is recognised for her outstanding beauty all over the globe. She loves using at-home face packs – besan (gram flour), milk, and turmeric for exfoliating and yogurt and freshly-crushed cucumber as moisturizer.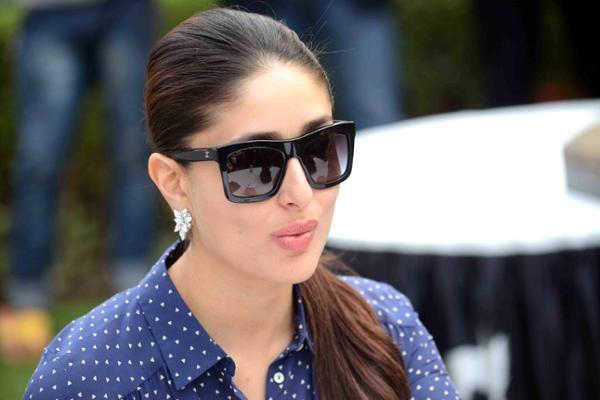 Known for her size zero figure, this Bollywood mommy was back in shape soon after delivering her baby boy Taimur. She swears by the benefits of something as simple as boiled water, drinking eight to ten glasses everyday.  
From film sets to photo shoots, this beautiful Bollywood star never fails to remove her make-up at the end of the day. She mixes pure coconut oil with olive oil/Johnson baby oil and uses it to wipe the makeup off with cotton wool.