Cinema as a medium reaches the most amount of people and if used wisely can educate an unimaginably huge number of people. Bollywood movies have time and again entertained us and educated us. There are many movies that change you in a good way and here are a few movies that were made with an intent to change the world:
3 Idiots
Undoubtedly the best movie of the decade, 3 Idiots is loved by all. The message to pursue excellence and not only marks have inspired many. This movie that entertains thoroughly created a rage that stayed for a long time.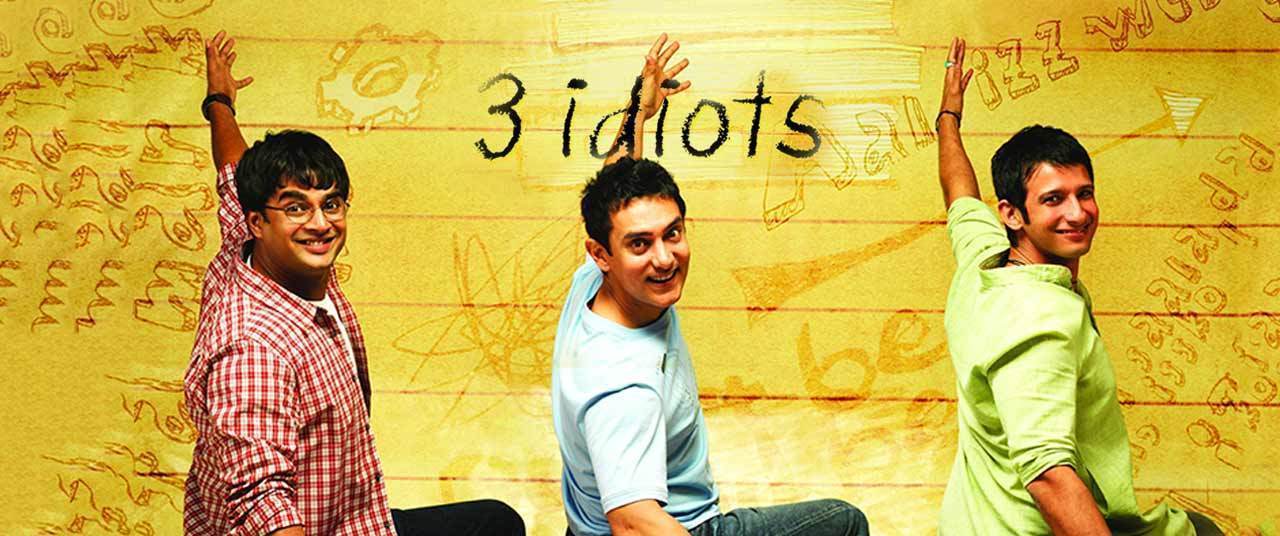 Rang De Basanti
Another precious gem starring Aamir Khan, Rang De Basanti, is a movie for the youth. Especially those who have given up on the government and their system. The movie tells us that there are very good reasons to stay away from the system and curse it but it will take us, the youth, to mend a system which is being corroded by corruption.
Pad Man
In a country where menstruation is still considered a taboo and whispered about in ears, this film was very much required. Based on the life of a real-life hero, the movie traced the journey of  Arunachalam Muruganantham, a social activist from Tamil Nadu, who created cheap sanitary pads for women who cannot afford this basic necessity.
Toilet – Ek Prem Katha
India is a nation that promotes diversity. There are different people with different beliefs. For many of them, hygiene isn't mandatory. This movie deals with the issue of open defecation and educates people and focuses on the necessity of women's safety and hygiene.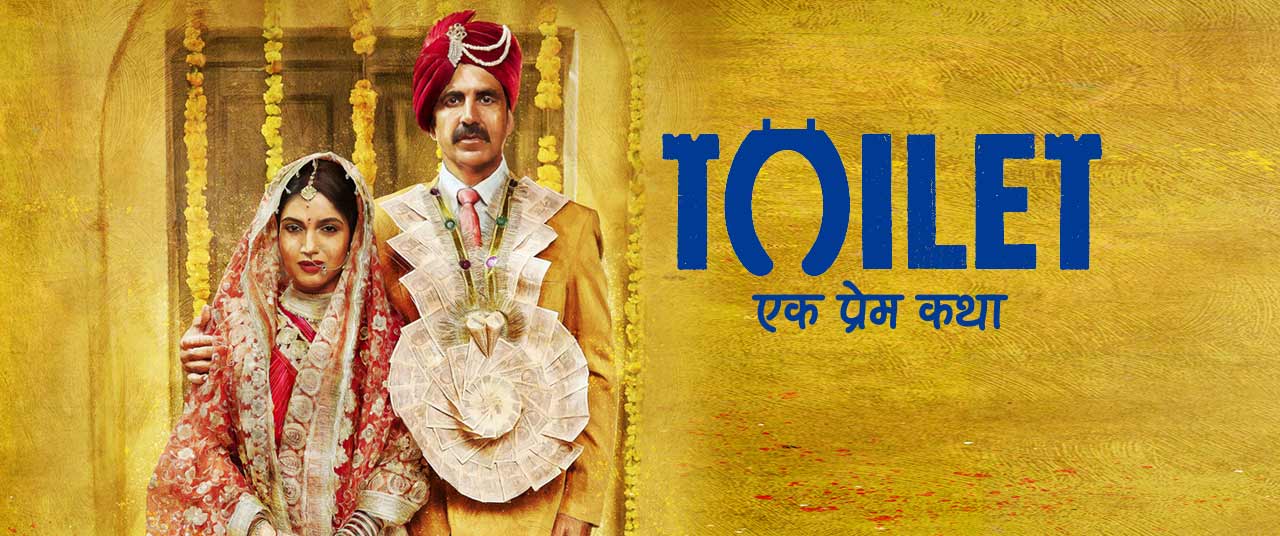 My Name is Khan
This movie is full of messages, indeed. From respecting all religion to treating a medical situation with love and care, this movie covers all. The name of the movie is a message as well, a famous dialogue from the movie that says "My Name is Khan and I am not a terrorist" tells us a lot in very few words.