A thoroughly engaging movie-watching experience is a combination of a riveting plot, some unexpected twists and turns, and some high stakes. There's one genre that promises all of these at once, packaged together with top-notch action – gangster movies. Bollywood has, over the years, offered a substantial collection of movies based on the mafia and the underworld. So let's take a look at some of the most iconic Bollywood movies on gangsters –
This Ram Gopal Varma film is often considered the most influential gangster film in the history of Indian Cinema. It introduced a new variation of film making which became popularly known as 'Mumbai Noir'.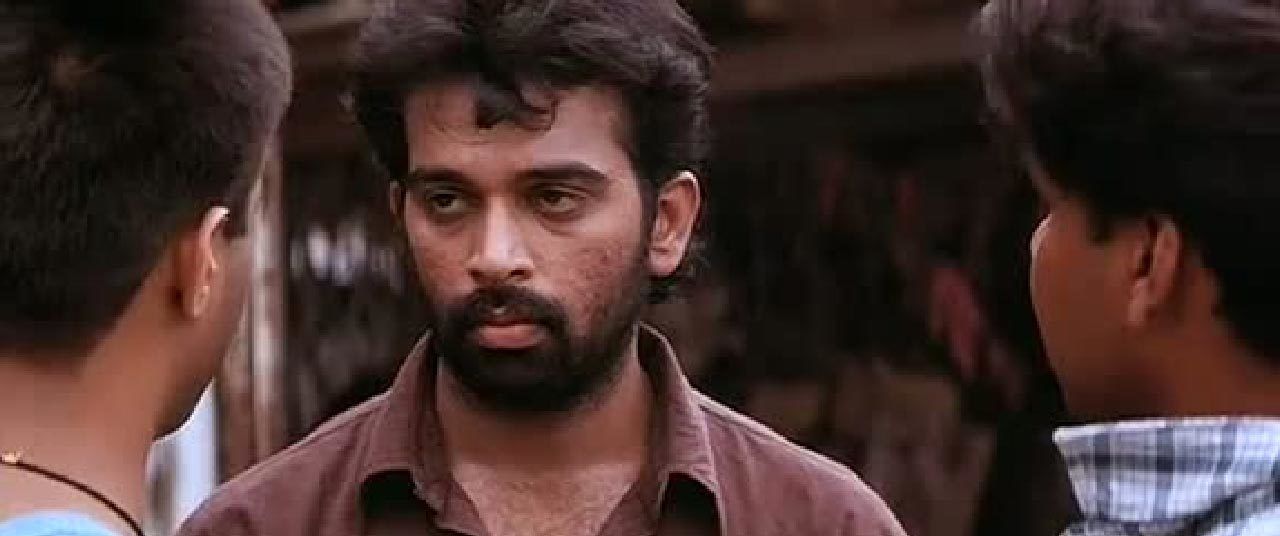 One of Sanjay Dutt's greatest performances of all time, this Mahesh Manjrekar directorial put the actor in the role of the trigger-happy, drug-sniffing, and hardened criminal Raghu.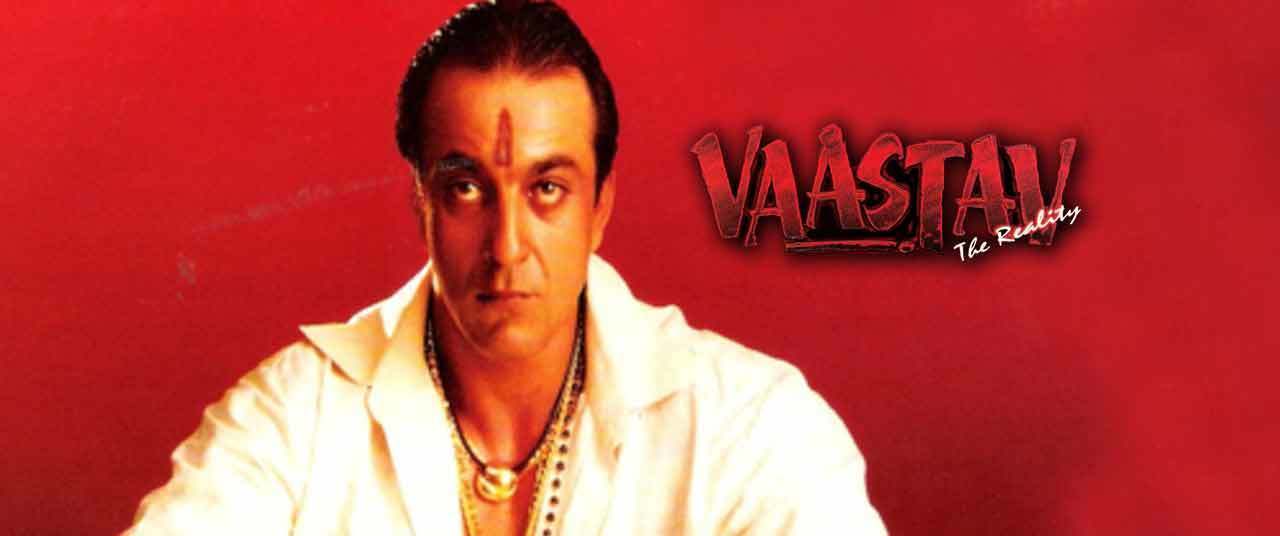 Black Friday (2004)
Coming from one of the most iconic Indian directors, this Anurag Kashyap film showcased the real-life going-ons behind the 1993 bomb blasts in Bombay, told through the eyes of the police, conspirators, victims, and the middlemen.
Shootout at Lokhandwala (2007)
Another gangster film based on real-life events, this film took a look at the 1991 Lokhandwala Complex shootout – an intense gun battle between the Mumbai Police and the notorious gangster Maya Dolas and his gang.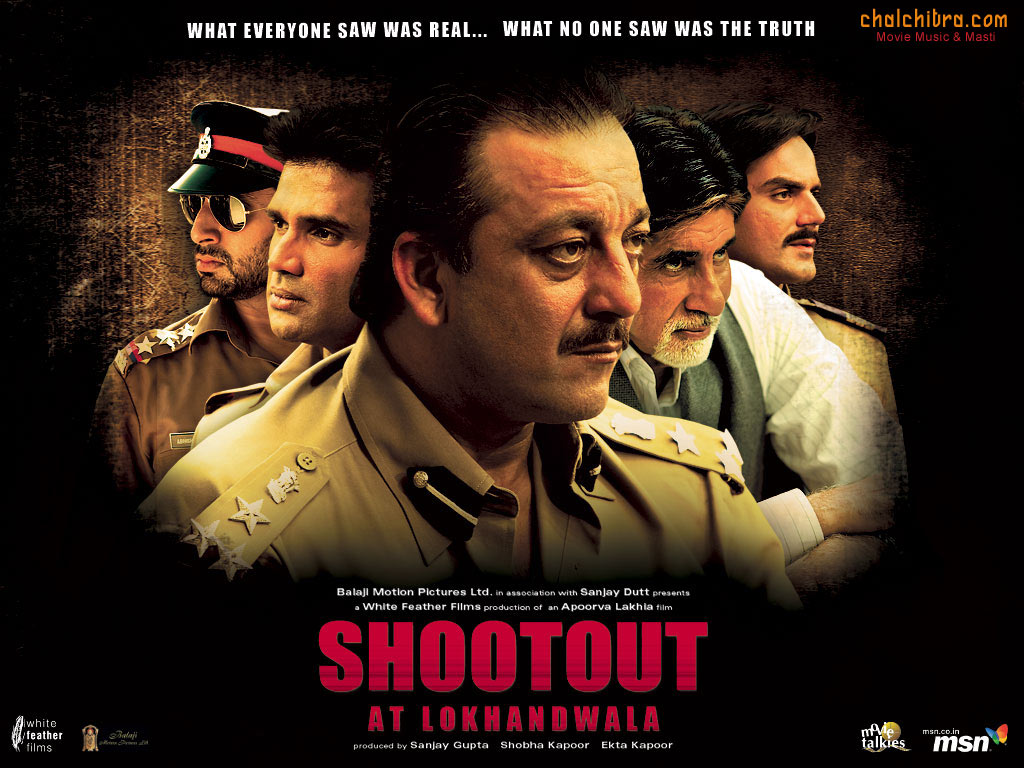 This intense two-part film focused on the coal mafia of Dhanbad in Jharkhand. It depicted wild power struggles, messy politics and the believable story of vengeance between three notorious real-life crime families.