Movies come and go, but the story and the characters remain with you for a long time. URI: The Surgical Strike is definitely one such movie that will inspire you and make you feel proud. It revolves around the 11 days after the URI Strike in 2016 after which the Indian Army conducted a surgical strike on Pakistan. And as we all know, the story is just one part of the movie and there's a lot more that goes into making a movie. Here are a few things that we feel you should know about: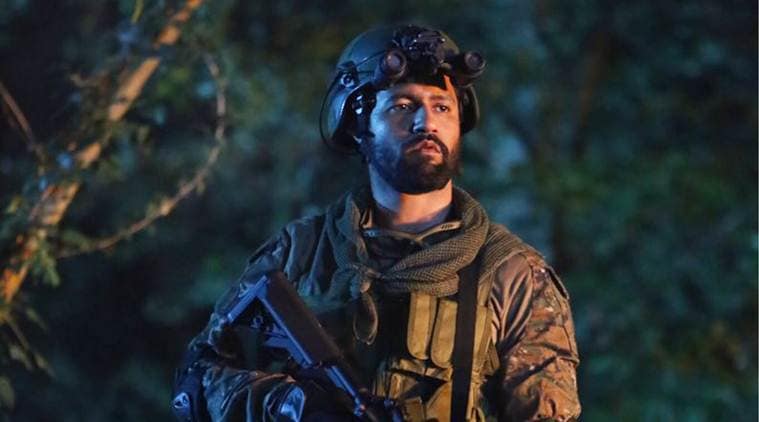 – To play his role in the movie, Vicky Kaushal trained for five hours every day for five months. The training included military training for enhanced strength, technical arm training, slithering and gun training.
– As per the reports, Vicky along with the supporting cast trained at Navy Nagar, Mumbai under the guidance of Army and Navy officials.
– The timeline of the movie was very thought through. The movie was announced on the first anniversary of the URI attack (September 2017) and the teaser was released on the second anniversary (27th, September 2018).
– The trailer of the movie was announced one day before the 10th anniversary of 26/11 and the crew of the movie paid tribute to the martyrs of 26/11 through a radio message which played on 330 radio stations at 10:12 am on 26th November 2018.
The approach, the story, and the cast have made sure this movie goes into the must-watch category. Directed by debutant Aditya Dhar, URI: The Surgical Strike releases on the 11th of January 2019.