Riveting plots, unpredictable characters, mysterious cases, and epic twists and turns – with all of this combined, there's never a dull moment when it comes to Bollywood suspense thrillers. If nail-biting suspense and edge-of-your-seat thrills is right up your alley then you definitely need to check out these thriller Bollywood movies:
Kahaani (2012)
Following the story of a pregnant woman who is on the hunt for her missing husband, this film delivers one of the most unexpected plot twists ever. And you won't be able to help but admire Vidya Balan's brilliant performance.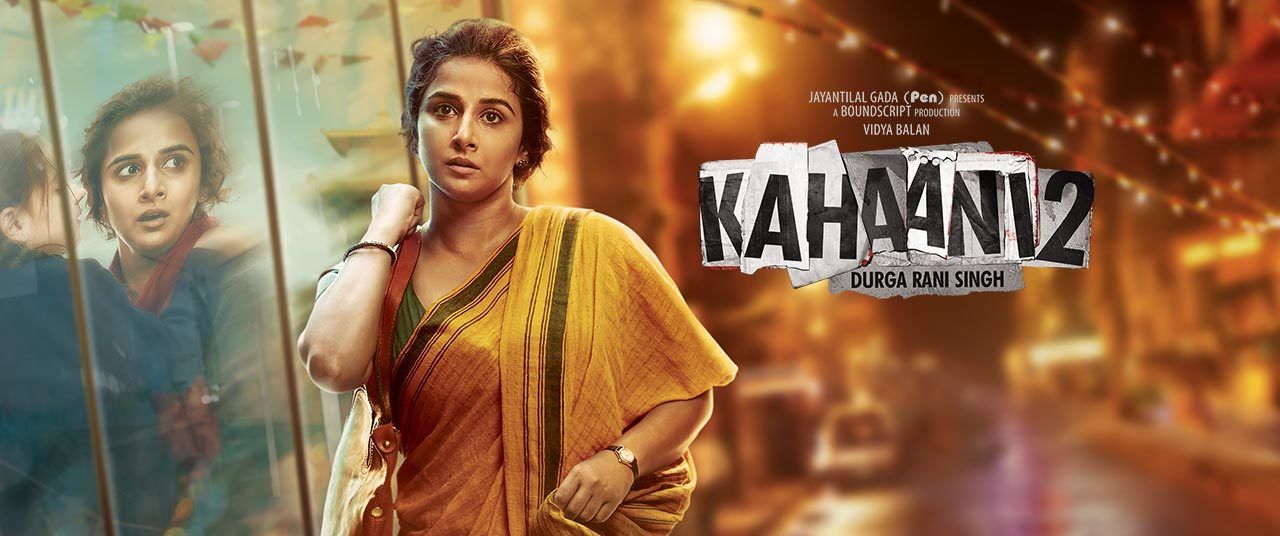 Talaash (2012)
Featuring Aamir Khan, Rani Mukerji, and Kareena Kapoor, this thriller follows the investigation of the death of a well-known actor as hidden layers and a mysterious trail of events are uncovered.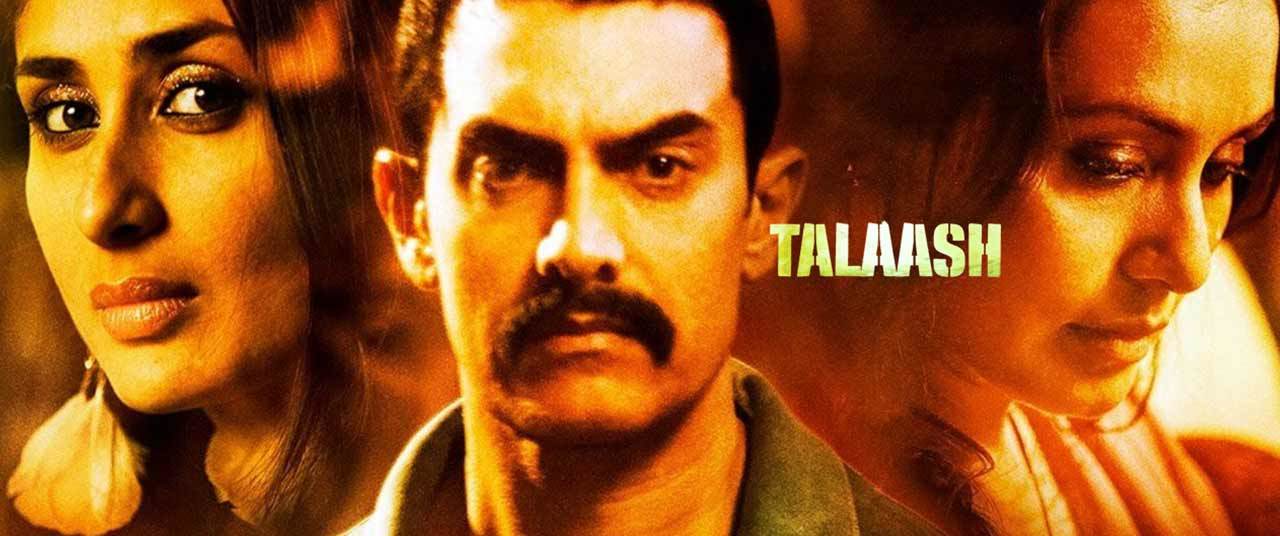 Ugly (2013)
This film will have you doubting the true motives of every single character. After a 10 year old girl is kidnapped, the hunt for the missing child turns into a truly ugly goose chase and the unsavoury sides of the characters are revealed.
Talvar (2015)
Based on the real-life tragedy of the Aarushi-Hemraj double murder case, this film reveals a whole world of misgivings right from the police investigation to the overly intrusive and influential role of the media.
Andhadhun (2018)
Ayushmann Khurrana plays the role of a blind pianist who is the sole witness of a mysterious murder case. If that isn't intriguing enough, there a plenty of unexpected twists and turns to keep you on the edge of your seat.