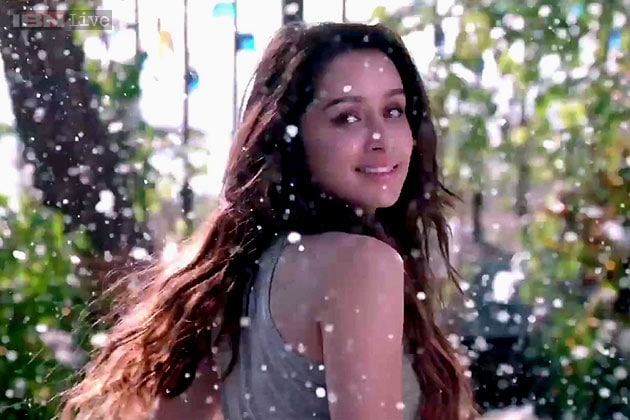 If we look past the brooding handsome Sidharth Malhortra, we'll see that Ek Villian has a very different and interesting plot. It's a plot that hadn't been explored by Bollywood and Shraddha Kapoor's performance as Aisha Varma is simply outstanding. The many different emotions felt by her character while facing her illness and meeting the monster were portrayed beautifully by her. 
The same year the blockbuster Ek Villain was released Shraddha completely stunned us with her performance in Haider. Even though the attempt to copy Shakespeare failed miserably, Shraddha's performance was something that everyone remembers. The character of Arashi Lone required her to be strong willed woman and not a weak journalist and she had a life or death experience with the plot twists and the storyline.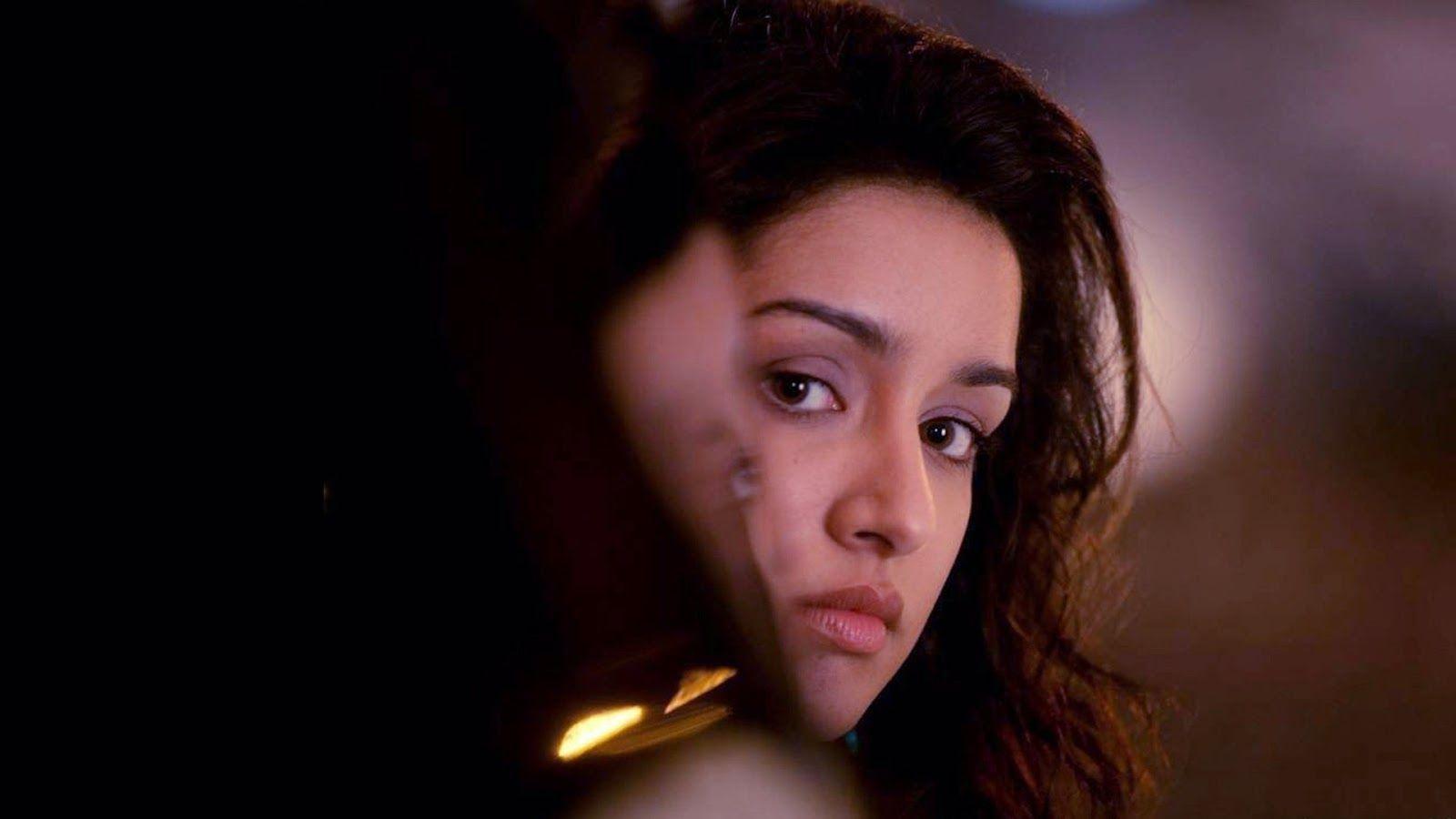 In this remake, both Aditya and Shraddha had very important roles and playing the role of Arohi, she sang her way into our hearts. The way she potrayed her character is beyond description and is etched in the hearts of movie goers till date.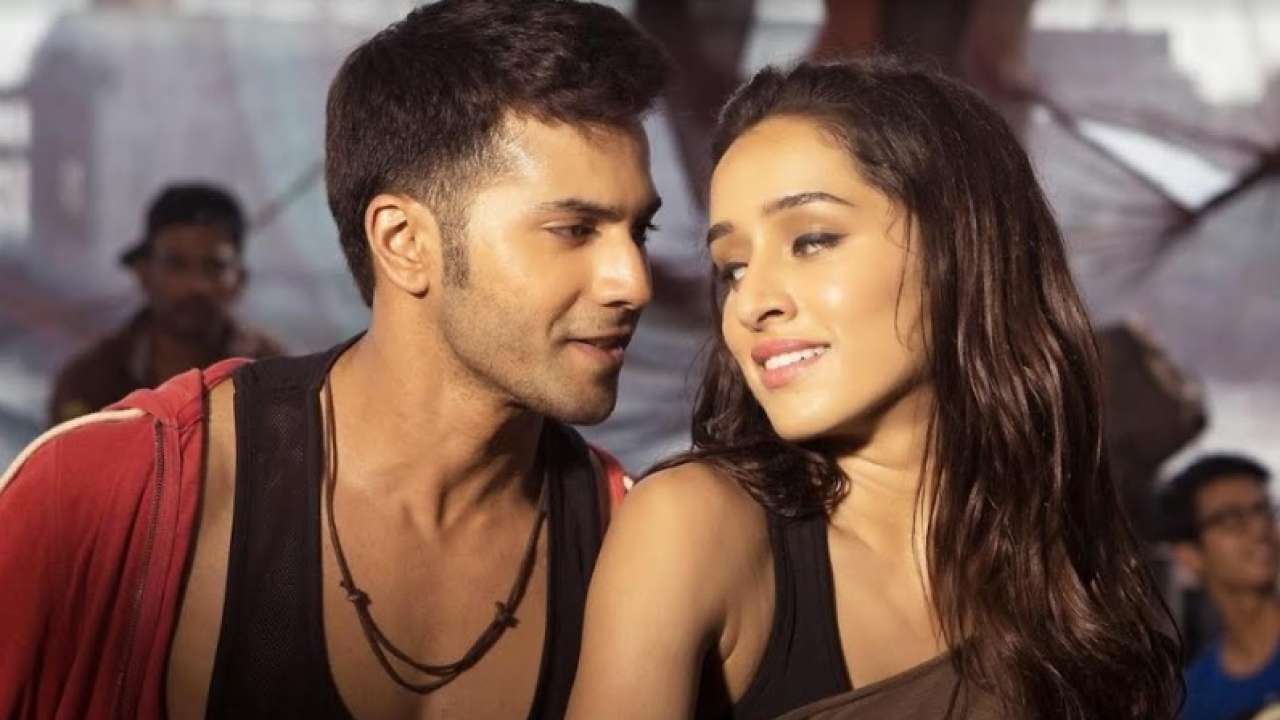 This list would've made no sense if this movie wasn't a part of it. Apart from her toned body that puts all of our bodies to shame, her dancing skills are an absolute hoot. She plays her character effortlessly well and all we can do is awe in jealousy as she dances by Varun Dhawan's side, totally stealing the show, on the virtual and real stage.