When it comes to anime or animated cartoon films with a realistic storyline with a touch of fantasy, Japanese films are the best in class. Here, we present a review of the latest Japanese film – 'Weathering with you'.
'Weathering with You' is a film which has adventure and comedy in it. It tells a story about two teenagers attempting to survive in Tokyo by trying to control the climate. But upon observing the movie, it is understood that the film depicts how the world is changing and how we choose not to care. Shinkai has crafted Japanese spiritual values as a damaging thing in the movie. While in the film 'Your Name' he displayed how the Japanese perceived and understood the concept of time, in 'Weathering with You' he has shown the mysteries and secrets of the sky and the earth, and the maiden who is the one who connects both of them and establishes a balance.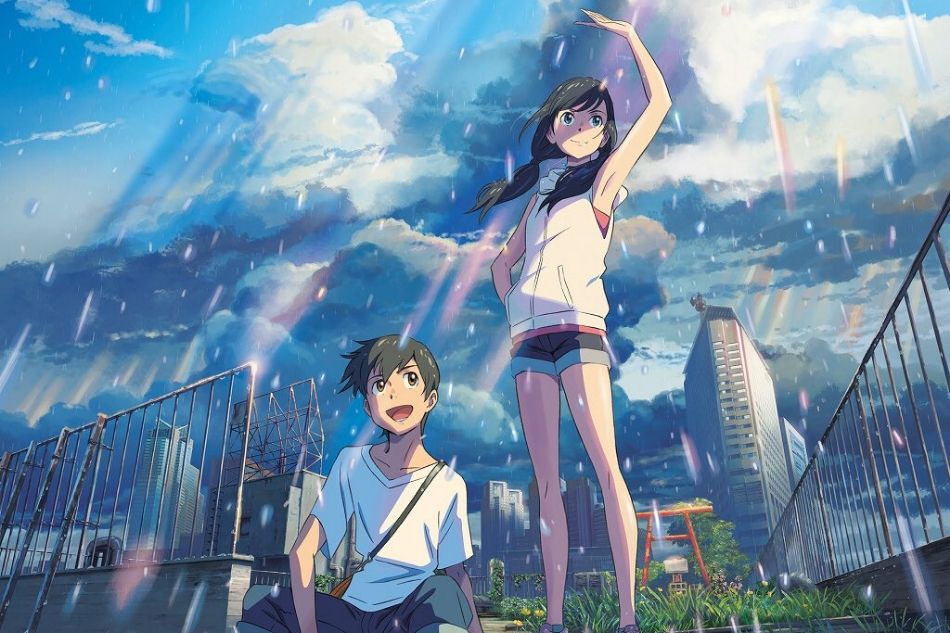 Hence, the question arises, 'Why Hina?'. Hina was the lone person who wanted to get out of the building, although her mother was in the ICU. She tried to walk in the rain, look for the source of light and pray in the shrine. Shinkai has nicely answered it by showing that she is the only person who realized that the magical shrine had a sunny day. Shinkai manages to show how careless our society is.
The film is full of emotions and feelings, and it is a wonder of cinema that you should not miss.
The film will be screened at the Toronto International Film Festival, which will give Shinkai a more significant exposure in Hollywood. Weather with You will surely be a challenging contender for the 92nd Academy Awards. After the critical acclaim Your Name had received, jury members of the Academy might want to showcase more Japanese animated features to a larger audience every once in a while. Visit bookmyshow.com for more updates about the movie.