November month has a host of films lined up for release. From comedy, suspense, and thriller, the viewers have many genres of upcoming movies to select from. You can check out the movie trailers on bookmyshow.com.
Releasing on 14th November 2019, the film follows the life of a courageous nine-year-old sister, protagonist Jhalki,  who goes out in the search of her younger brother who goes missing. The film reflects the heinous crimes and exploitation that are rampant in our society and how the pursuit of the poor sister meets countless hurdles on her way — a story of real courage, fighting all odds in her endeavor to find her missing brother. Cast of the movie includes Boman Irani, Tannishtha, Sanjay Suri, Divya Dutta.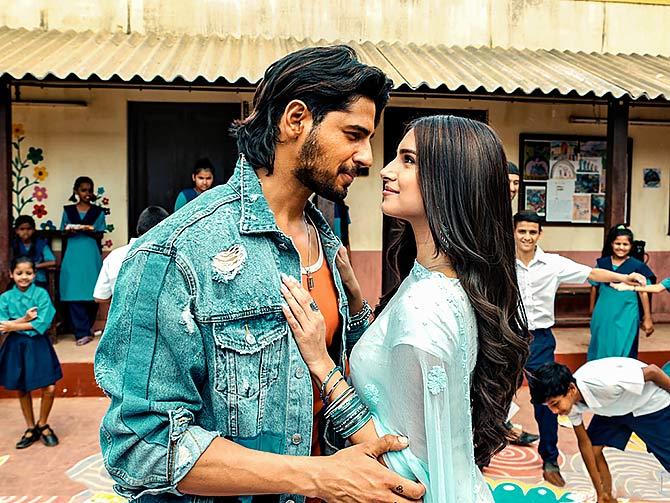 A typical Bollywood action, drama movie. It shows the love story of a thug and a homely, simple, beautiful girl and how their lives get affected by the boss of the thug when he refuses to leave the girl on his behest. The movie stars Riteish Deshmukh, Sidharth Malhotra, Tara Sutaria in lead roles.
A Hindi Drama movie releasing on 15th November 2019. The film follows the life of a man who wants to die and how he meets a female who agrees to help him in his attempt to die in return for a deal. The film follows the hilarious ride of their life filled with drama, madness, and reality. The cast of the film includes Krushna, Rishaab Chauhan, Kashmera Shah.
A comedy, romantic movie with a cast lead by Nawazuddin Siddiqui, Athiya Shetty. The film shows the story of a 36-year-old unemployed man who is desperately seeking a girl for marriage and on the other side is a young girl looking to get married to an NRI boy. What happens when these two get married is the crux of the story.
A action-packed comedy movie releasing both in English and Hindi languages on 15th November 2019. Starring Kristen Stewart, Naomi Scott, Elizabeth Banks, Ella Balinska, Patrick Stewart in leading roles. Collectively known as the Charlie's Angles, they are called to protect the security of the nation.