Diego Maradona is an indepth look at the life of this legendary football player who is undoubtedly one of the best footballers in the world. It depicts how, after growing up in slums of Buenos Aires, the athlete rose to the zenith of fame until he fell to nadir due to drug addiction and getting associated with the Italian mafia. 
An archival look at the life of this legendary footballer, this documentary dives deep into the two sides of his persona – the fragile and insecure human and the fierce athlete. The director Asif Kapadia makes the entire film feel like a lot more than just a sports documentary. It separates Maradona from Diego – the former posing as an alter-ego he created to succeed in his sport. 
With access to more than 500 hours of footage, Kapadia has managed to produce a tight screenplay, with Maradona dominating the screen throughout. It features his family, teammates and journalists commenting on his past and career as the movie tries to appeal to the audiences for reverence and redemption all at once. The editing style of the director brings a fresh perspective to the fame and infamy of the footballer. However, the movie also tries to gloss over Maradona's flaws, making the rose-tinted perception of the director quite clear.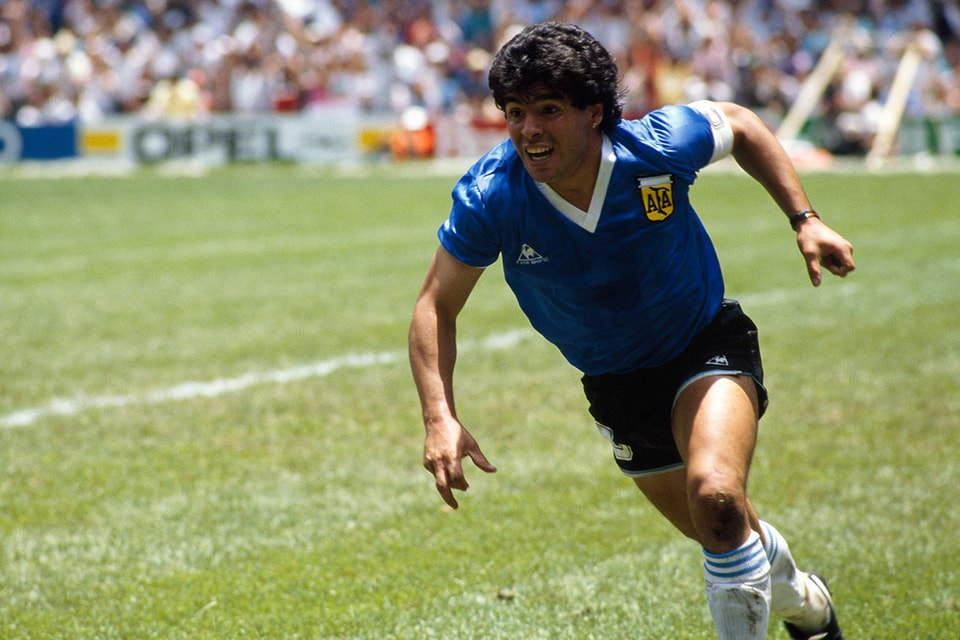 Kapadia's Diego Maradona truly stands out for being a completely inclusive story that would surely engross even the uninitiated. The movie beauty displays the thrill of past matches, boasts of Maradona's genius and the fact that his stature never gave him any advantage over the opponents. It makes clear that the athlete's meticulous technique alone made him the legend he is today. The screenplay also emphasises his emotions, clearly depicting the twinkle in his inebriated eyes during various gatherings, and his blank frustration during interviews, offering a glimpse at his humane side.