The arrival of the most awaited sequel
 The trailer of the sequel to one of its kind movie-FROZEN has been released a while back, and people are equally curious and amazed. FROZEN 2 is the talk of the town today and is the new upcoming movie that will be the official sequel to Walt Disney's original-Frozen and is directed by the previous pair Jennifer Lee and Chris Buck. The original Frozen was an epic hit and bagged a few awards including the Oscars. After that, the directors were asked on several occasions about the sequel, but the news broke out only later with the release of the very first trailer of FROZEN 2 in February. 
What to expect from the movie? 
According to the trailers released so far it can be said that the movie will be as epic as the original FROZEN and it begins with the past of the sisters Elsa & Anna and revolves around how Elsa got her powers. As seen in the trailer, Elsa hears some weird noises from a distant place, but only she can listen to them. The main lead in the movie Anna & Elsa, along with Kristoff, Sven and Olaf begin an adventurous journey to find out about her powers' and the origin. It will be released on 22nd November 2019, worldwide in all theatres and is among the most awaited upcoming movies of 2019.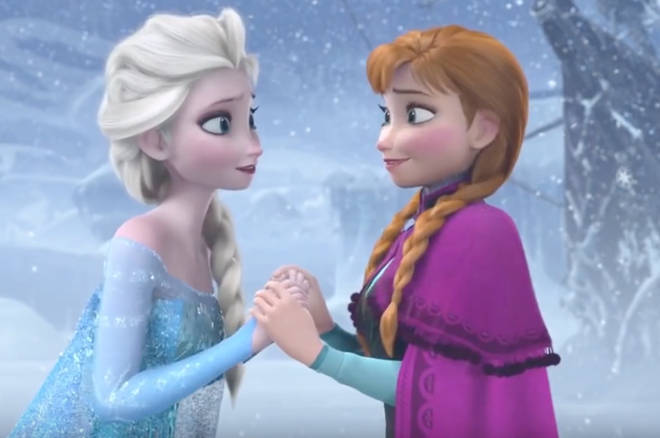 New characters in FROZEN 2
There will be a few additions to the characters in the movie that are Queen Iduna, King Agnarr, Yelana, Lieutenant Destin Mattias, Honeymaren and Ryder. The voice cast of the film will remain the same for the previous characters. It will feature Idina Menzel Kristen Bell, Jonathan Groff, Santino Fontana and Josh Gad as Elsa, Anna, Kristoff, Hans and Olaf.