Will Smith is a Hollywood's brand name of its own; he has given some tremendous performances throughout his career which has established him as an action star he is today. We have loved watching him in his action mode in movies like I robot, Men In Black series, Bad Boys series, and Independence day, to name a few. 
This October, he is back with another action thriller "Gemini Man." In this upcoming movie, Will Smith can be seen confused as he confronts the mysterious person who is well aware of all his moves in advanced, the biggest plot twist emerges when the guy turns out to be a younger version of Will himself. The plot is intriguing, and it does raise a lot of questions in everyone's minds.
This Hollywood movie is directed by the legendary director Ang Lee, the director of "Life of Pi" which earned him an academy award for best director. These two Hollywood biggies are enough to bring the audiences to the theatre, but that's not all, the star-cast of the movie includes some other talented actors such as Clive Oven, Elizabeth Winstead, and Benedict Wong.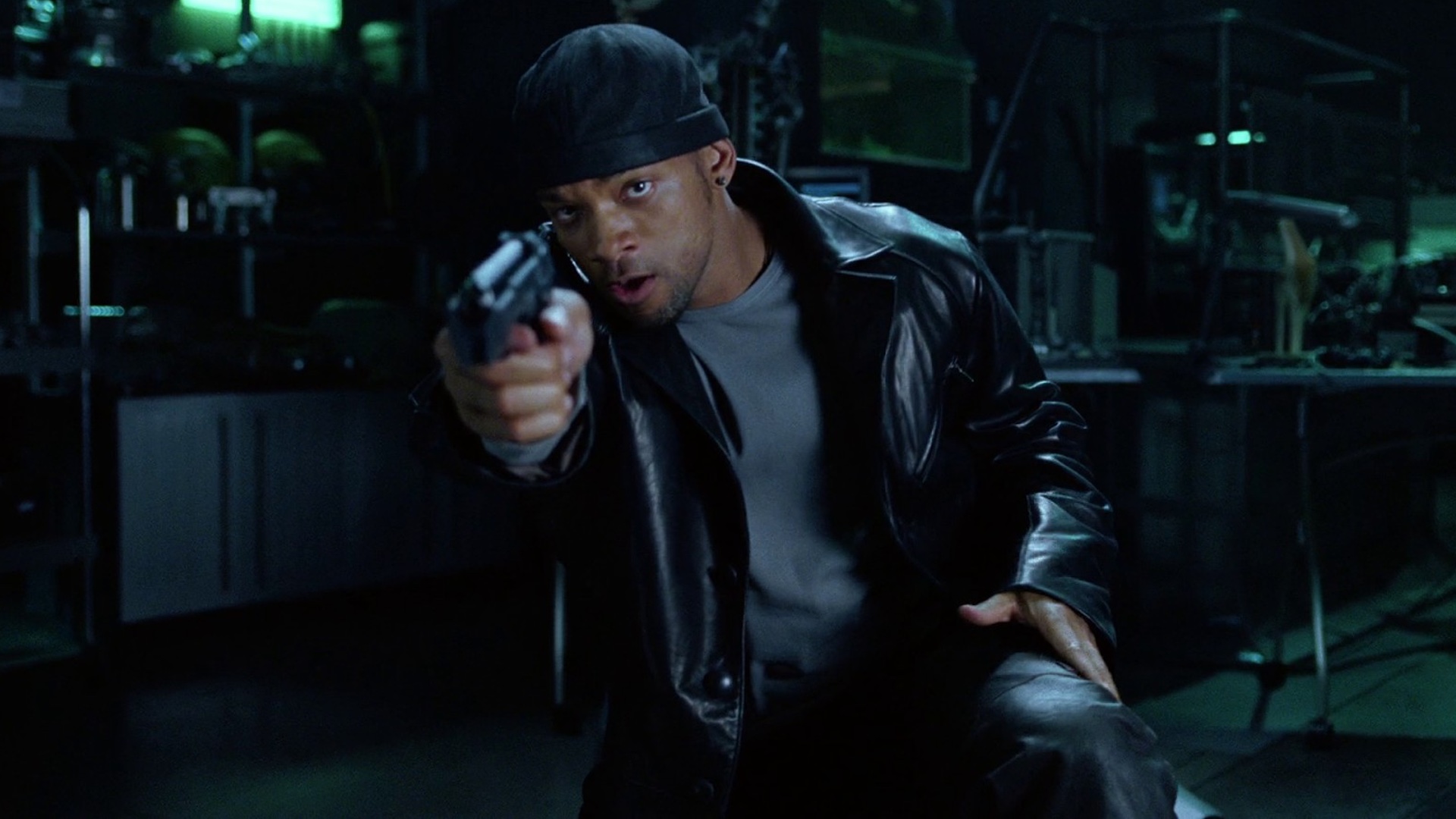 The movie is a sci-fi action thriller which explores the concept of cloning in a futuristic world. It was supposed to be made in the much earlier 2000s, but it went through several re-castings again and again and was associated with names like Harrison Ford, Sean Connery, Clint Eastwood, and Mel Gibson and directors like Tony Scott, Joe Carnahan, and Curtis Hanson were considered for the directing but none of it materialised until October 2017, when Ang Lee was signed to direct the film.
The film releases on October 11th, 2019 worldwide and will be released in China on October 11th, 2019. It will be interesting to see one of the biggest action stars work with such a visionary director in an action thriller.