Teenage is a time when all the dreamy romance, heart shaped pillows and roses makes you feel like you're on the top of this world. It is a time when you watch romance movies and want to be in one. There are many movies that actually depict this scenario in their stories and simply create romance goals. We have listed the ones we love the most below:
She's The Man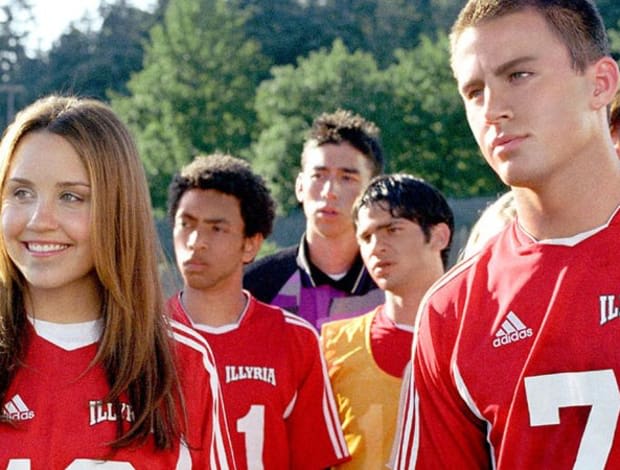 A romantic comedy that goes beyond a love triangle, She's The Man is as funny as it can get. It confuses you, cracks you up but above all it makes you feel brave and confident about yourself.
The Fault in Our Stars
Everyone wants to believe in a forever and hence we relate to the happily-ever-after stories. But this movie moves ahead of the usual and shows us how to live a forever in the little time that you have. To cherish the present and not worry about the future.
Easy A
We all go through some phase during our teenage. Some of us get over it and some of us just have to deal with it the hard way. Easy A is the story of a girl whose attempt to help a boy turns her life upside down.
The Princess Diaries
This series was literally every girls dream in the form of a movie. To find out that you are a real princess out of nowhere is something out of this world. Even the people in the movie react to it like it ain't normal, think of how the real people dream about this happening to them one day.
High School Musical
Who doesn't love High School Musical? Take any 90s kid, they might be in their late 20s but they all know the lyrics of We're all in this together by heart. If you do not trust us, just test it.