Terminator is back again with a new treat. This movie is to excite the audience once again with the return of the one and only Arnold Schwarzenegger! He is not the only one making a comeback in the series though, Linda Hamilton too will return to portray Sarah Connor. What's more, James Cameron has been involved in the development of the story, so you know it will be worth a watch. 
James Cameron Is Returning, And He Is Bring Some Friends Too
The producers approached James Cameron who wrote the original story in order to save the franchise. He was happy to come back and save his baby, but he wanted Arnold and Linda Hamilton to come back to the franchise too, and they did. 
Dark fate will work as a direct sequel to possibly the most popular Terminator – Judgement Day. This is a wonderful decision on part of the creative team to recapture the magic of the first two films.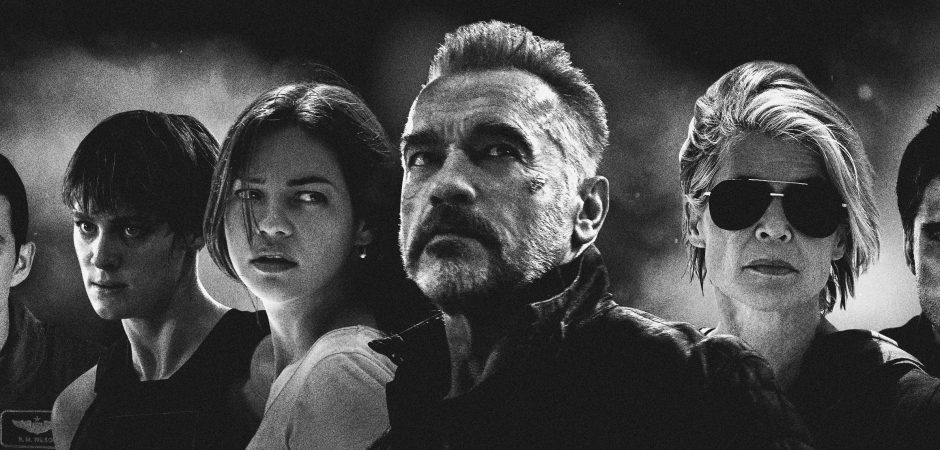 James Cameron himself confirmed this, saying that they wished to revamp the franchise for the 21st Century. He has even hinted at three-movie story arc, so you know you want to watch this one as there will be two more coming in the following years.
Dark Fate is directed by Tim Miller, who many may already know from the movie Deadpool and Netflix series Love, Death, and Robots. The movie will also see Mackenzie Davis and Gabriel Luna joining the main cast with Luna playing the new terminator and Davis playing a cyborg. 
Trailers
So while you wait for the movie to release, you can always check out the trailers that have been released. There are two trailers of the upcoming movie; one was released in May while the second was released in August.
The new Terminator is sure to excite everyone with the return of the original team and storyline. 
You can catch the movie with your family and friends and enjoy some nostalgia too if you are an older fan of the series. The movie will be in theatres on November 1.