Over the years, we've witnessed the movie industry embrace and breath visual scenery into iconic stories written by the likes of Shakespeare and J. K. Rowling.
While these book to movie adaptations aren't always well received or adequately executed, there are a few adaptations that managed to engage the audiences extremely well, similar to the books. 
Let's take a look at some such Bollywood and Hollywood movie adaptations that captured the essence of the original written works quite well: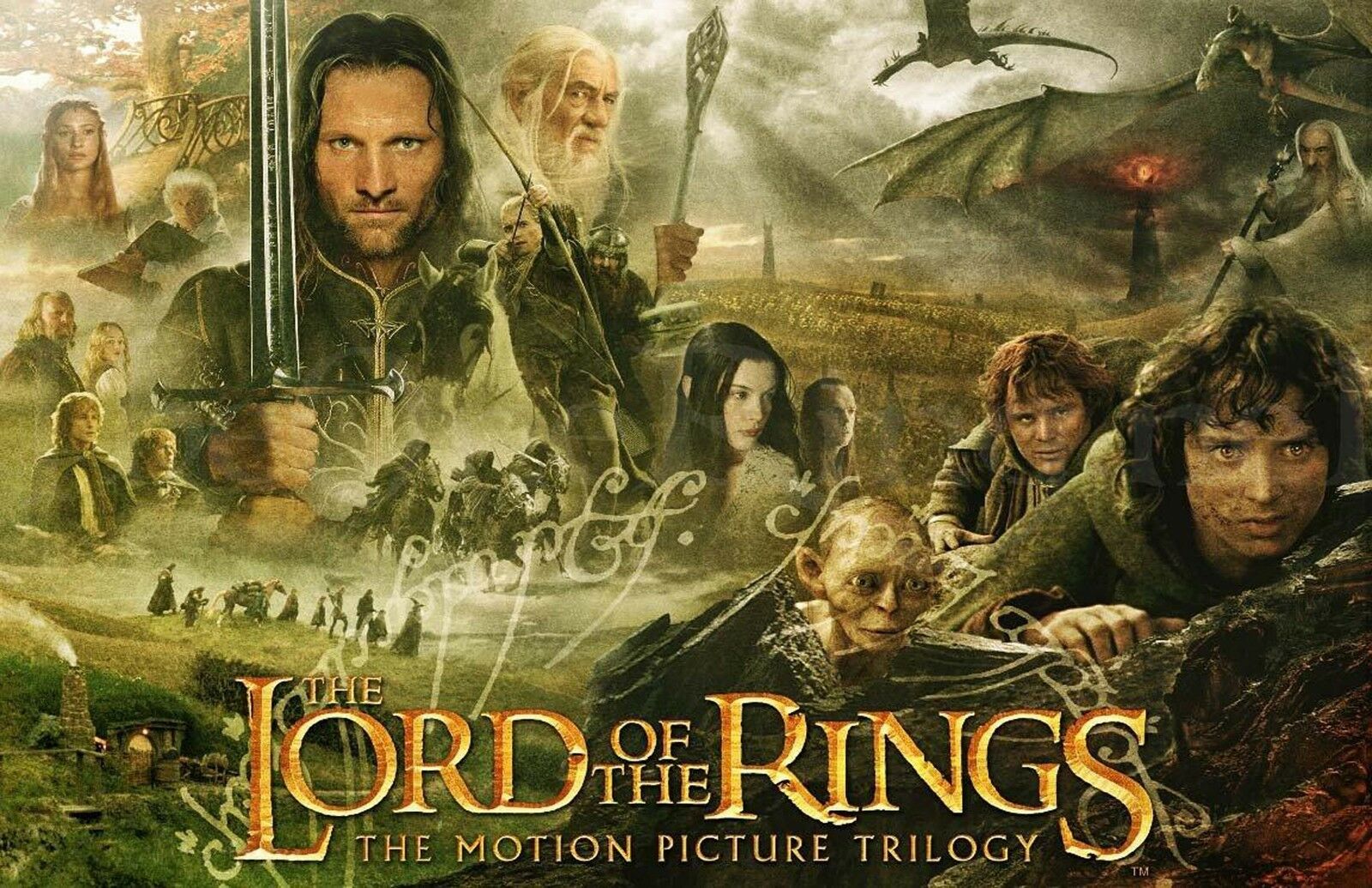 Rated among one of the best movie adaptations of all time, Tolkien's Lord Of The Rings series is one of the most exciting films a book worm could experience. 
Though the movie was produced almost sixty years after the original book's release, Director Peter Jackson's adaptation was so perfect that it ended with the trilogy winning seventeen awards at the Oscars. 
Of course, the script was changed to match both the limitations and advancements of bringing the book to the screen, but many believe that there's no way any other script would have done the original books better justice. 
Based on Stephen King's novella of the same title, Shawshank Redemption is what viewers define as "simplistic bliss".
 Frank Darabont, the director of the award winning and critically acclaimed classic, could not have possibly done a better job with the movie. 
Though Frank did take a chance when he ignored the character's true ethnicity and casted two very opposite men from what the book had described, Tim Robbins and Morgan Freeman portrayed the characters so well that in the end, nobody could imagine anyone else playing the parts. 
There's probably not one person in India who hasn't heard of this movie. What's known today as Sanjay Leela Bhansali's epic Devdas was actually Sarat Chandra Chattopadhyay's book of the same title, published almost eighty years before the movie's release. 
In a time when Bollywood movies were only at the climb to their peak, Devdas managed to become one of the steps at the ladders. What makes this adaptation so beautiful and satisfying is the splendid portrayal of the characters by Shahrukh Khan, Madhuri Dixit and Aishwarya Rai along with the beautifully written music.