2019 was a year with the most exciting, romantic, comedy, scary, thrilling and full of action movies. "Kabir Singh", "Joker", "The Lion King" "Captain Marvel" and "Avengers: Endgame" were the highest-grossing movies of the year. These are also listed amongst the most searched films of 2019. As an annual activity. Google releases its list of "Year in search" which uncovers the mystery of top trending searched over a year. The analysis is based on the spike observed in the google traffic over a period of a year.
This article encircles around the most searched movies in 2019.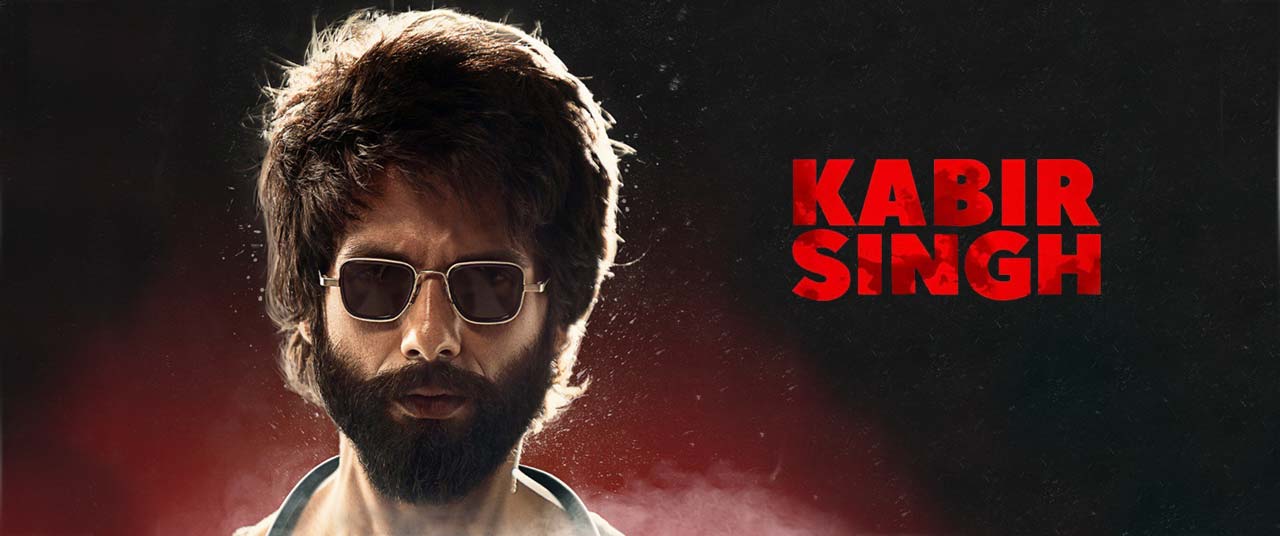 It will not be wrong to state that 2019 was Shahid's year. With Kabir Singh topping the charts everywhere, it became the most searched movies of 2019. It attracted poor review with multiple controversies, still emerged as a box office blockbuster with Rs. 380 crores as a box-office collection.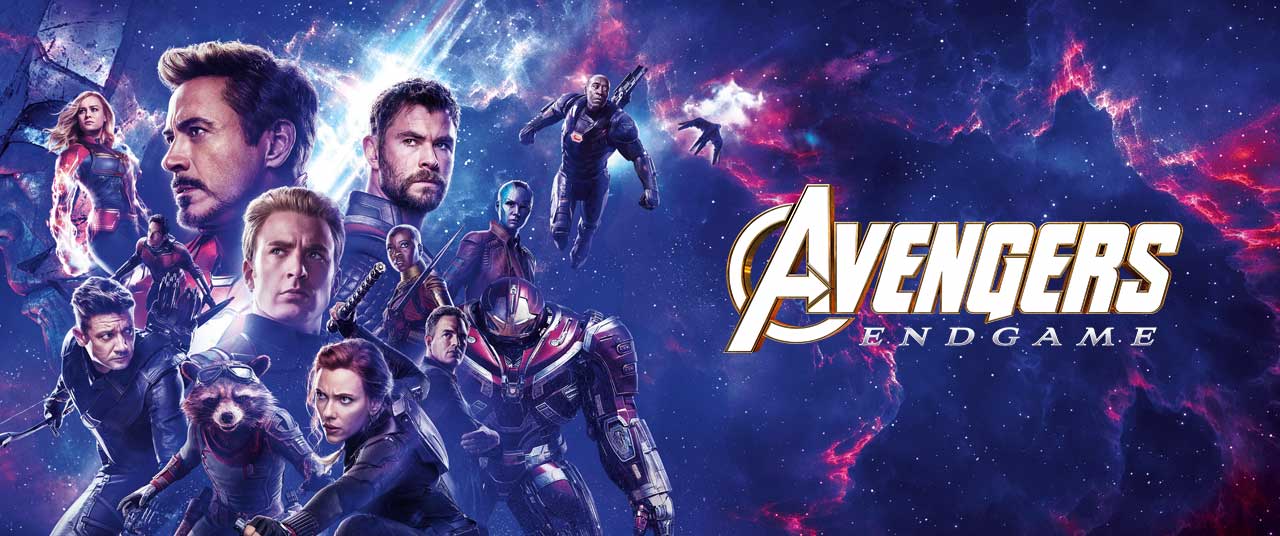 It was a highest grosser with Rs. 450 crores.
Google reports shows that, people were interested in the Hollywood movies such as "Joker".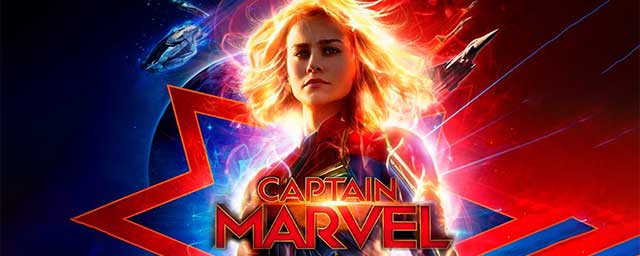 It entered the list at fourth number.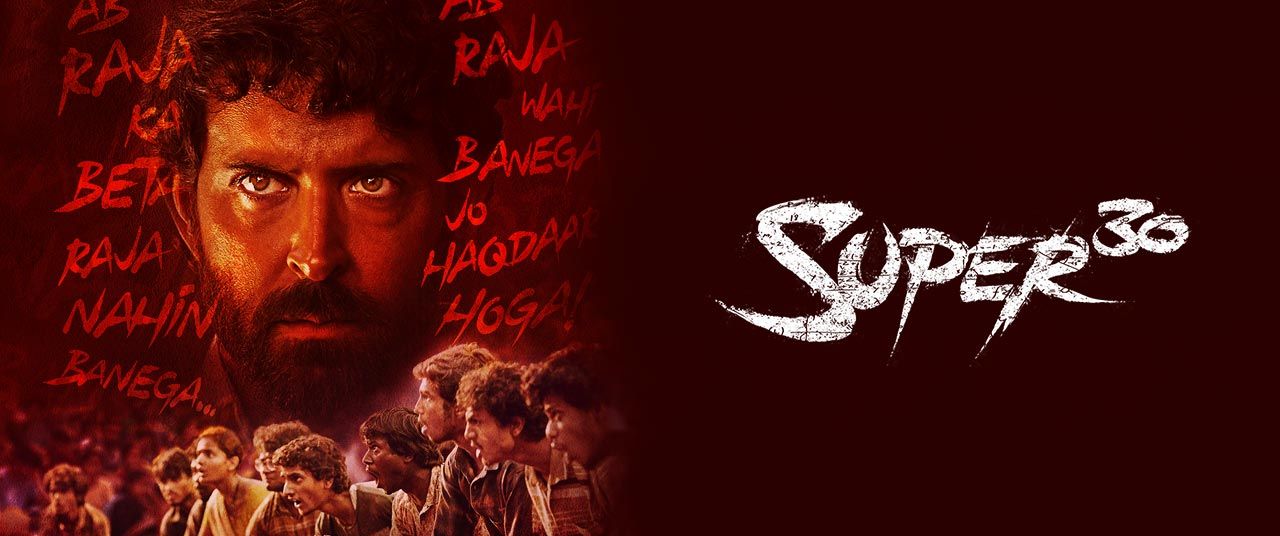 2019 was very good for stellar performer Hrithik Roshan, whose "Super 30" was successful on box office and grabbed the fifth position.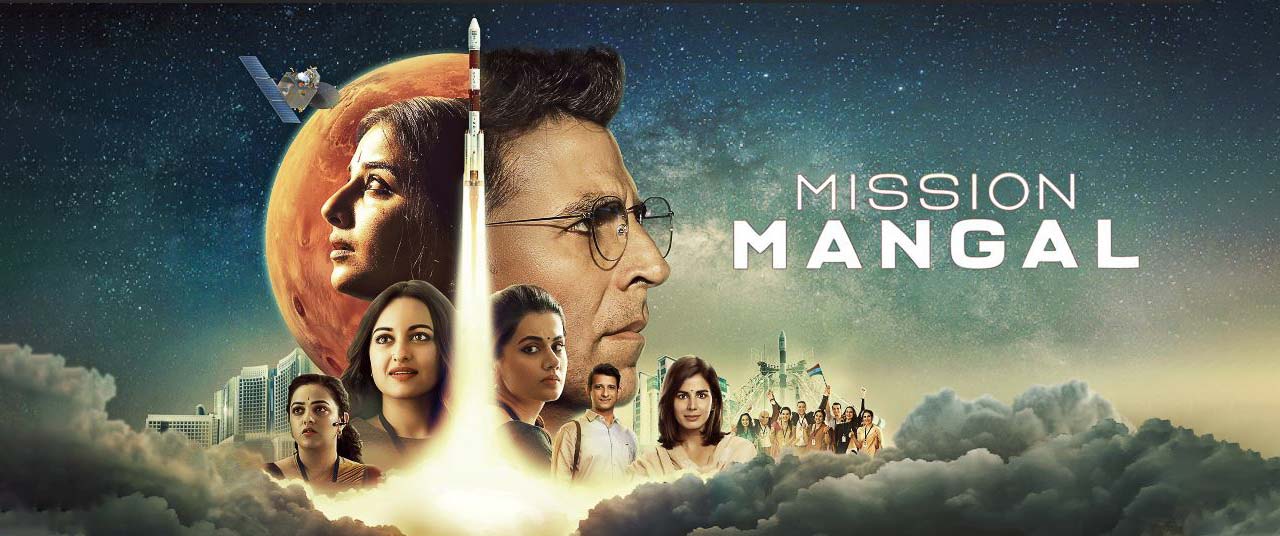 Akshay Kumar's scientific movie is at the number sixth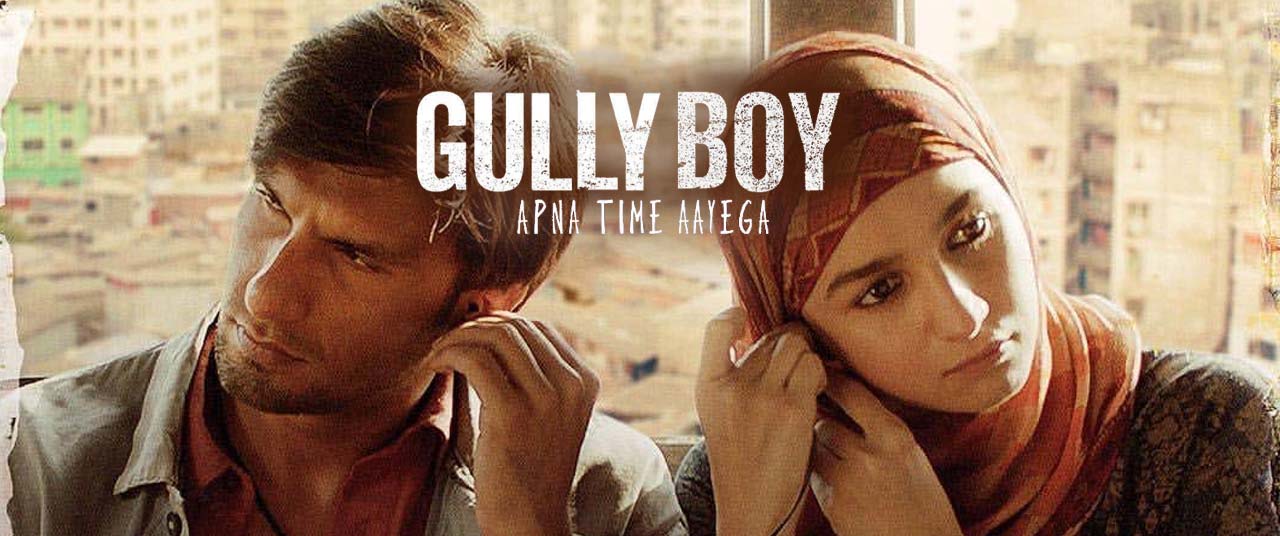 Number seventh is grabbed by an Oscar entry movie of Ranveer Singh and Alia Bhatt.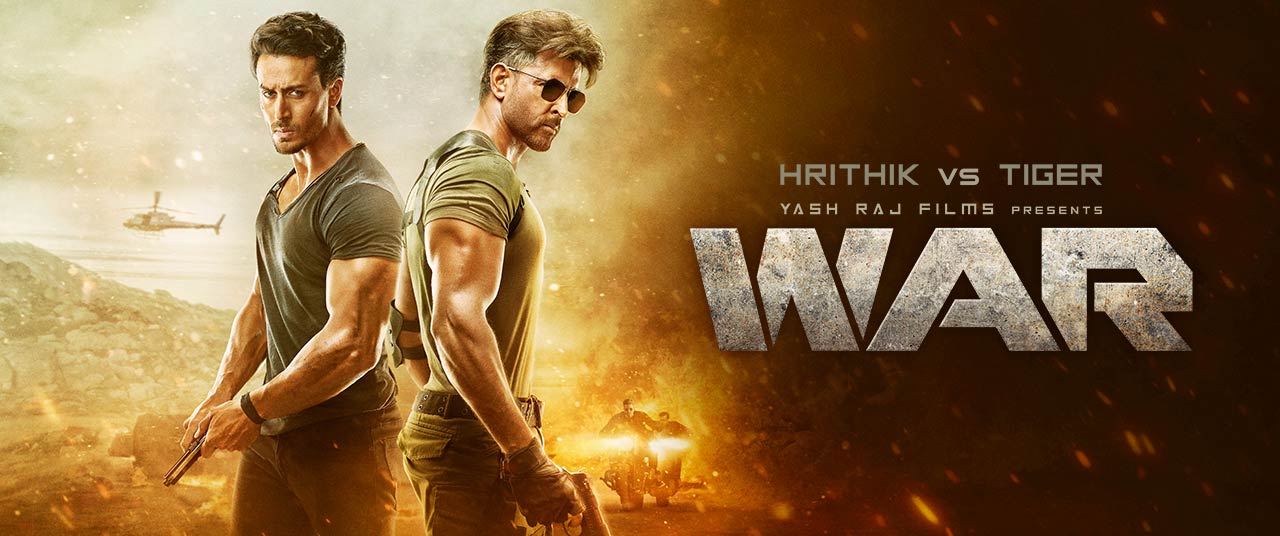 Hrithik and Tiger's movie is on eighth in the list. 
The most comedy film of the year takes ninth position.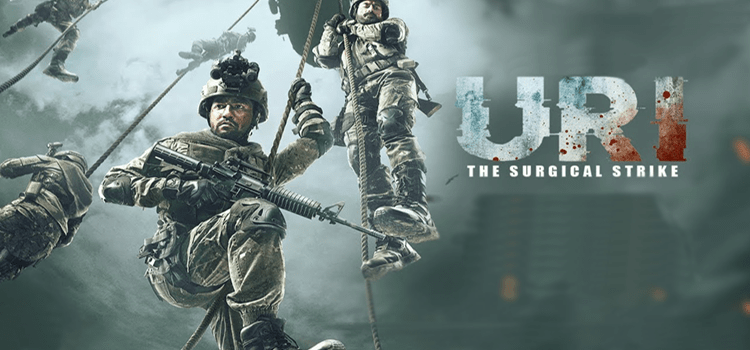 The list is completed with another top performer movie of Vicky Kaushal.
The user friendly, BookmyShow, the official booking site which makes it easy and convenient for the movie fans to book the tickets.