2019 has been an excellent year for the movie buffs. Numerous movies were released, which performed well on the screen and throbbed the heart of the viewers. Be it horror, drama, romance, sci-fi and action, some movies gave chills down the spine and made us reimagine the reality. Movies like Avengers: Endgame, John Wick 3, Lion King and some others made the whole crowd cheer and sob at the same time.
As the year is approaching the end, some impeccable movies are awaiting to be screened and amaze the viewers. Some of you might be waiting for the next part of your favorite movie to be released, and finally, reveal the end. Don't forget to watch the below listed movies that are coming up before the countdown of 2019
The epic fantasy which had a happy ending comes up with the charismatic maleficent to protect their lands and people. Release date: 18 Oct
Zombies are all over the land in this movie which is going to release on 18 Oct
Remember Skynet and terminators, Dark Fate is the next gem in the hat. Releasing soon on 01-Nov
Based on the battle between the two great innovators of the industrial age, Current War will be screened on 25-Oct
An app that claims to predict the moment a person will die and how it changes the life of a nurse. Release date- 25 Oct
The movie about finding yourself, Frozen II is all set to amaze you on 22-Nov
Based on the tragic events of Mumbai Events in 2008, the thriller film will be released on 22-Nov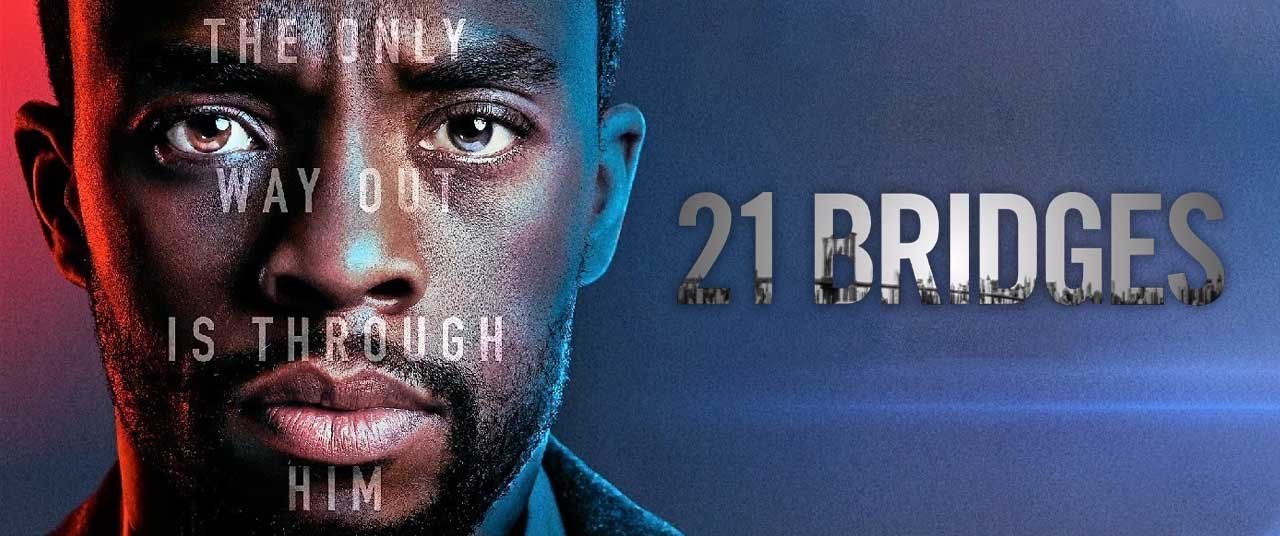 The suspense movie about a man-hunt of criminals in the city to be showcased on 22-Nov
 So hang-on and wait for the best from the movie makers. Make sure you watch these great movies before 2019 ends.