As if waiting for Diwali, which falls in October, was not enough, we now have a host of Hollywood movies to look forward to. Covering various genres that include drama, crime, thriller, action, fantasy, Sci-Fi, adventure, etc., these movies have all the ingredients to keep you hooked to your seats.
Joker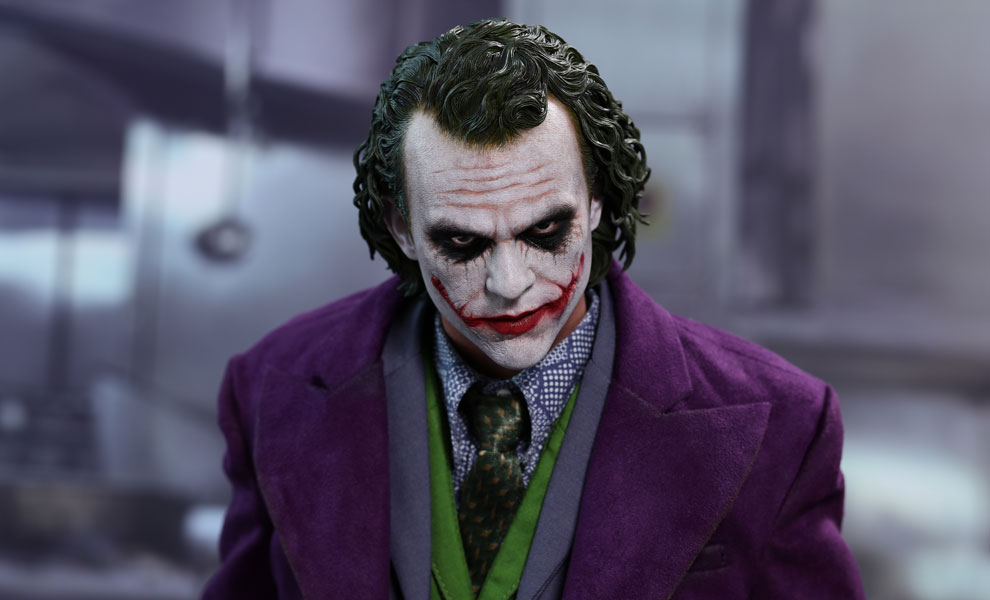 The movie is releasing on October 04, 2019. The movie boasts of a stellar cast including Joaquin Phoenix, Zazie Beetz, Robert Di Nero, Bryan Callen among others. Directed by Todd Philips, the movie revolves around the life of Arthur Fleck who could not make it as a comedian. And while roaming in the city of Gotham comes across various hoodlums, while being adorned in a clown's dress. Feeling the indifference and ignorance by the society, Fleck slowly and gradually falls into the bottomless pit of madness and turns into the mastermind behind the rising crime famous as the Joker.
Gemini Man 
Scheduled for release on October 11, 2019, this film is Directed by Ang Lee. The Lead cast comprises of Will Smith, Mary Elizabeth Winstead, Benedict Wong, and Clive Owen. The science fiction, the action thriller, is bound to keep you on the edge of your seats. The movie is about Henry Brogan, played by Will Smith, a top-notch assassin who interestingly himself becomes the target of someone who can foretell each step. Alarmingly, the person following each of his move is his own younger clone who operates swiftly than him. 
Maleficent: Mistress of Evil 
 This action, adventure fantasy genre movie is set to hit theatres on October 18, 2019, directed by Joachim Ronning. The lead cast consists of Angelina Jolie, Elle Fanning, Juno Temple and, Michelle Pfeiffer. The movie is about an intimidating queen who causes a disagreement between Princess Aurora and Maleficent. How they both come together and join forces to fight against their enemies to save their shared magical lands.