'Marriage is not a means of rehabilitation for poorly behaved men' – this belief is constantly on the rise amongst women around the world today. This belief is strengthened further when you watch the new Kartik Aryan Movie 'Pati, Patni Aur Woh'. This movie serves as a cautionary tale depicting emotional infidelity in today's times of marital monotony. The movie has a mix of both infuriatingly raucous moments as well as some amusing ticks, just like marriages in real life.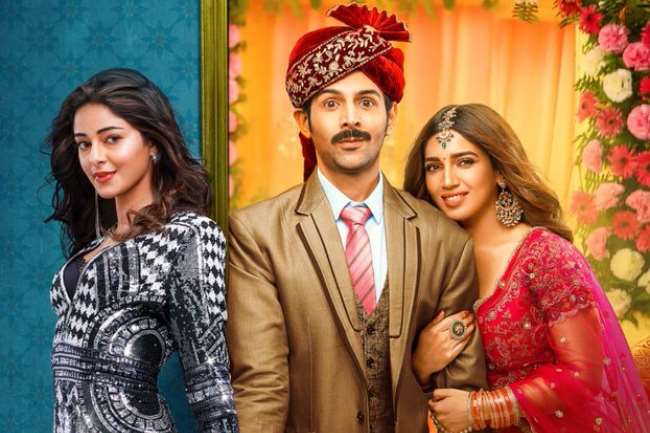 The Plot
Abhinav Tyagi, played by Aaryan, is a college topper who marriage a woman chosen by his parents right after getting a government job. His wife Vedika, played by Bhumi Pednekar, is feisty and gritty and they are in an uneventful marriage. However, their lives are rattled when he harbors a crush on Tapasya, played by AnanyaPanday. The plot of the movie is extremely predictable and doesn't offer much more than what was already revealed in the trailer. 
What's good?
The collective performance of the cast elevates this mediocre plot to a watchable movie. Pednekar is quite likeable as the small-town wife who nags her husband to move to a bigger city constantly. Panday and Aaryan also gave decent performances in their respective roles. However, Aparshakti Khurrana, who plays the role of Fahim – Aaryan's best friend, is the one who stole the show with his impeccable comic timing and sizzling chemistry with his college buddy.
What's bad?
The pace of the movie is quite flaccid and fails to hold the attention of the audiences. The movie gains a little momentum in the second half when the women take charge of Abhinav's transgressions. However, the movie does not address the problems with a man who is completely narcissistic and refuses to take charge of his life and forwards the women to bear the brunt of his immaturity. The movie ends with a frenzied comedy of errors and is depicted mostly from a man's perspective without any attention to the wants and needs of the women.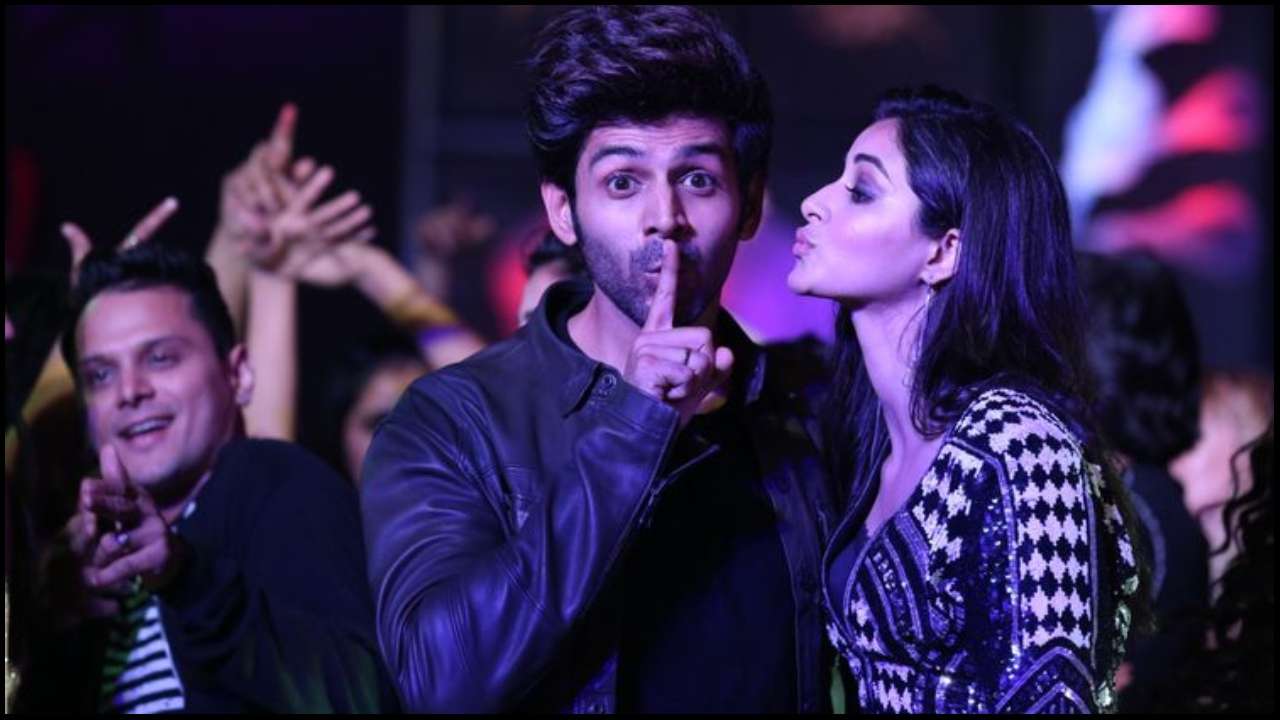 Verdict
This Hindi movie, directed by Mudassar Aziz is suitable only for a one-time light-hearted watch. There is nothing life-altering about it but it makes for an amusing watch. Book tickets for the movie with just a few clicks on BookMyShow.