Not too long ago, Saif was one of the most bankable stars who did a variety of roles ranging from Rom-Coms to action flicks and even some amazing suspense thrillers. Although, in the last five years it seemed as if he had lost touch in choosing the right subject for his films but as we have seen in his latest offering "Sacred games", he has still got that charisma and versatility as he had back then.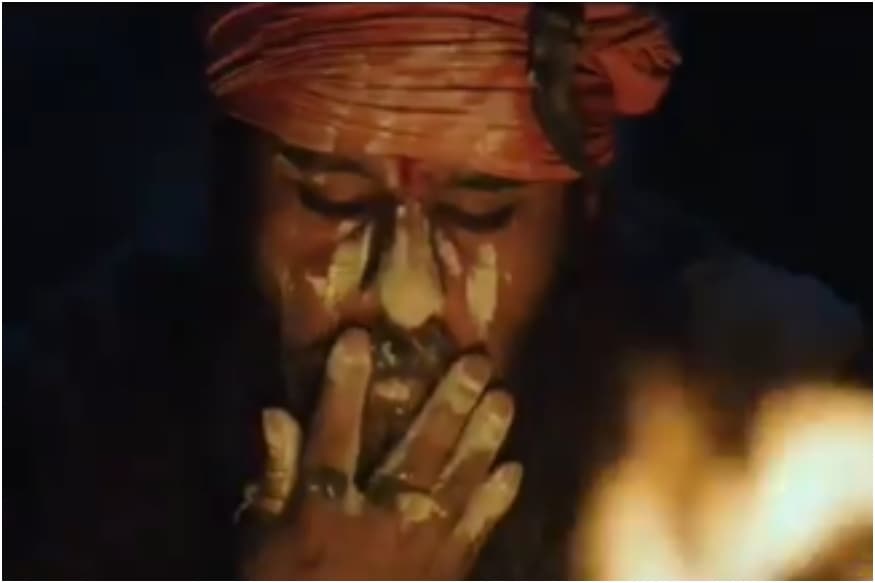 As we came across the first teaser of the upcoming movie "Laal Kaptan" releasing on 11th October, we couldn't help but get the chills from his look in the teaser, the way he quotes an intriguing dialogue in the background and the intensity in his eyes while he looks directly into the screen, everything in the teaser was enough to give out a clear message-" Saif is back".If you have been a fan of his work earlier, you also would have noticed that the teaser somehow reminds us the tone of his voice which is similar to that of Langda Tyagi from Omkara which was also one of his memorable characters which garnered him a lot of attention and critical praise too. So, this tells us that we can expect another groundbreaking performance by this versatile actor.
This Bollywood movie is directed by Navdeep Singh, who had earlier directed NH10 which itself was a critically acclaimed thriller and this gives high hopes from his new venture too. The movie is a revenge thriller in which Saif plays the role of a Naga Sadhu, and by the looks of it, he means serious business!
The movie is releasing on Dussehra this year, and that will definitely give it a decent opening. Audiences are eagerly waiting for a full trailer of Laal Kaptan to see Saif in his full glory once again.