Movies should be made in such a way that it leaves a message that touches hearts. Shikara and Paani are two such movies that will leave an impact on the audience. Directed by the famous Vidhu Vinod Chopra, Shikara paints the plight of all Kashmiri Pandits during the year 1990 when thousands of them were compelled to leave their homeland. The trailer shows the young couple enjoying their moments of togetherness when suddenly they watch a fire in their neighbourhood, thus leading thousands of Kashmiri Pandits during the 1990s to leave their homes. Their struggle and plight are painted best by the cinematographers.
Next in line is Priyanka Chopra's production, a Marathi film, Paani, that received National Award for Best Film for their concept on Environment Conservation. Environmental conservation is one of the most important messages that the government is trying to spread across people today. A film based on this truly opens the eyes of many. A water crisis is one of the problems that many states still face these days. Priyanka took to her social handle to thank people for having accepted her hard work with such grace. 
Films based on such concepts spread a strong message around, as movies are said to impact the lives of people around. It is nothing but a motivating massage that helps to change society as a whole. Directors like Vidhu Vinod Chopra are always gifting the crowd with the best concepts.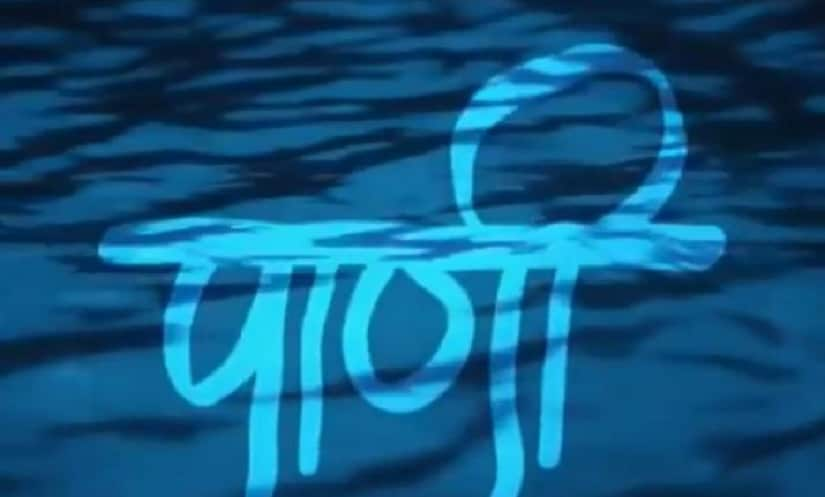 Shikara and Paani– movies are great head turners to the society and the Indian film industry. You can book the tickets on BookMyShow to watch it with your family and friends. Those in need of concepts regarding blogs and write-ups can get ideas watching these Hindi movies.