It's truly the end of an era. With the comic book legend passing away, it has created a void in every comic and superhero lover. He always believed in the power of entertainment and expressed the importance of comic books in people's lives. He was an omnipresent figure when Hollywood started to popularise comic book movies. He is idolized for his work in the pop culture genre & his contribution that goes much beyond just creation. He has featured in many movies, both Marvel and non-marvel, and his cameos are always looked forward to. Here we have listed our favourite five cameos:
The Incredible Hulk (2008)
This brief role of Stan Lee makes for a very crucial point in the movie. It is quite ironic that one of the most unappreciated movies of Marvel Cinematic Universe made the best use of Stan Lee.
Deadpool (2016)
The DJ in a strip club is so unlike Lee's usual family-friendly presence and that's what makes this cameo one of the bests. Nobody was expecting him in a Deadpool movie, but voila!
Thor (2011)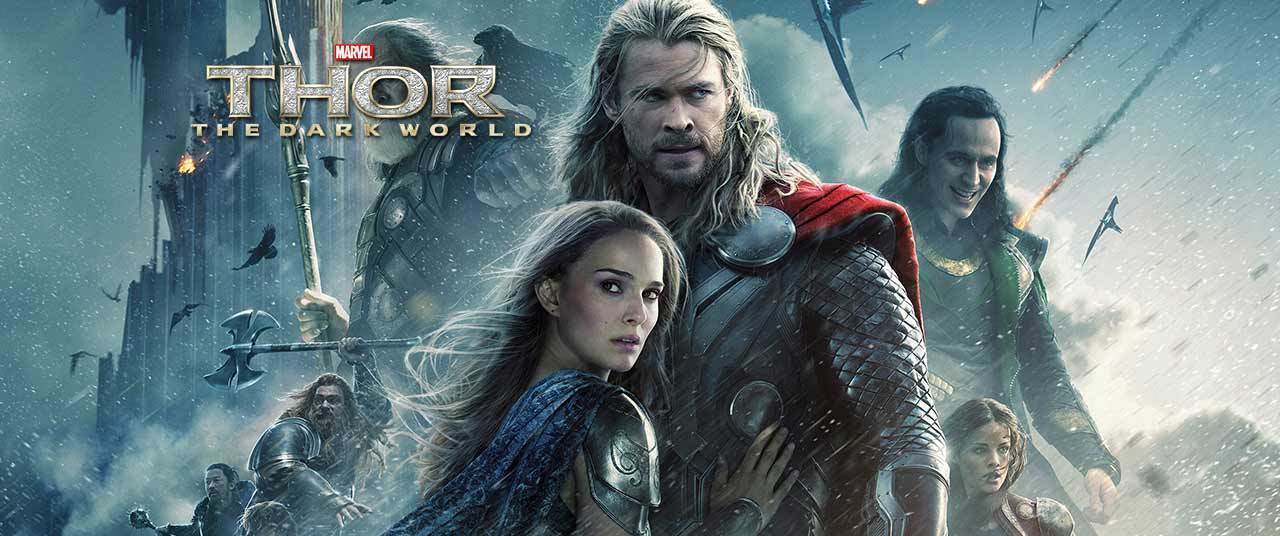 We have seen the characters try and lift Mjölnir but to think of Stan Lee trying to do the same was an extremely intelligent thought. He adds his quirk to every scene he becomes a part of, indeed.
The Amazing Spider-Man (2012)
One of the most hilarious of all, this cameo made everyone chuckle. In the scene, Stan has its headphones on and is oblivious to the fight that's happening behind him.
Fantastic Four: The rise of Silver Surfer (2007)
Keeping in mind the fact that Stan Lee is the creator of these universes, thinking of a scene where he is not allowed in a party in one of these universes was a brilliant and hilarious idea.