It is a tedious task to list all the achievements of one of the most prominent directors of Indian cinema, Padma Bhushan Mr. Yash Chopra. He was a man of vision and always had his way of depicting the most simple of the subjects in such a way that the audiences were in awe of the cinematic experience.
With more than 20 successfull movies as a director, it is difficult to choose the best of his films, but we will be listing some of the best movies by Yash Chopra which are and always will be evergreen.
Darr (1993)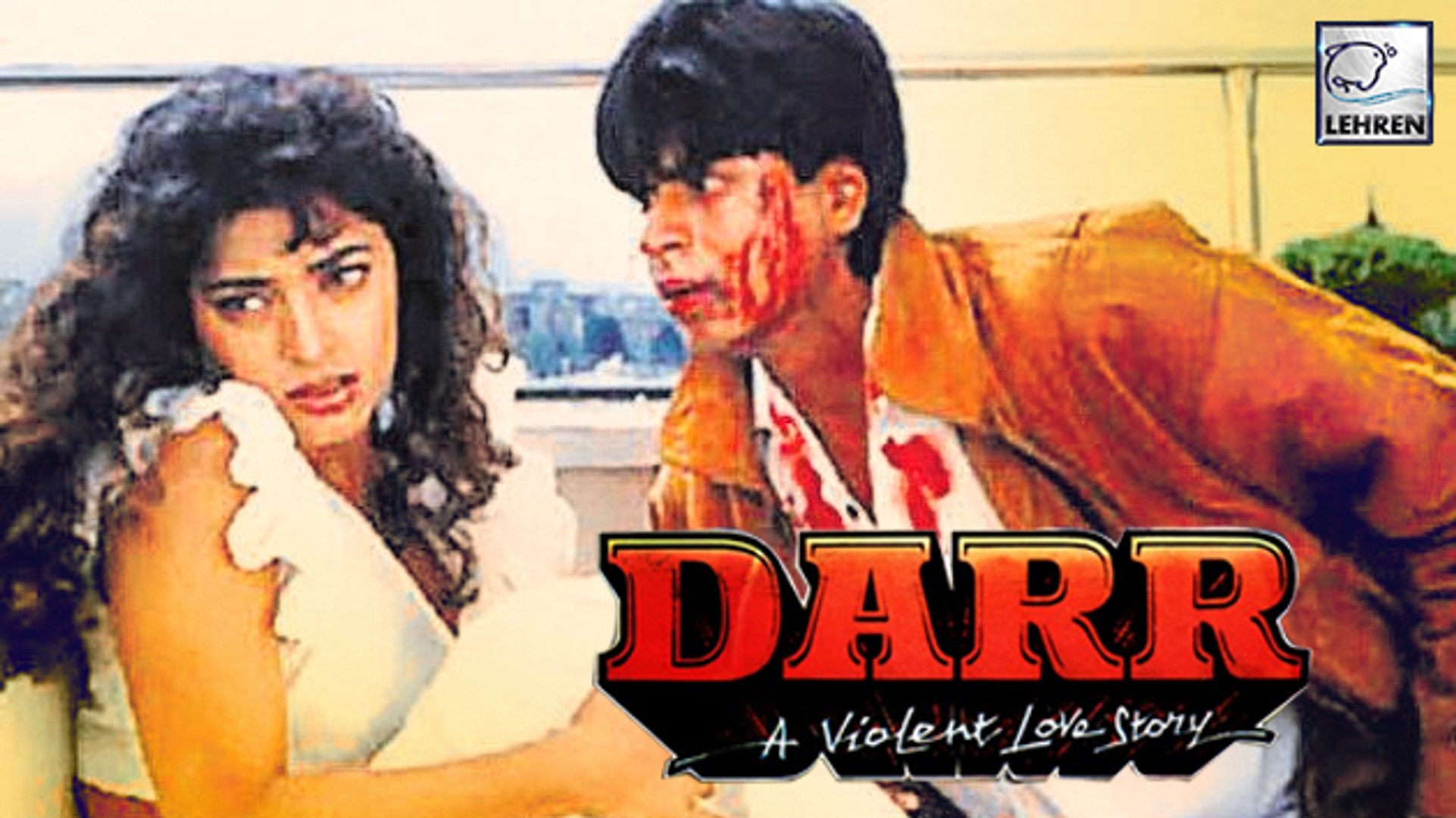 Shah Rukh Khan was already established as a romantic hero in his earlier films, and everybody was a bit doubtful as to how well will he be able to act in a negative role as opposed to his previous romantic outings. 
Director Yash Chopra changed SRK's image entirely and gave the hero a new avatar of a psycho killer, and it boosted his career in a positive way. With actors like Sunny Deol and Juhi Chawla in lead roles, the movie became a block buster and has since been considered one of the best films in the romantic thriller genre.
Dil to Pagal Hai (1997)

Another collaboration of Mr Chopra and Khan was in this romantic musical which garnered all the lead stars in the movie, may it be SRK, Madhuri Dixit, Karishma Kapoor a filmfare award for their performances in respective roles. The audience well received this movie and the direction and background score became a massive hit among the young generation of the '90s.
Lamhe (1991)
Although a taboo subject to choose from at that time, this movie was based on an affair of a significantly older man with a young girl who is almost half his age. The beauty in Yash Chopra's direction was such that this, out of the box story was able to make a place in everybody's heart and the leads, Anil Kapoor and Sridevi gained a lot of critical attention at that time. This movie is still considered a cult classic and was much ahead of its time.
Deewar (1975)
Whenever there is a mention of Amitabh Bachchan's most famous dialogues, the one with him and Shashi kapoor always crosses everybody's mind, where the two are talking about what have they earned in their lives. That famous scene was actually from this timeless classic by Yash Chopra, which gave both the lead actors one of the biggest hit in their careers and went on to become a golden jubilee hit.