Seize this moment! See Arijit Singh live in performance on stage. Catch his magical moves and high octaves at an ear's distance. As he enthralls the audience, feel his pulsating voice cut through and give you goosebumps. Like painters, artists, and writers that create magical worlds in mind, Arijit's voice creates visuals of love, solace, comfort and hope. It's not an exaggeration to state that when he sings or when his songs play, everyone stops to listen!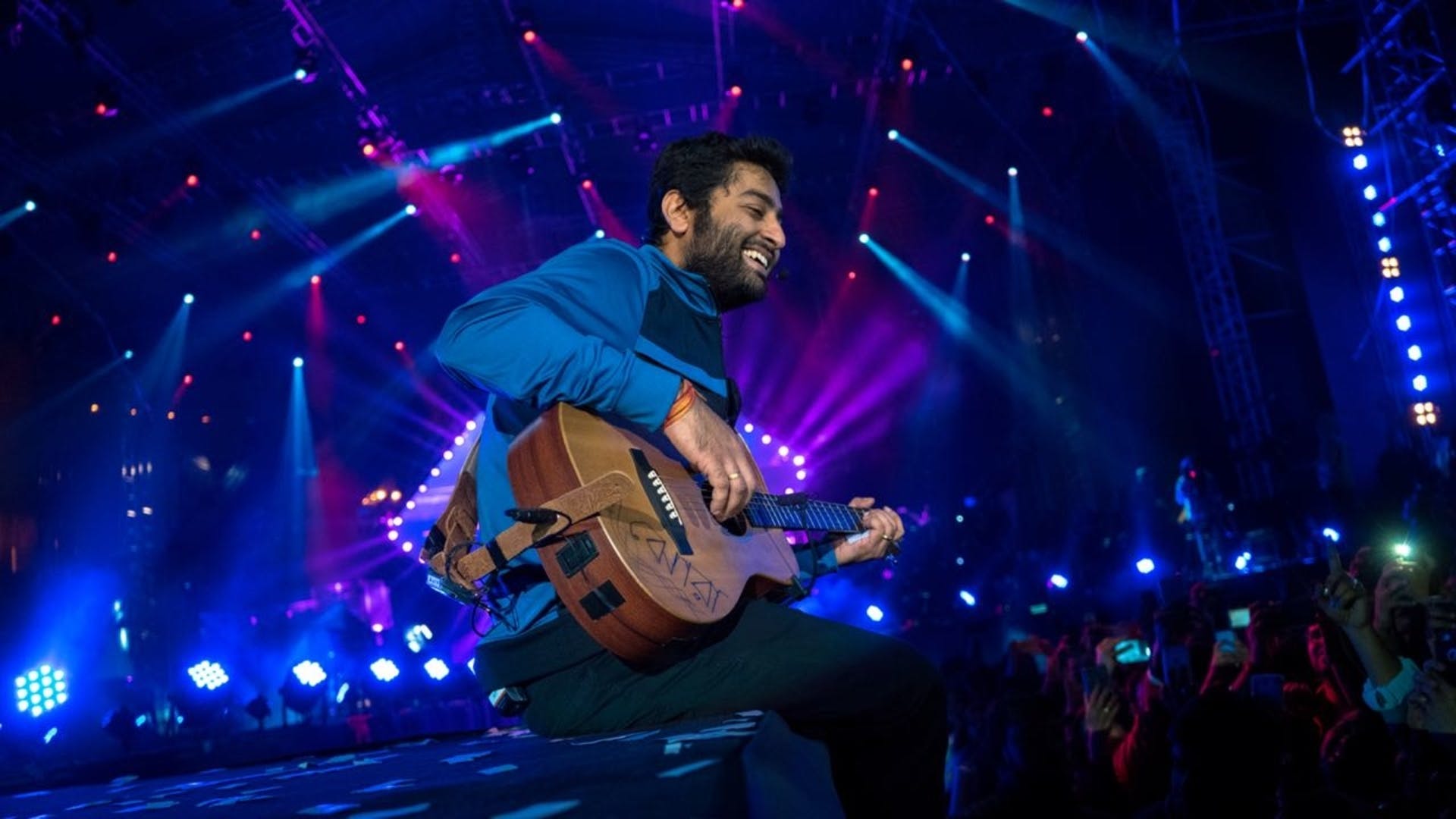 Not just Bollywood, he has sung for other Indian languages too. Sing along with him as he belts out chartbuster after chartbuster. Grab your loved one as you croon Tum Saath Ho along. Break into a jig with Bekhayali. Wave your hands in abandon to the mesmerizing Channa Mereya. He is back in Bangalore after a long gap of two years. Bengalurians can't do without an Arijit Singh concert for so long. So expect a colossal number of pre-bookings for this concert. If you are an Arijit Singh fan, book a slot immediately on bookmyshow. If you haven't heard Arijit Singh, hear him once live in concert and become his fan forever.
The event will be held at Chamara Vajra, and as usual, expect it to be packed with die-hard fans of his soulful brand of music. Under a starry night-sky, there is no greater happiness than listening to an award winning singer striking a chord in everyone's hearts with each song being sung with rhythm and panache. Along with him is an equally capable music entourage consisting of the very best of musicians who will match and complement every of Arijit's heart-warming signature voice pitches and intonations. 
The year is still young. And it's a leap year! Celebrations must not stop. Listening to good music is a bare necessity to stay in the best of spirits. Listening to Arijit Singh live in concert in Bengaluru is one of the ways to fill-up for the year ahead, and wish oneself a harmonious 2020.